Published 06-27-23
Submitted by Comcast Corporation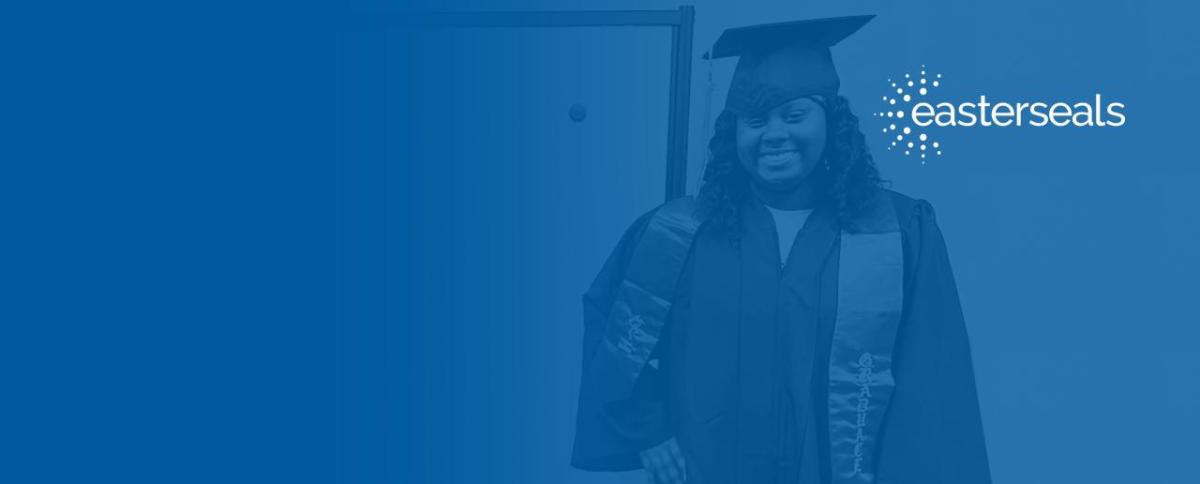 CHICAGO, June 27, 2023 /CSRwire/ - Easterseals, the nation's leading nonprofit provider of services and advocacy for 61M individuals with disabilities in the United States, has received a two-year grant of $1.3M from the Comcast NBCUniversal Foundation to expand digital literacy training among young adults with disabilities in employment programs at seven Easterseals Affiliates nationwide while also funding a national study to determine digital equity and access among BIPOC populations with disabilities.
Easterseals Crossroads (Indianapolis, IN), Easterseals Washington, Easterseals Colorado, Easterseals Arkansas, Easterseals Greater Houston, Easterseals New Hampshire, and Easterseals Massachusetts will receive grants totaling $350,000 to expand digital literacy within their employment training programs for young adults with disabilities. Students ages 16-24 with intellectual and/or developmental disabilities will learn how to navigate the internet, stay safe online, communicate via email, create PowerPoint presentations, develop resumes, use assistive technology, and more.
Funding will also support a national audit and analysis of digital literacy programs offered throughout Easterseals' network of 71 Affiliates to identify and scale digital literacy programming with the highest impact and outcomes through 2024 funding by the Comcast NBCUniversal Foundation.
Finally, a national study will be underwritten to determine digital equity and access among BIPOC populations with disabilities. Working in collaboration with Easterseals Affiliates, university researchers, policymakers, and advocacy organizations, the study will identify the current state of access to technology, including broadband, as well as digital literacy and skills training for BIPOC populations with disabilities while determining markets in which digital literacy inequity is most acute and success stories that can be replicated nationally to address such inequities.
Upon completion of the study in early 2024, Easterseals and Comcast NBCUniversal will convene a Digital Equity Summit to share study findings and recommendations to address disparities in equity and access which may exist within BIPOC populations with disabilities.
"Easterseals is honored to have the opportunity to work with Comcast NBCUniversal in our shared commitment to equity, inclusion, and access for people with disabilities through our partnership of more than 20 years," says Easterseals President and CEO Kendra E. Davenport. "Digital access and literacy are critical to the children and adults with disabilities, including veterans and older adults, served by Easterseals nationwide. These digital resources are essential to breaking down barriers to employment, education, transportation, healthcare, and community that people with disabilities often face."
"Far too many people with disabilities do not have access to the digital tools and resources that will help ensure their full participation in society and life," said Dalila Wilson-Scott, EVP & Chief Diversity Officer, Comcast Corporation and President of Comcast NBCUniversal Foundation.
"We are so pleased to further our partnership with Easterseals to deliver essential digital training and further equitable employment outcomes for young adults with disabilities."

DALILA WILSON-SCOTT,

EVP & Chief Diversity Officer, Comcast Corporation and President of Comcast NBCUniversal Foundation
Since 2011, Easterseals has partnered with Comcast NBCUniversal to advance equity, inclusion, and access to innovative technology to advance digital literacy and accelerate success among people with disabilities, veterans, and older adults. To date, Comcast NBCUniversal has provided Easterseals with more than $54 million in cash and in-kind support.
Comcast NBCUniversal's ongoing partnership with Easterseals is part of Project UP, the company's comprehensive initiative to advance digital equity and help build a future of unlimited possibilities.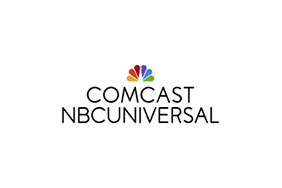 Comcast Corporation
Comcast Corporation
Comcast Corporation (Nasdaq: CMCSA, CMCSK) is a global media and technology company with two primary businesses, Comcast Cable and NBCUniversal. Comcast Cable is one of the nation's largest video, high-speed Internet and phone providers to residential customers under the XFINITY brand and also provides these services to businesses. NBCUniversal operates news, entertainment and sports cable networks, the NBC and Telemundo broadcast networks, television production operations, television station groups, Universal Pictures and Universal Parks and Resorts.
More from Comcast Corporation