Published 06-26-23
Submitted by Workiva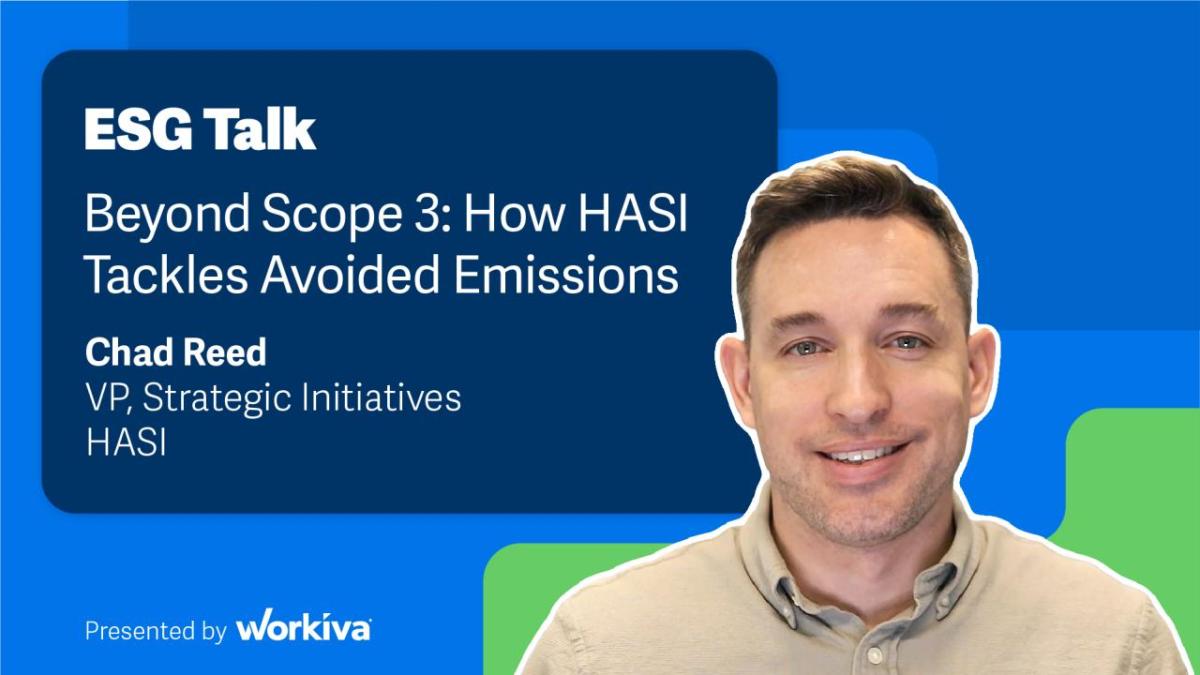 This episode of ESG Talk features Chad Reed, vice president of strategic initiatives and ESG at HASI, the first public company to report avoided emissions. Chad shares how his team calculates its "carbon count" metric, the critical role coalitions play in sustainability reporting, and why HASI has doubled down on double materiality.
Looking for more? Subscribe to the ESG Talk podcast on Apple, Spotify, Google, and YouTube.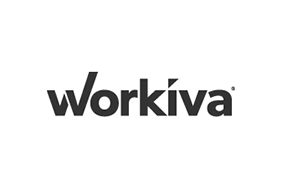 Workiva
Workiva
Workiva Inc. (NYSE:WK) is on a mission to power transparent reporting for a better world. We build and deliver the world's leading regulatory, financial and ESG reporting solutions to meet stakeholder demands for action, transparency, and disclosure of financial and non-financial data. Our cloud-based platform simplifies the most complex reporting and disclosure challenges by streamlining processes, connecting data and teams, and ensuring consistency. Learn more at workiva.com.
More from Workiva