Published 06-26-23
Submitted by Henkel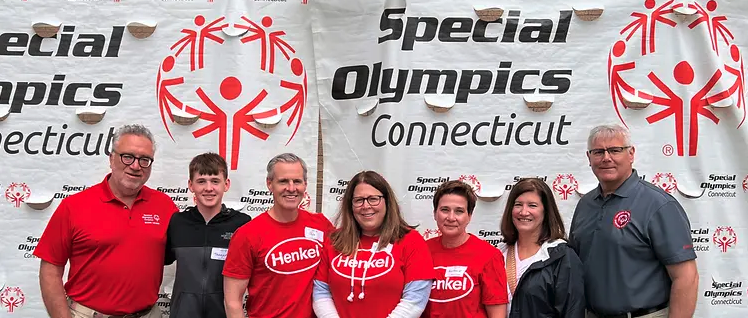 With a shared commitment to inclusion — and a partnership that spans more than a decade —Henkel and Special Olympics Connecticut (SOCT) make a great team.
Since 2011, Henkel has proudly supported the SOCT and helped bring Special Olympics events to life so athletes of all abilities can experience the joy and camaraderie of friendly competition and discover their inner champion.
Special Olympics CT is truly grateful for the partnership we have built with the Henkel Corporation. In addition to financial support, Henkel employee volunteer engagement has been nothing short of extraordinary.

Sharon O'Reilly-Rozum, Sr. Director Partnerships & Corporate Relations at SOCT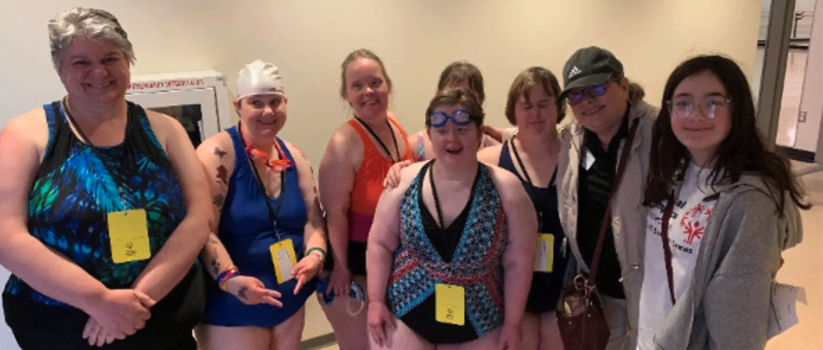 Ready, Set … Volunteer!
Henkel employees are committed to creating positive change in the communities where they live, work and play. Melissa Jacobs, Senior Paralegal, is one of many employees who make volunteerism a way of life. She has fond memories of volunteering for Special Olympics in high school. Today, she enjoys giving back with her children and members of her work family.
Jacobs organizes Henkel volunteers and applies for corporate grants to support SOCT's Winter and Summer Games, as well as other fundraising events throughout the year. Most recently, in early June 2023, a team of approximately 25 Henkel volunteers and family members assisted with the swimming and track and field competitions, serving as escorts for the athletes (and unofficial cheerleaders).
"We had a blast this year. It was a lot of fun interacting with the athletes and cheering them on," says Jacobs, noting that the first time a colleague volunteers is seldom the last. "There is a good vibe at Special Olympics events. It's always a very positive experience for my colleagues who volunteer, and they always want to do it again."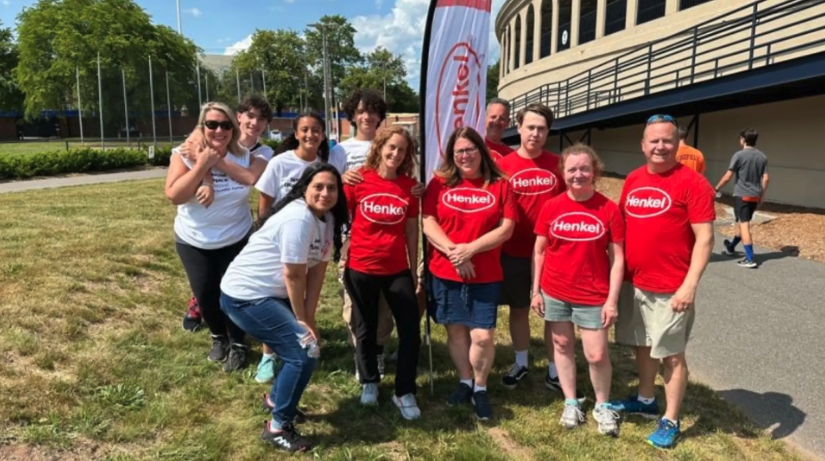 Teaming Up for Inclusion
Whatever cause is closest to their hearts, employees like Melissa Jacobs embody Henkel's purpose to be Pioneers at Heart for the Good of Generations.
Henkel always strives to be inclusive, and that really is what Special Olympics is about.

Melissa Jacobs, Senior Paralegal
Henkel's Make an Impact on Tomorrow (MIT) program was designed to support the causes employees are passionate about. Celebrating its 25th year in 2023, the grassroots program provides financial and other resources to connect with communities in meaningful ways. Special Olympics is one of the causes MIT supports year after year because the company strongly believes in their mission of diversity and inclusion — and it's one of our employees' favorite ways to give back.
"Henkel has been supporting SOCT for over 12 years, donating over $126,000 to help fund our statewide competitions that serve 10,000 athletes and unified partners," says O'Reilly Rozum. "Henkel's financial support and employee volunteers have become an integral part of making our yearly events possible. Athletes have formed friendships with many of the volunteers and look forward to seeing them year after year."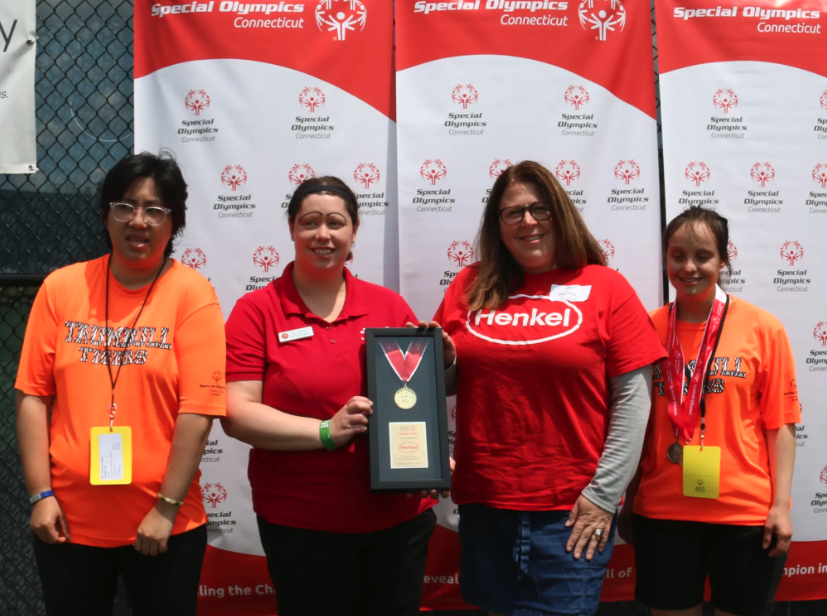 Going Global
Henkel is supporting the boccia competition at the Special Olympics World Games in Berlin, June 17-25, 2023. Jacobs joins a global team of 60 Henkel volunteers to support the athletes and ensure the boccia competition goes smoothly. "I am super excited about meeting Henkel colleagues from around the world and proud to see Henkel's name as a sponsor," says Jacobs. "These athletes are doing what they love, and it's awesome to see."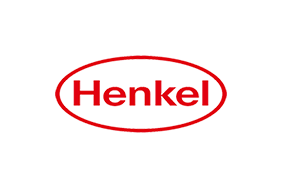 Henkel
Henkel
About Henkel in North America
In North America, Henkel operates across its three business units: Adhesive Technologies, Beauty Care, and Laundry & Home Care. Its portfolio of well-known consumer and industrial brands includes Schwarzkopf® hair care, Dial® soaps, Right Guard® antiperspirants, Persil®, Purex®, and all® laundry detergents, Snuggle® fabric softeners as well as Loctite®, Technomelt® and Bonderite® adhesives. With sales of around 6 billion US dollars (5 billion euros) in 2019, North America accounts for 26 percent of the company's global sales. Henkel employs approximately 9,000 people across the U.S., Canada and Puerto Rico. For more information, please visit www.henkel-northamerica.com, and on Twitter @Henkel_NA.
About Henkel
Henkel operates globally with a well-balanced and diversified portfolio. The company holds leading positions with its three business units in both industrial and consumer businesses thanks to strong brands, innovations and technologies. Henkel Adhesive Technologies is the global leader in the adhesives market – across all industry segments worldwide. In its Laundry & Home Care and Beauty Care businesses, Henkel holds leading positions in many markets and categories around the world. Founded in 1876, Henkel looks back on more than 140 years of success. In 2019, Henkel reported sales of more than 20 billion euros and adjusted operating profit of more than 3.2 billion euros. Henkel employs more than 52,000 people globally – a passionate and highly diverse team, united by a strong company culture, a common purpose to create sustainable value, and shared values. As a recognized leader in sustainability, Henkel holds top positions in many international indices and rankings. Henkel's preferred shares are listed in the German stock index DAX. For more information, please visit www.henkel.com.
More from Henkel