Published 06-26-23
Submitted by Aflac Incorporated
June is National Cancer Survivor Month. It's a time to honor those in various stages of their cancer journeys, celebrate those who help patients through their treatments, and raise awareness of the challenges cancer survivors could face after treatment and throughout their lives.
In recognition of survivors and those who played a role in their cancer journeys, a group of Aflac employees gathered to handwrite cards and notes of encouragement to cancer survivors, parents and medical staff at the Aflac Cancer and Blood Disorders Center of Children's Healthcare of Atlanta, home to one of the leading childhood cancer survivor programs in the country.
"It's important to remember those who have defeated cancer and are living as survivors," said Alayne Gamache, program manager, Corporate Social Responsibility. "They face daily challenges that many people might be unaware of, and the cancer survivor program helps them as they work through these difficulties."
According to the Aflac Cancer and Blood Disorders Center, 80% of children and young adults diagnosed with cancer will survive, and more than 85% of childhood cancer survivors will experience a significant chronic health condition after treatment that may include physical, psychological and social issues.1 Identifying and treating these problems early can help survivors lead full lives.
"With the number of pediatric cancer survivors continuing to grow, the need for improving long-term health and quality of life becomes increasingly important," said Dr. Karen Effinger, pediatric oncologist and medical director of the cancer survivor program at the Aflac Cancer and Blood Disorders Center. "Getting patients into remission is an incredible milestone, but the care doesn't end there — the cancer survivor program gives them the tools they need to thrive and live full lives."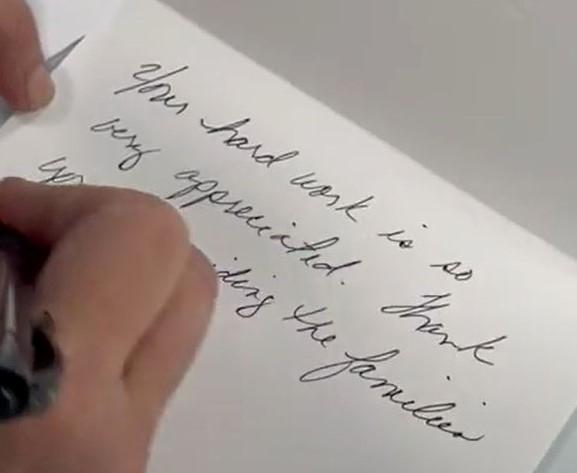 That's why the center offers a multidisciplinary cancer survivor program to address the unique needs of childhood cancer survivors who are at least two years off therapy. Through the cancer survivor program, patients receive a personalized care plan and assistance with school, job or insurance concerns. Last year, more than 1,000 survivors visited the clinic, and 81% of children who completed treatment from 2017-2019 used the program from 2020-2022.
Visit the Aflac Cancer and Blood Disorders Center website for more information on how to support important initiatives like the cancer survivor program.
1Aflac Cancer and Blood Disorders Center of Children's Healthcare of Atlanta. https://www.choa.org/medical-services/cancer-and-blood-disorders/cancer/cancer-survivor-program. Accessed June 15, 2023.
Aflac | WWHQ | 1932 Wynnton Road | Columbus, GA 31999
Z2300685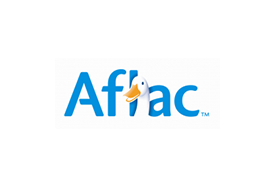 Aflac Incorporated
Aflac Incorporated
Aflac is a Fortune 500 company, providing financial protection to more than 50 million people worldwide. When a policyholder or insured gets sick or hurt, Aflac pays cash benefits fairly, promptly and directly to the insured. For more than six decades, Aflac voluntary insurance policies have given policyholders the opportunity to focus on recovery, not financial stress.
More from Aflac Incorporated