Published 06-23-23
Submitted by Arrow Electronics, Inc.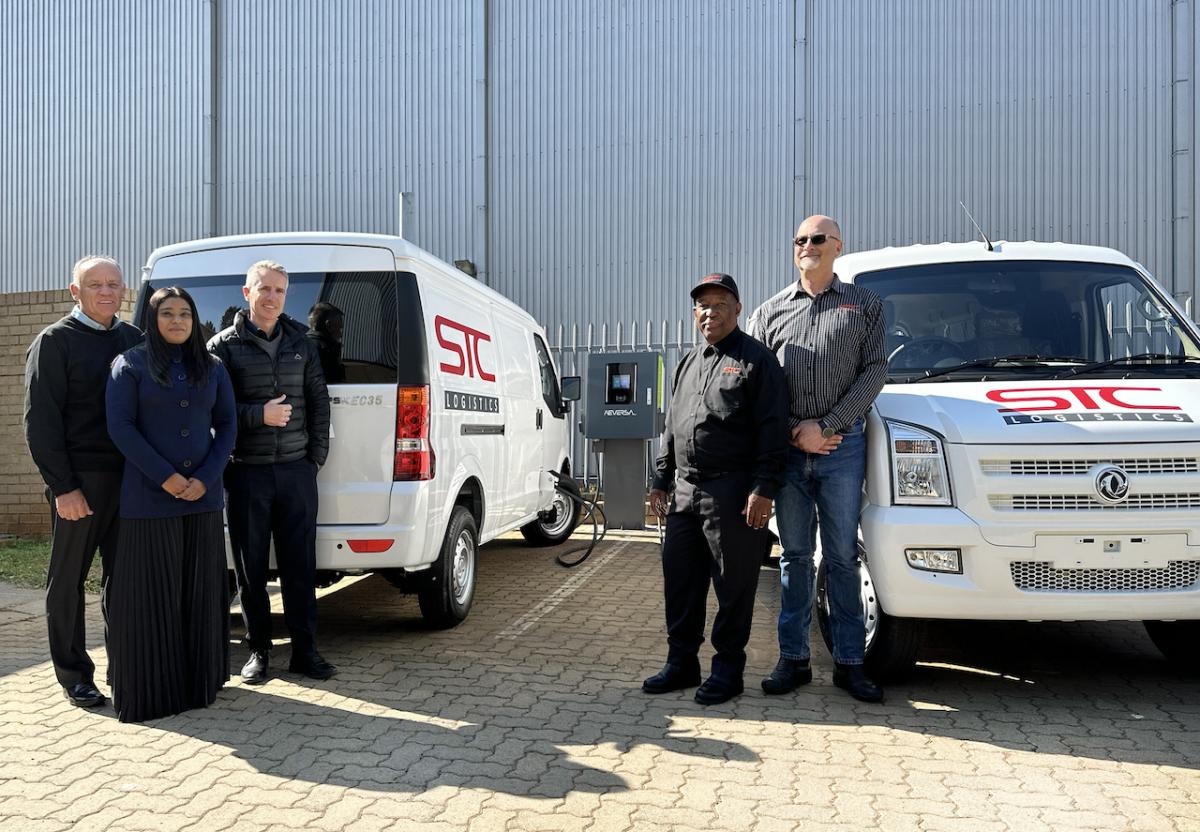 JOHANNESBURG, June 23, 2023 /CSRwire/ - Altron Arrow, a joint venture between Altron and Arrow Electronics, has installed a 100kW rooftop solar system and implemented a fleet of electric delivery vans, becoming the first Altron company to introduce this technology as the group moves towards a more sustainable operations.
The company has also installed an electric vehicle charging station, using their solar installation as the power source.
"Our solar system is supplying our warehouse and offices, as well as our new EV charging station, supplying low-cost, green energy that helps us maintain delivery performance to our customers while maintaining our goal to keep enhancing the sustainability of our operations. All this while remaining true to Altron Arrow's core values and purpose of being ethical and being there when it matters. Smart cities, smart homes, and smart transportation have the potential to improve lives while simultaneously growing demand for the products we sell. It's a virtuous cycle that challenges us to keep improving our services and delivery performance, as we continue working to protect the environment" said Renato Martins, managing director, Altron Arrow.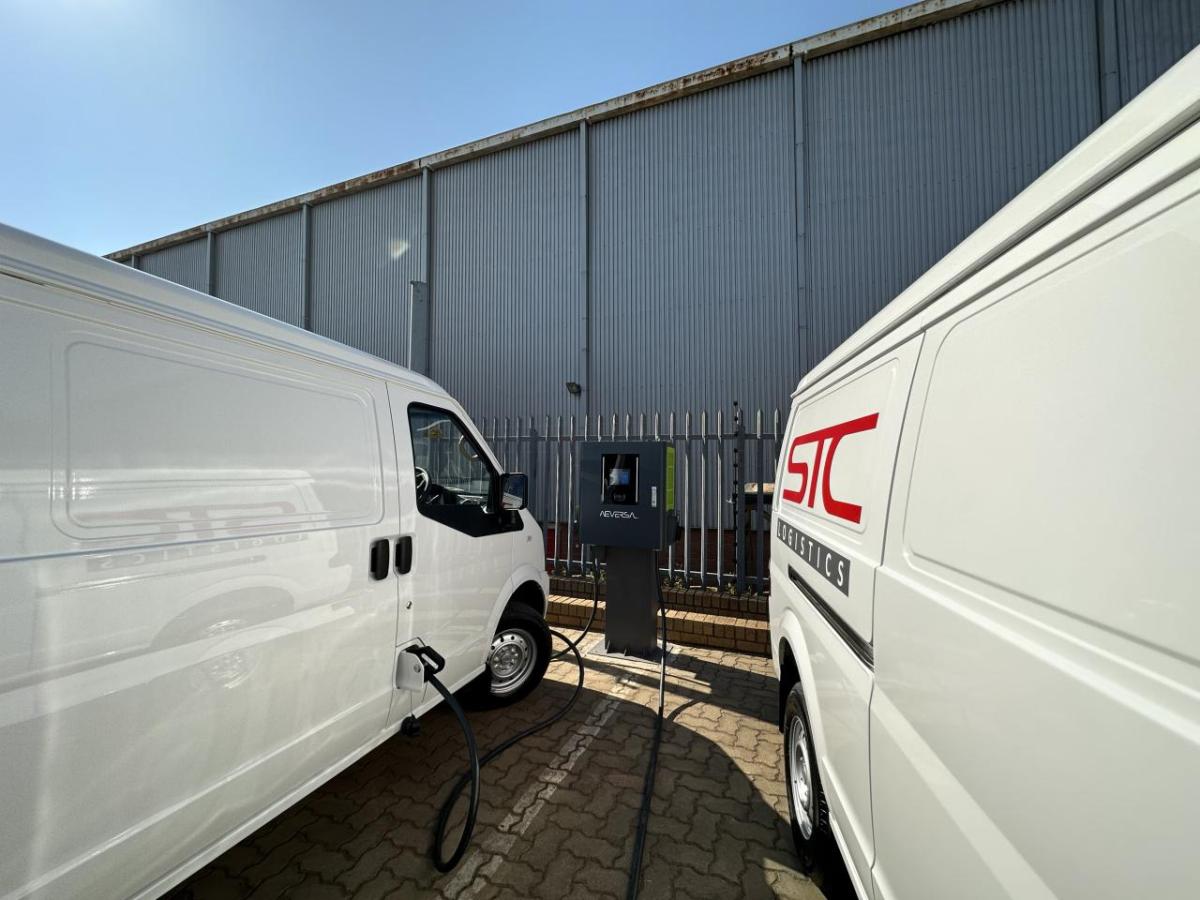 Altron Arrow has introduced the EC35 vans in collaboration with STC Logistics, a delivery service provider, operating from the Altron Arrow Jet Park distribution centre. This is part of an ongoing supplier and enterprise development programme. The two-seater vans have a large cargo area and yield a travel distance of up to 280 km per charge, with a carrying capacity similar to that of a one-ton LDV. STC's analysis has indicated (together with use of Altron Arrow's solar installation) these vehicles will not only provide a green and sustainable solution for deliveries, but will also be more economical on certain delivery routes.
About Arrow Electronics:
Arrow Electronics guides innovation forward for over 220,000 leading technology manufacturers and service providers. With 2022 sales of $37.1 billion, Arrow develops technology solutions that improve business and daily life. Learn more at fiveyearsout.com.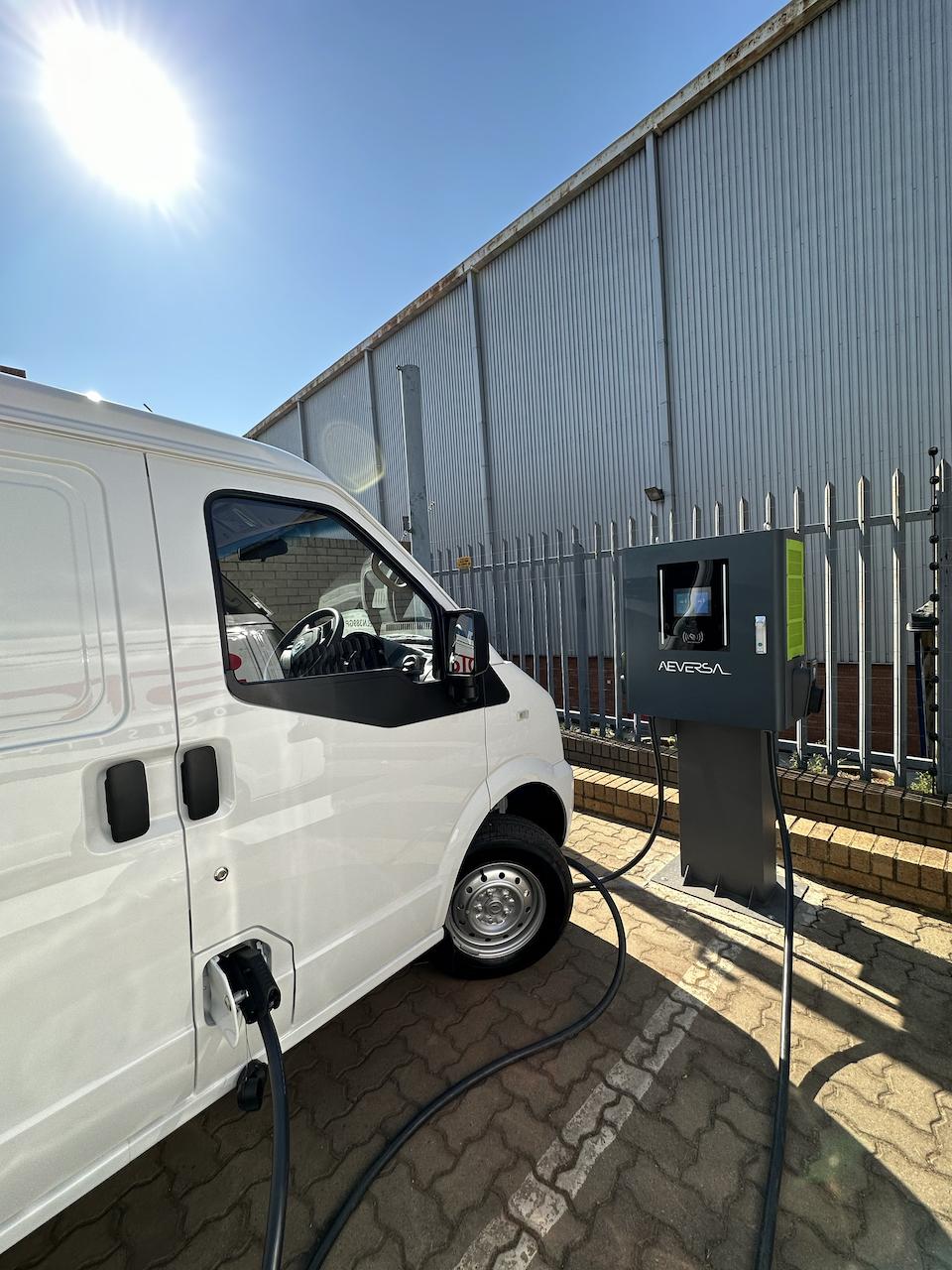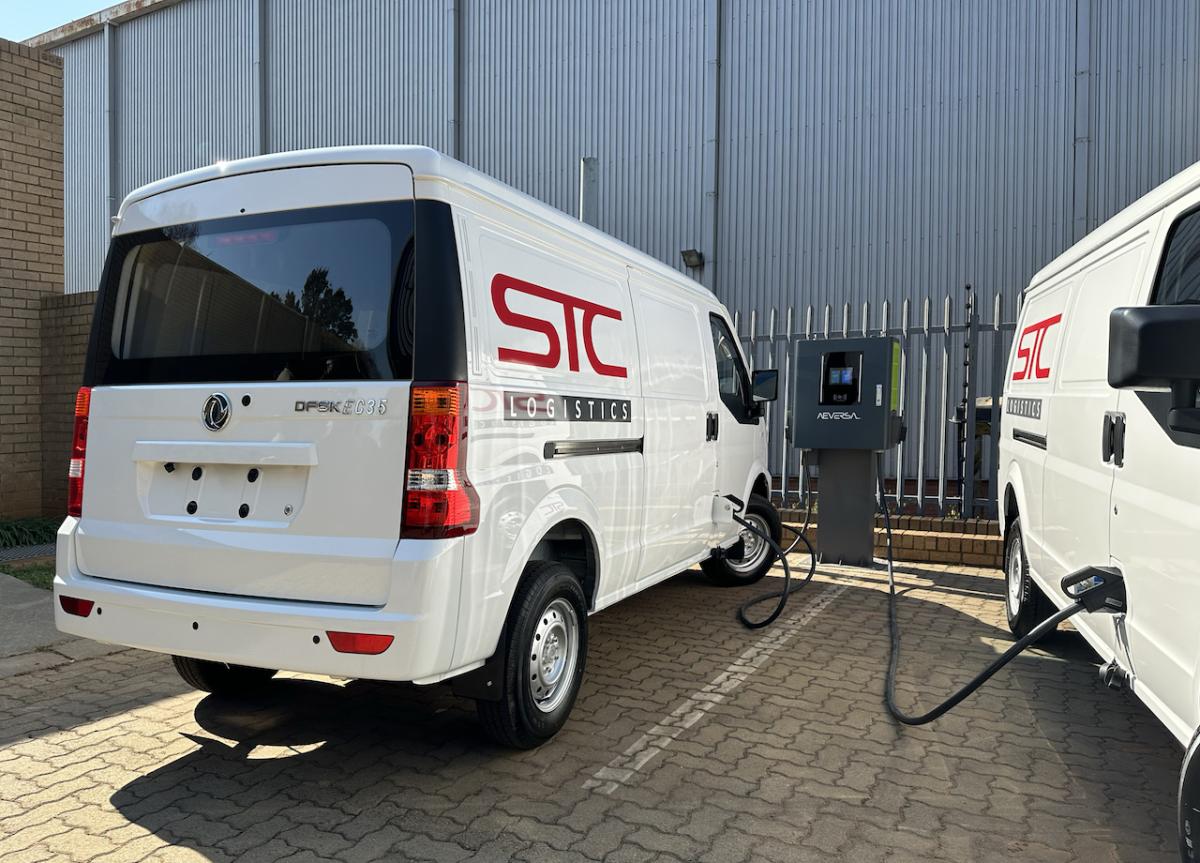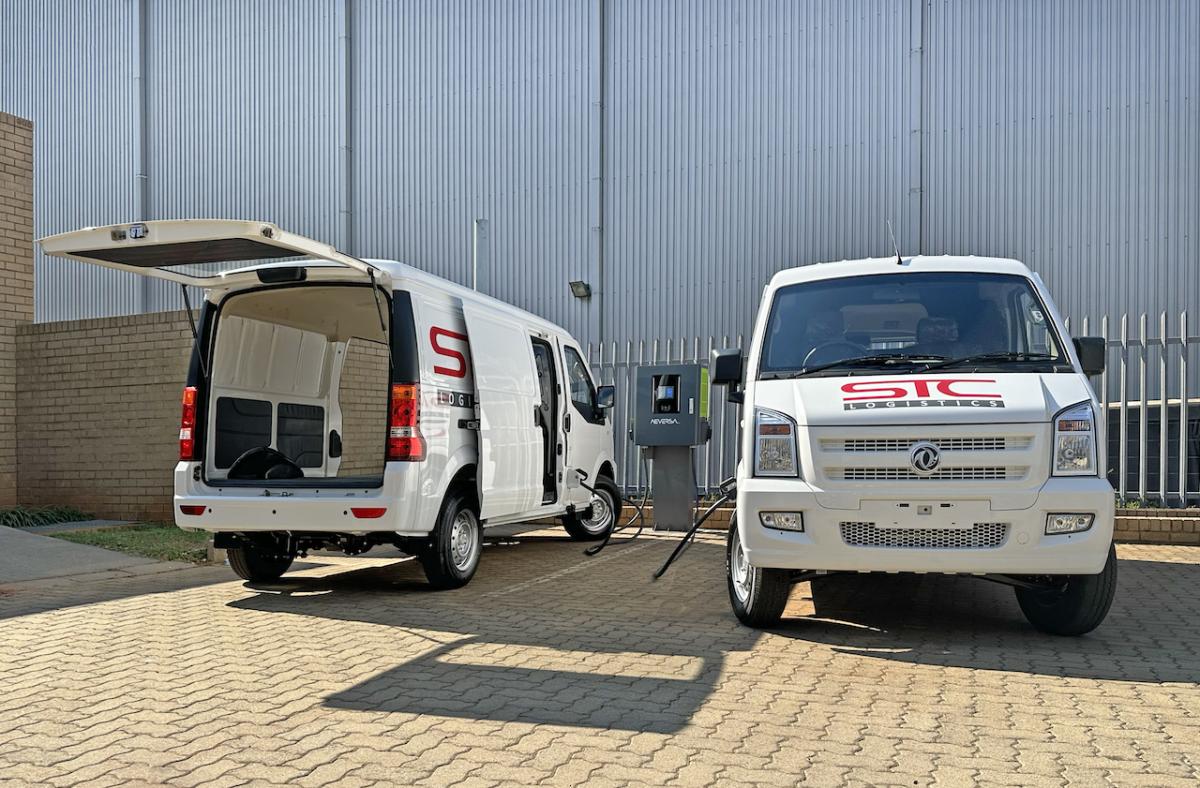 Arrow Electronics, Inc.
Arrow Electronics, Inc.
Arrow Electronics' Corporate Social Responsibility (CSR) program guides today's innovators to a better tomorrow. With our help, our partners will transform their ideas into real and influential achievements that will help people and the communities in which Arrow works.And just as technology touches all facets of our lives, we intend to foster new, cross-cutting collaborations between Arrow, CSR partners, customers and suppliers, so efforts yield astonishing and unforeseen results. Working together, we can make the world a better place — now and Five Years Out.
Learn more at www.fiveyearsout.com.
More from Arrow Electronics, Inc.