Published 06-23-23
Submitted by DOW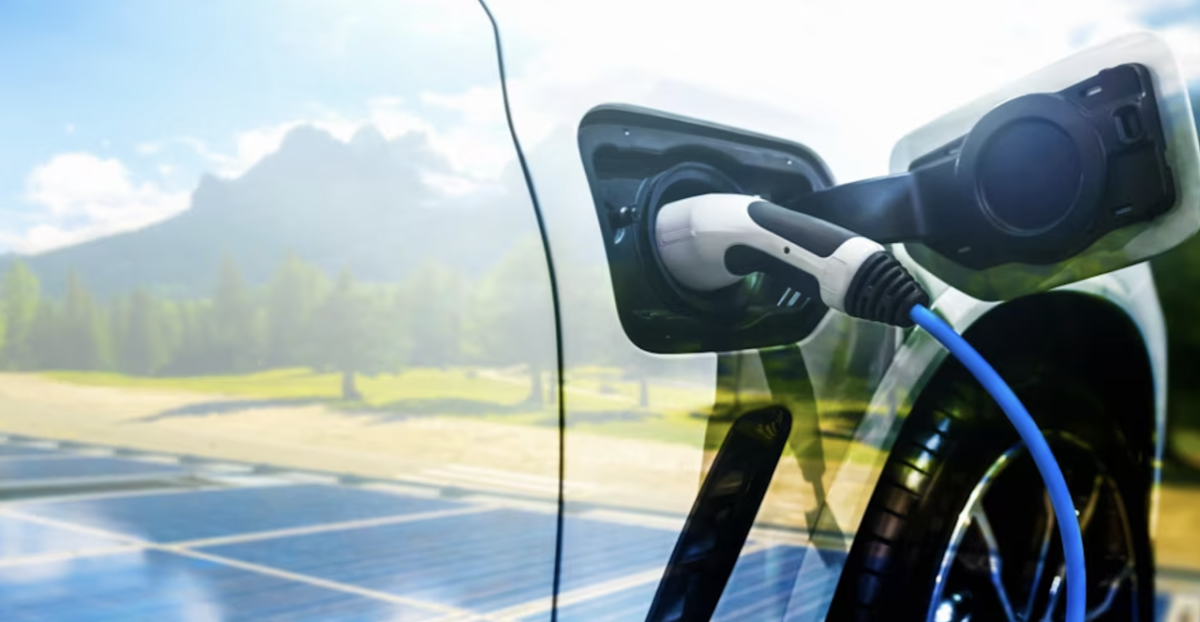 "The automotive industry needs to collaborate across the entire value chain, including public-private partnerships. Historically, companies have tried to solve challenges in isolation and that is not going to work in the future."

– Tim Boven, Dow MobilityScience™ Commercial Vice President
The urgent need for decarbonization and a circular economy is well-documented. Take the European Green Deal for instance – a visionary driver to achieve climate neutrality by 2050. Many industries around the globe, including the automotive industry, are exploring ways to work towards goals similar to these. And while progress has been made, an ever-evolving policy and political environment with dissonance around shared goals and processes has the power to stunt that progress. Done right, collective, collaborative action from industrial, governmental and community stakeholders can accelerate transformation and strengthen resilience.
This vision inspired the Sustainable Mobility Summit in Berlin, hosted by Dow ahead of the ABB FIA Formula E World Championship's Berlin E-Prix. Designed to bring together partners and organizations spanning the mobility value chain, the Summit sparked discussions on how industry can work together to address the sustainability challenges at hand and invest in the solutions that will allow us to meet the increasingly stringent standards that come with them.
Fewer siloes. Greater opportunities.
The automotive sector is undergoing a substantial shift toward electric vehicles (EVs), with 30 million of them expected to be on the road by 2030, representing 10% of the global car fleet1. And while the automotive industry of today is one of the largest contributors to greenhouse gas (GHG) emissions, electrification represents its potential to be one of the most powerful incremental enablers of a green energy transition. How? By creating a global fleet of EVs the industry can catalyze a transition to renewable energy sources like wind and solar and help consumers make a significant step towards achieving a climate-neutral lifestyle.
To make this a reality, we will collectively need to overcome some of the ways our operational efforts are not 'in sync', from restrictions on necessary chemical ingredients, to stalled infrastructure development. The historically siloed automotive sector must look beyond the traditional supplier-customer relationships for solutions.
Where our two organizations – Dow and Plastics Europe - have been able to grow our collaboration to meet this demand, we've seen accelerated development and the birth of new, innovative technologies. One area where this has been particularly powerful is end-of-life and waste management - empowering circular designs and business models.
Transform the Waste
Dow and Plastics Europe are committed to helping lead the charge towards a circular economy. For example, Plastics Europe works with its member companies to prevent pellet loss in industrial operations, educate consumers on proper disposal of plastic waste and facilitate the adoption of renewable feedstocks, all of which will help make a future circular economy more effective.
The possibilities are thrilling, but for OEMs (the automotive brands) and Tiers (part / component manufacturers) the transition is not easy. We recognize that the variety of materials that go into cars require equally developed solutions: mixed plastic waste, paints, textiles and more, all require advanced recycling. That's why our Dow MobilityScience™ team is constantly innovating to improve the sustainability profile of our materials without compromising on performance or safety of the vehicle, through research into pyrolysis, gasification and other cutting-edge techniques. Our partnership with Mura Technology will be a key enabler to bring advanced recycling solutions at scale.
Other examples include enabling the use of modifiers with recycled content in plastic automotive parts to enable the desired mechanical properties, or the use of compatibilizers that help overcome the contamination of mixed plastic waste. Another example: silicone-based self-sealing tire solutions can also be efficiently separated from the tire at end-of-life, enabling both the tire and silicone to be recycled as individual materials.
A low carbon future for mobility requires not just action, but bold, new approaches and ways of collaborating with companies and regulators alike. Which new partnerships can you imagine, in the automotive industry or any other, that can help make progress towards a low carbon and circular economy?" 
Tim Boven, Dow
Ingemar Buehler, Plastics Europe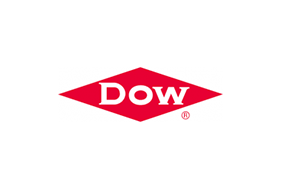 DOW
DOW
Dow (NYSE: DOW) combines global breadth; asset integration and scale; focused innovation and materials science expertise; leading business positions; and environmental, social and governance leadership to achieve profitable growth and help deliver a sustainable future. The Company's ambition is to become the most innovative, customer centric, inclusive and sustainable materials science company in the world. Dow's portfolio of plastics, industrial intermediates, coatings and silicones businesses delivers a broad range of differentiated, science-based products and solutions for its customers in high-growth market segments, such as packaging, infrastructure, mobility and consumer applications. Dow operates manufacturing sites in 31 countries and employs approximately 37,800 people. Dow delivered sales of approximately $57 billion in 2022. References to Dow or the Company mean Dow Inc. and its subsidiaries.  For more information, please visit www.dow.com or follow @DowNewsroom on Twitter.
More from DOW