Published 06-22-23
Submitted by Henkel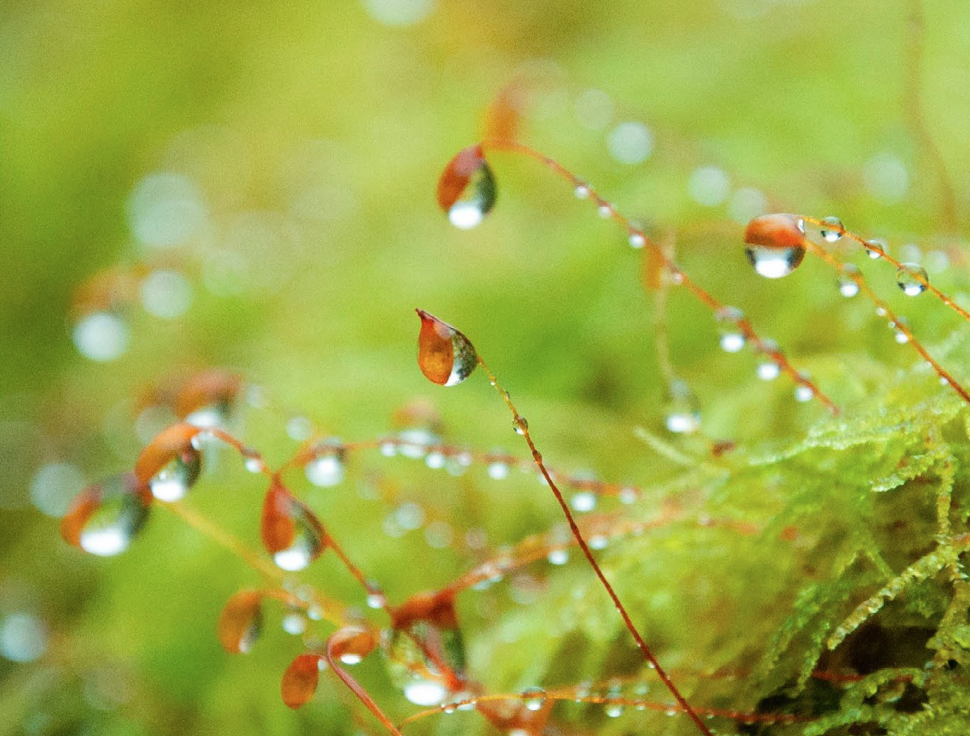 Originally published in Henkel's Sustainability Report 2022
We are on a journey toward an environmental transformation of our business model. To achieve this ambition, we intend to transform our processes, products and use of raw materials in the direction of a resource-efficient, climate-neutral future. We are focusing on climate change mitigation measures, a functional circular economy, and the protection of nature and biodiversity.
Climate
Climate change is one of the major global challenges of our time. We are committed to achieving the 1.5-degree target of the Paris Climate Agreement. The risks for society and for our company are significantly lower at a temperature increase of 1.5 degrees Celsius than at 2 degrees Celsius. We consider climate change to be a factor that intensifies existing risks, but also offers numerous opportunities at the same time. Addressing climate change requires action by all key stakeholders, including policymakers, the private sector, communities, and civil society. With a CDP rating of A- for our climate commitment, among other things, we are committed to doing our part to help find a solution. This is why we joined the Alliance of CEO Climate Leaders, a network of business leaders from different industries and regions, in 2022. This community, led by the World Economic Forum, is committed to accelerating decarbonization and expanding partnerships across global value chains.
Henkel has set science-based emissions reduction targets based on a 1.5-degree pathway for our Scope 1 and 2 targets. We consider climate change and its impacts as part of our sustainability and risk management approach, and also across our entire value chain. It is relevant for us from two perspectives: One is with regard to the potential impact of our business activities on the global greenhouse gas balance, and the other is with regard to the potential impact of climate change on our business activities. We are striving to become a climate-neutral company. This is also increasingly being referred to as a net-zero balance for a company's business activities. This is based on the vision of ensuring that business activities do not contribute to further global warming. Since the net-zero term is subject to a variety of interpretations, we decided to use the global corporate net-zero standard of the Science Based Targets Initiative (SBTi) as our guide. SBTi launched the standard in 2021 to provide clear guidance, criteria and recommendations needed for companies to set science-based net-zero targets in line with a 1.5-degree Celsius future. Our path to this vision currently already includes a wide range of targets and activities to reduce and avoid emissions. In doing so, we do not rely on premature compensation.
Circular Economy
Decoupling economic growth from the consumption of finite natural and fossil resources and developing a circular economy are key approaches to sustainable value creation and climate protection.
Eliminating, reducing and – where this is not possible – recycling packaging materials, especially for our consumer goods, is the best way to minimize waste and the related negative environmental effects. Our goal is to reduce the amount of packaging material we use to a minimum – without compromising the quality, performance or safety of our products – and to provide consumers with all the information they need for safe use and proper disposal. With a few exceptions, today our packaging has been developed to provide the level of performance consumers expect, while minimizing the use of resources. In addition, our packaging can be disposed of in existing collection and recycling systems.
At the same time, resource consumption can be reduced if materials are kept within the cycles of the economy for as long as possible. As a result, our mission is to include materials from sustainable sources and to design packaging so that it can be reused as raw materials for new products in order to close the material loop. Our packaging developers work closely with suppliers, packaging material manufacturers, recyclers and reprocessors to meet the requirements of functional packaging.
In our Adhesive Technologies business unit, we also pursue the approach of using our high-quality, innovative packaging adhesives to support other companies in their implementation of a circular economy. To accomplish this, we are focusing on innovative solutions that facilitate recycling and on the separation of materials to make it possible to repair, reuse and refurbish products and product parts.
Henkel is also pursuing a variety of approaches to implement closed-loop recycling in its own production processes. In this area, we emphasize the separate collection of all recyclable waste streams at our sites.
Natural Resources
Growing consumption and resource scarcity due to an increasing global population and accelerated economic activity are putting more and more pressure on ecosystems. The negative effects are already being felt: according to a report published by 🔗 IPBES (Intergovernmental SciencePolicy Platform on Biodiversity and Ecosystem Services), human activities are threatening nearly one million species with extinction. Conserving species diversity and biodiversity is important to Henkel, as intact ecosystems and soil biodiversity are essential as a basis for sustainable agriculture and the use of raw materials in production. Our 2021 stakeholder survey results showed that biodiversity is also becoming an increasingly important issue for our partners and other stakeholders.
The Earth's water resources are not only unequally distributed, they are also threatened by climate change as well as increasing pollution and overuse. We recognize the importance of using this resource responsibly, particularly as healthy water ecosystems are key to protecting biodiversity.
Learn more in Henkel's Sustainability Report 2022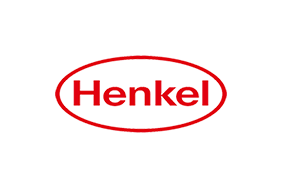 Henkel
Henkel
About Henkel in North America
In North America, Henkel operates across its three business units: Adhesive Technologies, Beauty Care, and Laundry & Home Care. Its portfolio of well-known consumer and industrial brands includes Schwarzkopf® hair care, Dial® soaps, Right Guard® antiperspirants, Persil®, Purex®, and all® laundry detergents, Snuggle® fabric softeners as well as Loctite®, Technomelt® and Bonderite® adhesives. With sales of around 6 billion US dollars (5 billion euros) in 2019, North America accounts for 26 percent of the company's global sales. Henkel employs approximately 9,000 people across the U.S., Canada and Puerto Rico. For more information, please visit www.henkel-northamerica.com, and on Twitter @Henkel_NA.
About Henkel
Henkel operates globally with a well-balanced and diversified portfolio. The company holds leading positions with its three business units in both industrial and consumer businesses thanks to strong brands, innovations and technologies. Henkel Adhesive Technologies is the global leader in the adhesives market – across all industry segments worldwide. In its Laundry & Home Care and Beauty Care businesses, Henkel holds leading positions in many markets and categories around the world. Founded in 1876, Henkel looks back on more than 140 years of success. In 2019, Henkel reported sales of more than 20 billion euros and adjusted operating profit of more than 3.2 billion euros. Henkel employs more than 52,000 people globally – a passionate and highly diverse team, united by a strong company culture, a common purpose to create sustainable value, and shared values. As a recognized leader in sustainability, Henkel holds top positions in many international indices and rankings. Henkel's preferred shares are listed in the German stock index DAX. For more information, please visit www.henkel.com.
More from Henkel