Published 06-22-23
Submitted by HARMAN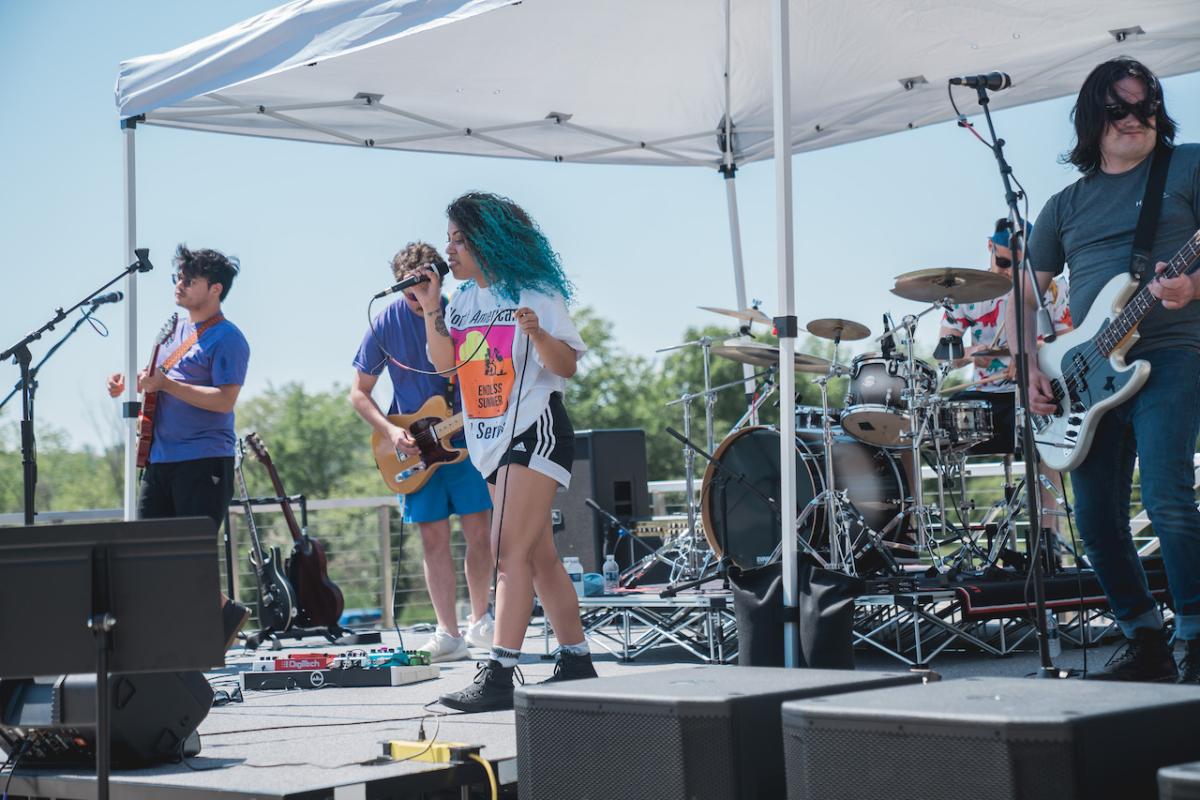 Whether you listen to rock or pop, hip hop or R&B, everyone around the world has experienced the power of music to help us make new connections, express ourselves, support our communities, and more. With our heritage in audio innovation and unwavering commitment to music education, HARMAN has a unique understanding of the power music has to transform lives. It's just one of the many reasons we look forward to celebrating Make Music Day, the global celebration of music that takes place on June 21 every year. From helping passersby discover a hidden talent for guitar to window serenades, HARMAN employees have come together year after year to spread the unifying power of music through a variety of engaging experiences.
As we prepare to recognize Make Music Day once again, we're spotlighting some of our own employees whose musical talents and passions mirror our company's commitment to elevating listening experiences with trendsetting connected solutions at HARMAN. Read on to discover the inspiration behind their passion…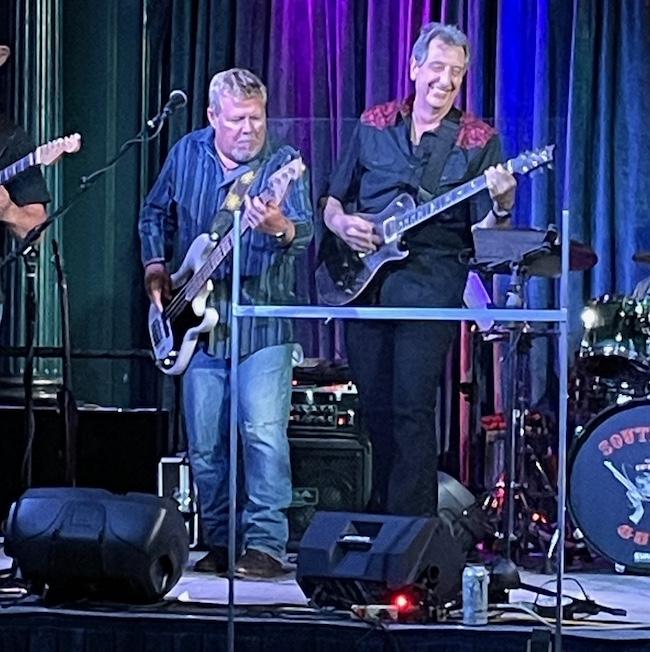 What inspires you most about being a musician? 
"Since my father was in the music business, I guess the music bug was meant to catch me! My musical journey began as a 1-year-old baby in the studio in 1970 being frequently babysat by the members of REO Speedwagon. By the time middle school came around, I was playing guitar and learning the art of recording and production. My real immersion into becoming a serious musician did not occur until my late 20s when I decided to give up guitar to study drums and percussion. I studied for 8 years under Marvin Smith, a jazz drum legend who performed with Sun Ra and Archie Shepp. Studying jazz drumming and learning the history of American recorded music was such a motivator and led me to eventually be able to tour Europe and parts of the United States in the early 2000s playing drums for many types of musical projects from 50s bebop jazz to 70s funk, pop, and alternative rock. 
Throughout my journey as a musician, there has always been this great feeling of positive energy that captures my spirit. When I can share this energy and joy of performing with others, it truly inspires me in every way, every day. These days, my musical journey centers around playing in Groove Grove, Connecticut's premier high energy 90s alternative rock cover band and as an endorsement artist for RCI Drums, makers of best acrylic drums in the world."
- Jan, Customer Service
"Playing music is inspiring! Each time I perform with my bandmates, even if it's just practice, I see different dimensions of what we're capable of together, which inspires even more individual creativity."
- Hope, Engineering
"A love for music first inspired me to start taking guitar lessons in 4th grade and this began my lifelong love affair and journey as a musician. It is self-expression at its best and standing on a stage performing brings an amazing level of joy and satisfaction when you actually see you are reaching people with music. Currently I perform with a fine group of musicians in a NY-based Southern Rock tribute band called Southern Guns. This music reaches so many generations with our audiences ranging in age from 25 – 65. It's pretty wild to see younger fans connecting with this music and, for our older fans, it brings back memories of their teenage years and simpler times."
- Chris, Marketing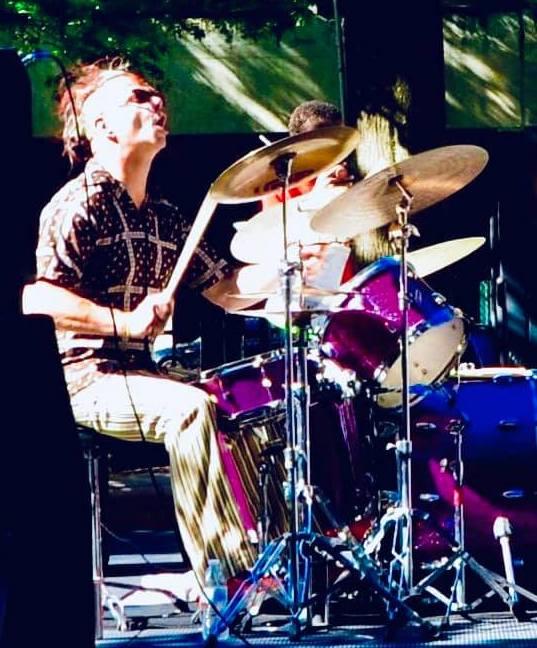 How does celebrating Make Music Day with your HARMAN colleagues make you feel? 
"I am so honored and proud to be an employee of this amazing company, so being able to play and share music with my colleagues is an added bonus. Being able to work with so many amazing and talented musicians is such a wonderful benefit and celebrating Make Music Day with them is a very rewarding feeling. To say I'm proud to work for HARMAN is an understatement and the opportunity to make music with my colleagues for a company that truly helps makes the world a better place through music is a dream come true."
- Jan, Customer Service

"Celebrating Make Music Day at HARMAN with my colleagues excites me! Playing music with friends presents a special opportunity for self-expression and celebrating one another, which has fostered such a supportive and encouraging culture here."
- Hope, Engineering
"I am always proud that our amazing company continues to acknowledge and celebrate Make Music Day for many reasons. First and foremost, we are in the business of making products that deliver music and have a long and amazing history with so many incredible moments in time -- past and present -- to be proud of. We enable people to enjoy and create music and deliver products and services that are part of their daily lives in the car, at home as well as on-the-go, on stage, in the studio, and everywhere in between. Quite simply, we make peoples' lives better with what we do. There are many of us at HARMAN that found our way here because we wanted to stay connected to music and for many it was due to a love for our products, not because it was simply a good job at a great company. That passion remains a core principle at HARMAN and Make Music Day is one of those moments when we are able to celebrate how we contribute to that idea." 
- Chris, Marketing
There's no doubt that our employees truly embody HARMAN's legacy in music by fostering their own individual passions. Their dedication to their personal musical pursuits not only aligns with their work at HARMAN, it is emblematic of the potential music has to change lives. Stay tuned to HARMAN's corporate Facebook, Twitter, and LinkedIn for more information about our Make Music Day celebrations this year and how we're sharing the power of music.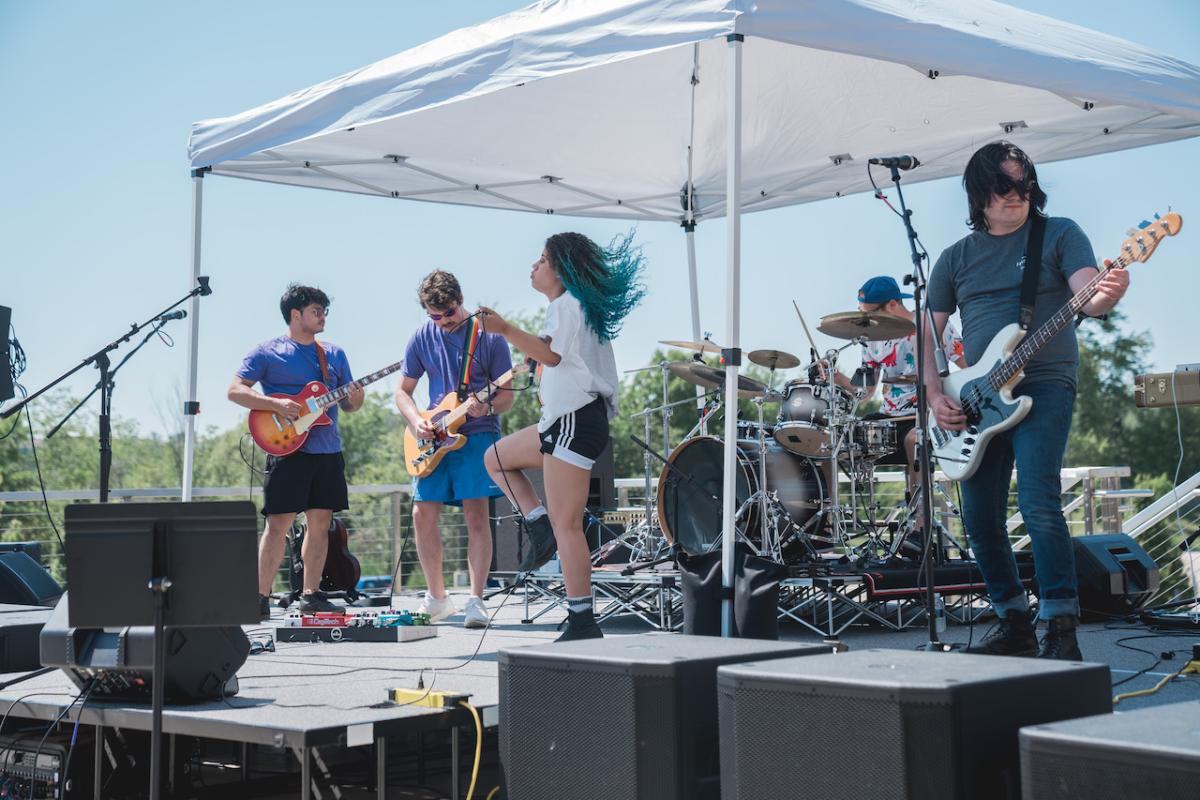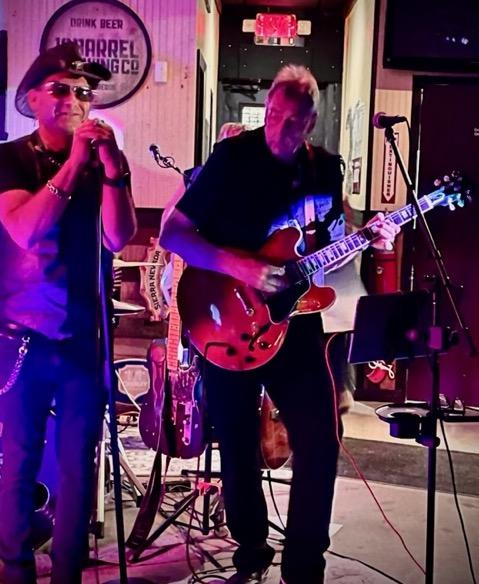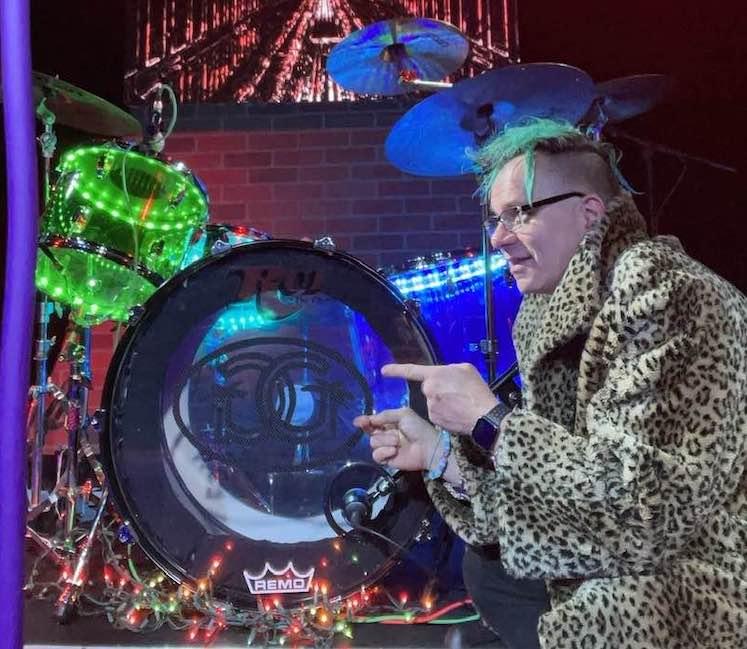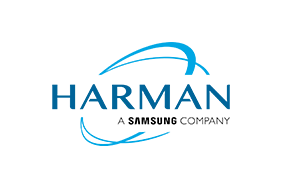 HARMAN
HARMAN
ABOUT HARMAN
HARMAN International (harman.com), a wholly-owned subsidiary of Samsung Electronics Co, LTD., designs and engineers connected products and solutions for automakers, consumers, and enterprises worldwide, including connected car systems, audio and visual products, enterprise automation solutions; and services supporting the Internet of Things. With leading brands including AKG®, Harman Kardon®, Infinity®, JBL®, Lexicon®, Mark Levinson® and Revel®, HARMAN is admired by audiophiles, musicians and the entertainment venues where they perform around the world. More than 25 million automobiles on the road today are equipped with HARMAN audio and connected car systems. Our software services power billions of mobile devices and systems that are connected, integrated and secure across all platforms, from work and home to car and mobile. HARMAN has a workforce of approximately 30,000 people across the Americas, Europe, and Asia. In 2017, HARMAN became a wholly-owned subsidiary of Samsung Electronics.
More from HARMAN