Published 06-22-23
Submitted by M·A·C Cosmetics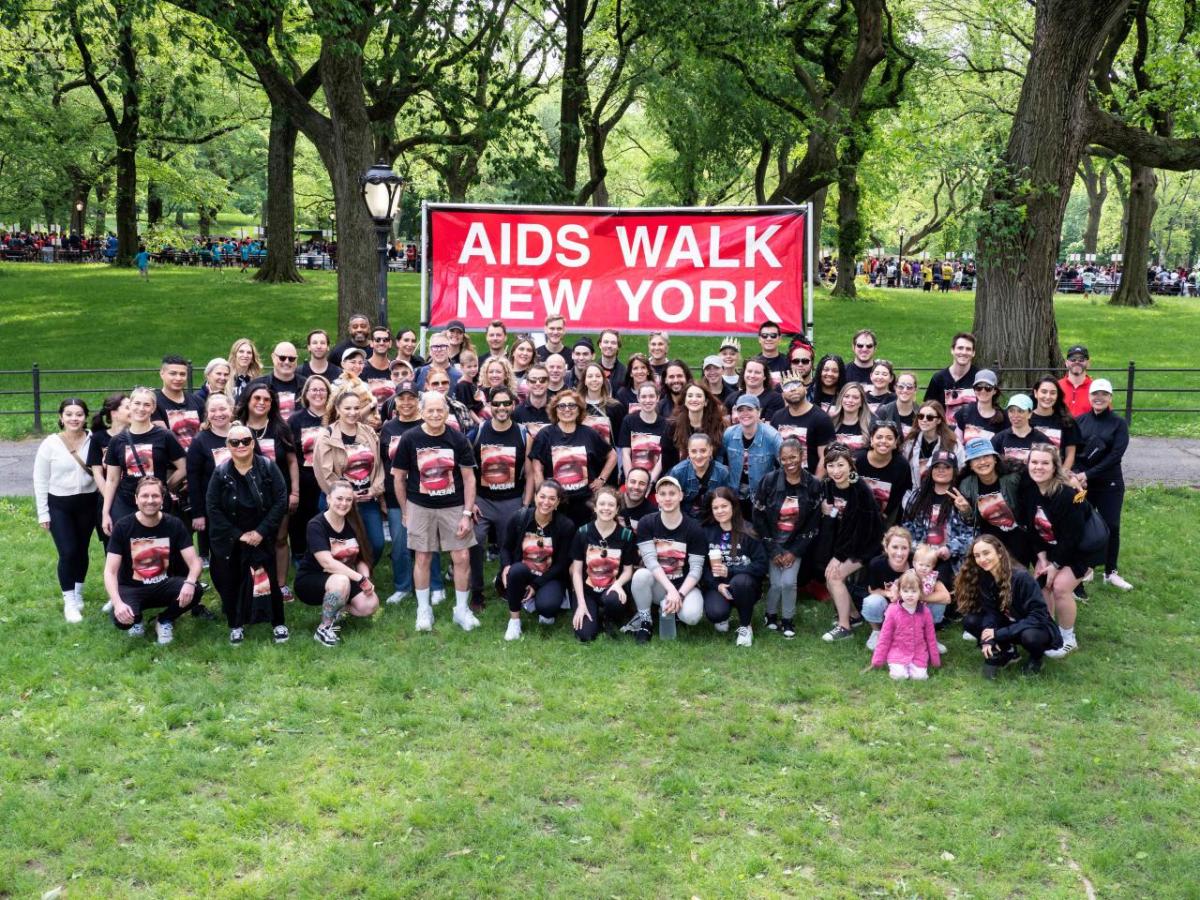 M·A·C Cosmetics is proud to have participated in another successful year of fundraising for the Annual AIDS Walk New York! On Sunday, May 21st, the M·A·C Cosmetics Team participated in the 38th annual walk, which raises funds for primary beneficiary Gay Men's Health Crisis (GMHC).
This year, the M·A·C Cosmetics team members raised over $44,000 for the walk – and every single dollar will be matched by the M·A·C VIVA GLAM Fund, resulting in an over $88,000 total donation to the organization. M·A·C secured the spot of #1 Corporate Fundraiser for the second consecutive year in a row and was the #4 fundraising team overall.
About 90 team members including M·A·C employees, family and friends of the brand came together in Central Park to walk for the cause, demonstrating the brand's longtime commitment to ending HIV/AIDS. Overall, the walk raised over $2.1 million dollars for critical HIV programs and services in the tri-state area.
Since 1994, M·A·C VIVA GLAM has raised over $500 million in the fight to end HIV/AIDS.
Learn more about M·A·C VIVA GLAM here.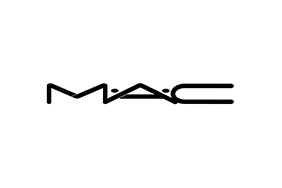 M·A·C Cosmetics
M·A·C Cosmetics
About M·A·C Cosmetics
M·A·C (Make-Up Art Cosmetics) is a leading brand of professional cosmetics and part of The Estée Lauder Companies Inc. Since its creation in Toronto, Canada, over 30 years ago, the brand's popularity has grown through a tradition of word-of-mouth endorsement from Makeup Artists, models, photographers and journalists around the world. M·A·C is now sold in over 130 countries/territories worldwide. Follow M·A·C on TikTok, Twitter, Snapchat and Pinterest (@M·A·Ccosmetics); become a M·A·C fan on Facebook (facebook.com/M·A·Ccosmetics); follow M·A·C on Instagram (instagram.com/M·A·Ccosmetics) and watch M·A·C videos on YouTube (youtube.com/M·A·Ccosmetics). For a M·A·C location near you, visit M·A·Ccosmetics.com.
More from M·A·C Cosmetics