Published 06-21-23
Submitted by GoDaddy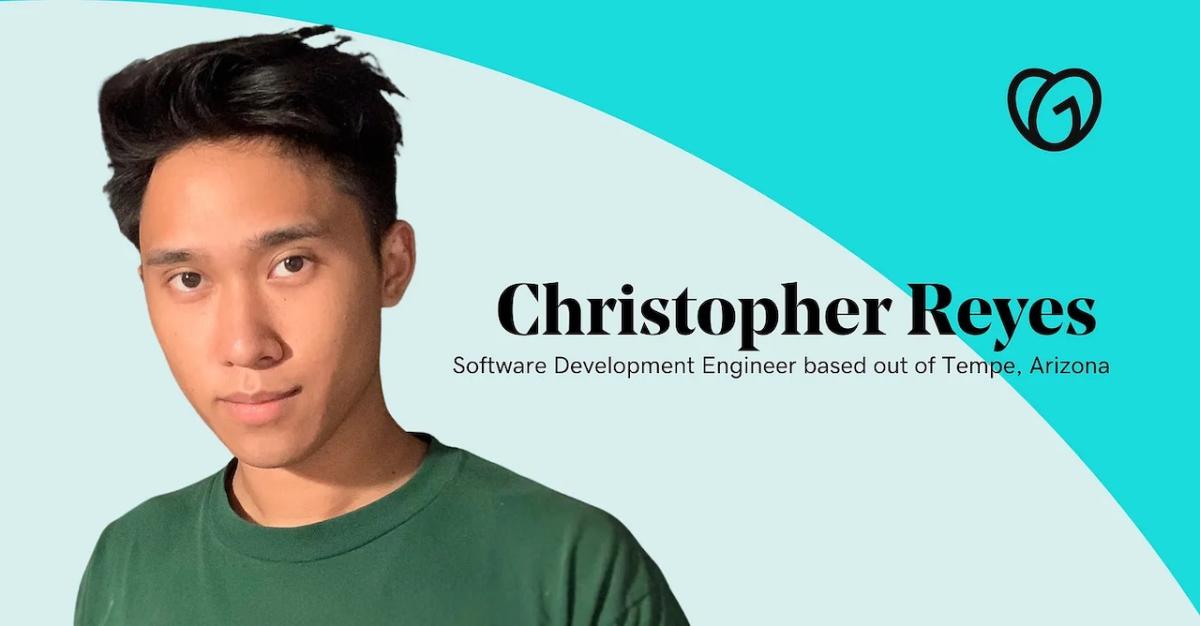 Originally published on GoDaddy Life
What was your favorite part of your GoDaddy internship?
My favorite part of the GoDaddy internship was the exhilarating intern hackathons, which gave all interns the opportunity to showcase our skills and explore new horizons. I was able to collaborate with other talented interns and we competed against other teams to develop innovative products within a tight 24-hour timeframe. During my first internship, my team and I had created an electron app that seamlessly integrated essential work tools, earning us victory in the hackathon. In my second internship, we incorporated biometric authentication into GoDaddy's current method web authentication, ensuring secure logins. Winning both hackathons, I was able to take home a total of $600 over the course of my two internships. These intense hackathon experiences challenged me to think creatively, push boundaries, and strive for excellence. GoDaddy provided the perfect platform for me to not only showcase my skills, but also explore new technologies and expand my horizons. The lessons I learned and the achievements I attained during those intense 24-hour sprints continue to inspire me to seek out new challenges, break barriers, and make a lasting impact in the world of technology.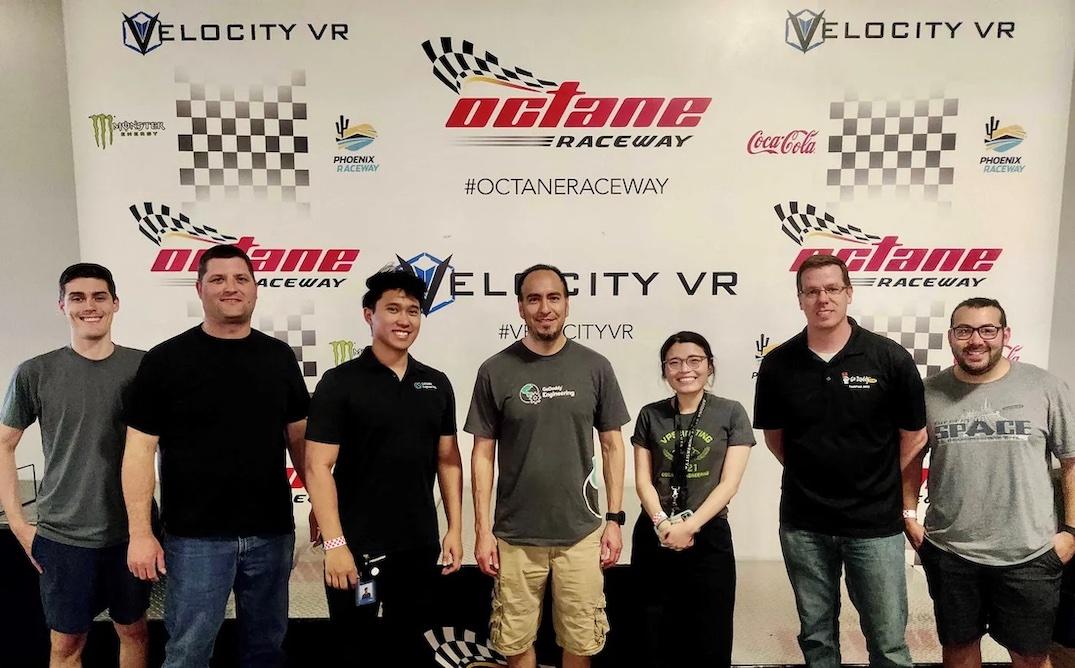 Did you learn anything in your internship that has helped you in your final semesters in college?
Absolutely! The internship at GoDaddy had a significant impact on my final semesters in college. Initially, it was a bit intimidating to enter an unfamiliar world surrounded by talented and brilliant Software Engineers. However, my worries were quickly dispelled as I got to know my team on a deeper level, in which they became a source of support and guidance. As a Software Engineering major, there's a strong emphasis on learning industry practices. Prior to the internship, my knowledge was limited to the programming principles taught to me up to my sophomore year. During my internship at GoDaddy, my teammates helped serve as valuable mentors who helped me expand my understanding of various concepts that were far ahead of my current progress in Arizona State University's curriculum. I gained exposure to microservice architecture, REST APIs, database fundamentals, agile methodologies, and, through so many code reviews, my teammates had guided me towards the beauty of organizing my code in a logical and readable manner. For me, this hands-on experience bridged the gap between theory and practice and gave me a deeper understanding of the industry while preparing me for the challenges that awaited me in my final semesters.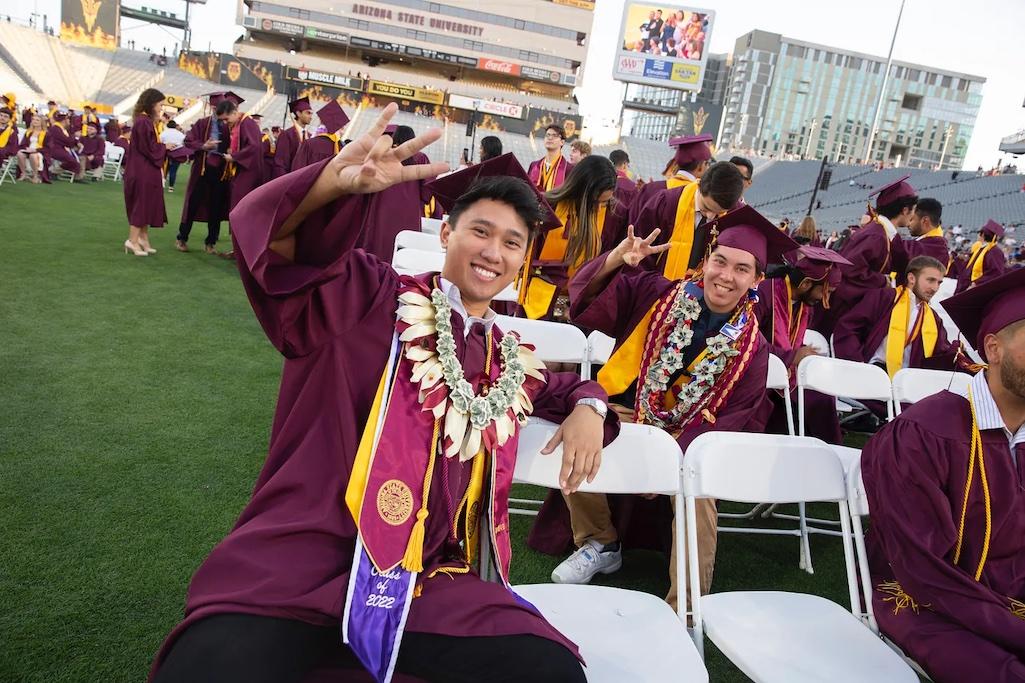 What were you most excited for, about starting full-time for GoDaddy?
Starting full-time at GoDaddy has been an exhilarating milestone in my journey as a Software Engineer. What excited me the most was the prospect of collaborating with a team of highly skilled professionals who are truly passionate about their work. Their expertise and dedication present invaluable opportunities for me to learn and grow as a professional.
What advise would you share with future interns?
Embrace every learning opportunity that comes your way as a future intern. Remember, you're not expected to know everything right from the start. Your teammates are there to support and guide you, with the shared goal of shaping you into a resilient engineer, capable of tackling unprecedented challenges. Approach your internship with a positive attitude and a strong desire to learn. Mistakes and setbacks are inevitable. You will break stuff, but they also present valuable learning opportunities. Strive to learn from them and continuously improve, aiming to be the best version of yourself throughout the internship.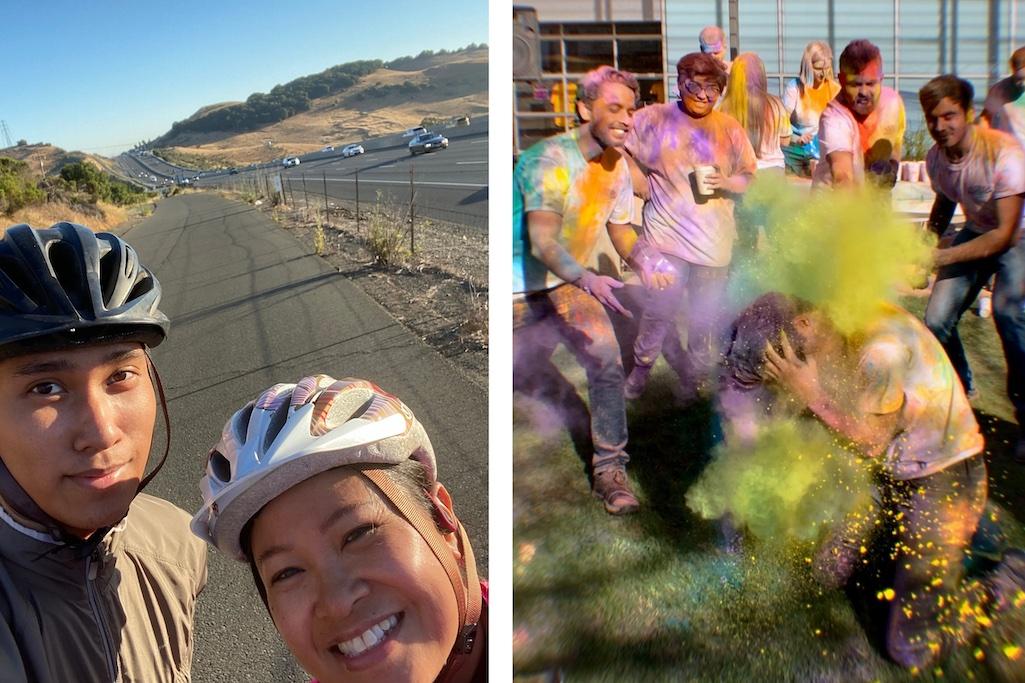 Are you enjoying this series and want to know more about life at GoDaddy? Check out our GoDaddy Life social pages! Follow us to meet our team, learn more about our culture (Teams, ERGs, Locations), careers, and so much more. You're more than just your day job, so come propel your career with us.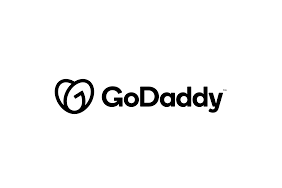 GoDaddy
GoDaddy
GoDaddy is empowering everyday entrepreneurs around the world by providing all of the help and tools to succeed online. GoDaddy is the place people come to name their idea, build a professional website, attract customers, sell their products and services, and manage their work. Our mission is to give our customers the tools, insights and the people to transform their ideas and personal initiative into success. To learn more about the company, visit www.GoDaddy.com.
GoDaddy focuses on making opportunity more inclusive for all in the communities where we work, live and play across the globe. We rally behind inclusive entrepreneurship and other critical local needs that empower people to succeed through philanthropic and in-kind donations, volunteerism, strategic partnerships and advocacy.
Empower by GoDaddy is GoDaddy's global community and philanthropic program equipping entrepreneurs in underserved communities with training, tools and peer networks to accelerate their journeys. GoDaddy rallies behind entrepreneurs in underserved communities by building their confidence and skills to strengthen their small business' digital presence.  Entrepreneurs engage in customized learning experiences, work 1-1 with GoDaddy volunteer coaches and local mentors, and gain access to wrap-around services, in-kind products and networks boosting their small businesses success.
More from GoDaddy