Published 06-21-23
Submitted by Comcast Corporation
Comcast NBCUniversal celebrates Pride and LGBTQ+ changemakers, organizations, and entertainers all year long. Throughout Pride Month, we're showcasing how Pride is Universal across the company through our unparalleled content destinations and partnerships with LGBTQ-led and serving nonprofits advancing digital equity in their communities.
Xfinity
Xfinity celebrates Pride year-round with its best-in-class LGBTQ+ Film & TV destination on X1, Flex, and Xfinity Stream. We connect LGBTQ+ viewers and their allies to a growing collection of entertainment from across hundreds of networks and streaming services that highlight and reflect their lived experiences.
During Pride Month, we debut new features, functionality, and content collections to make it easier for customers to find and enjoy LGBTQ+ programming. Notably, we are bringing back the interactive timeline of LGBTQ+ representation in entertainment that we debuted during last year's Pride Month. Researched and created by our LGTBQ+ editor, this year's list includes five new milestones from 2022, including the release of Universal Pictures' Bros, the first gay romantic comedy from a major studio. Customers can find this special collection and more by simply saying "Pride" into their Xfinity voice remote.
Comcast Newsmakers
Comcast Newsmakers will release five new interviews spotlighting champions of the LGBTQ+ community, including Kelley Robinson, the first Black woman to serve as president of the Human Rights Campaign. Other featured guests include E.C. Pizarro III of TransTech Social Enterprises, Stacy Lentz of the Stonewall Inn Gives Back Initiative, and Casey Pick of The Trevor Project. Conversations focus on topics including tech industry education and career development for transgender and non-binary people, and more.
NBCUniversal
NBCUniversal is celebrating LGBTQ+ Pride Month to recognize this incredible and diverse community. NBCUniversal's "Pride Is Universal" campaign pays tribute to those who paved the way for the LGBTQ+ community and celebrates all those who identify with it. On Peacock, check out the Amplifying LGBTQIA+ Voices Collection to stream stories that are authentic, fearless, and undeniably proud.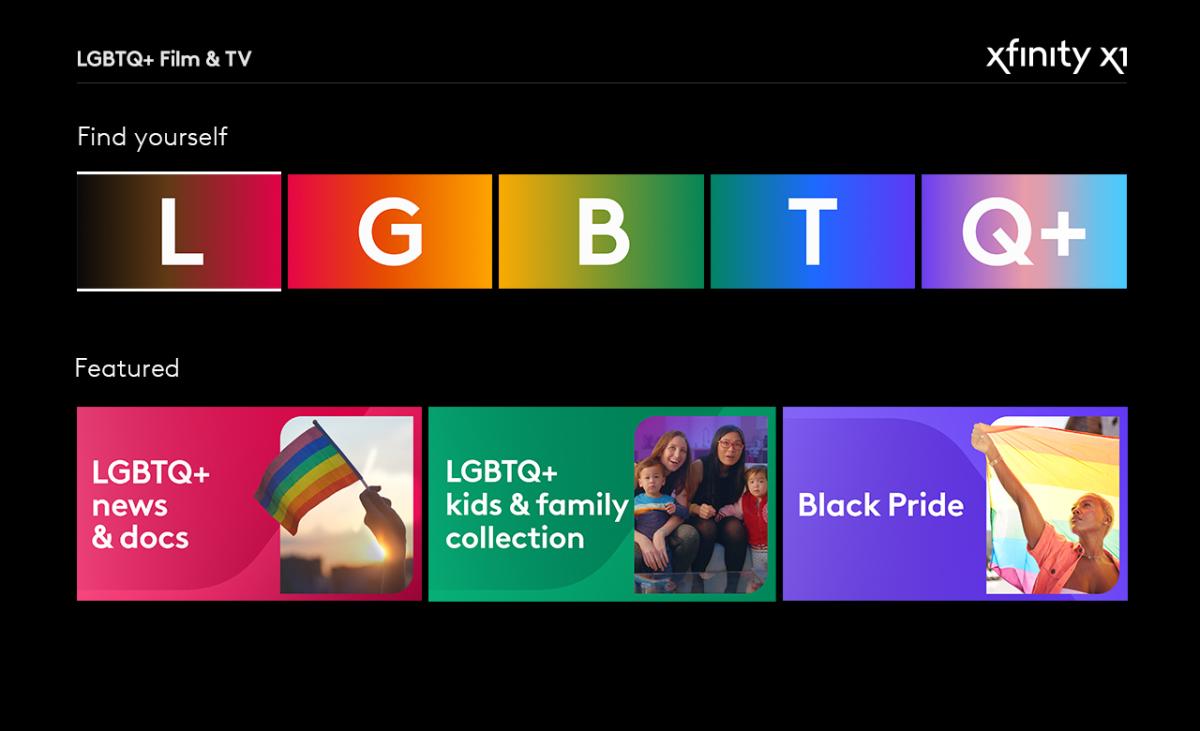 Digital Equity & Social Impact
Through Project UP, our comprehensive initiative to advance digital equity, Comcast NBCUniversal is proud to partner with organizations dedicated to uplifting the LGBTQ+ community. This includes working with StartOut, a nonprofit organization that aims to build a world where every LGBTQ+ entrepreneur has equal access to lead, succeed, and shape the workforce of the future, and LGBT Tech, which provides cutting edge technology and resources to improve the lives of LGBTQ+ individuals. We've also partnered with The Trevor Project and GLSEN to continue spreading the message of equality for all regardless of sexual orientation, gender identity, or gender expression.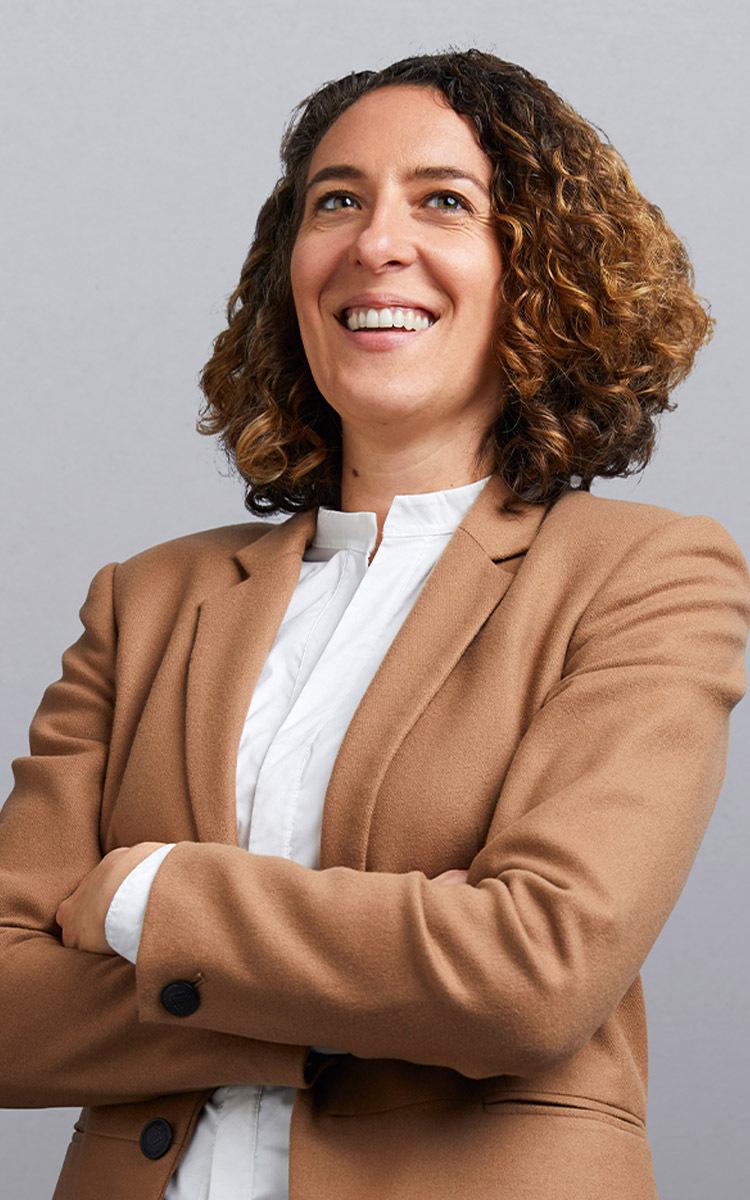 Our Employees
Comcast employees are celebrating the LGBTQ+ community across the country at Pride parades and employee-led events, including our first-ever national Pride Summit. This hybrid event will bring together employees from the LGBTQ+ community and their allies for conversations around allyship and authenticity.
Our passionate employees inspire us all and we're grateful for their commitment to making our company a place where people feel safe and valued. Meet a few of our employees below and learn more about how they celebrate their identities at work.
VICE PRESIDENT OF PRODUCT MANAGEMENT, TPX Amaya Capellán
TOTAL REWARDS DATA SERVICES PROCESS IMPROVEMENT ENGINEER & CO-LEAD FOR THE HEADQUARTERS MYABILITIES EMPLOYEE RESOURCE GROUP Jerry Marcus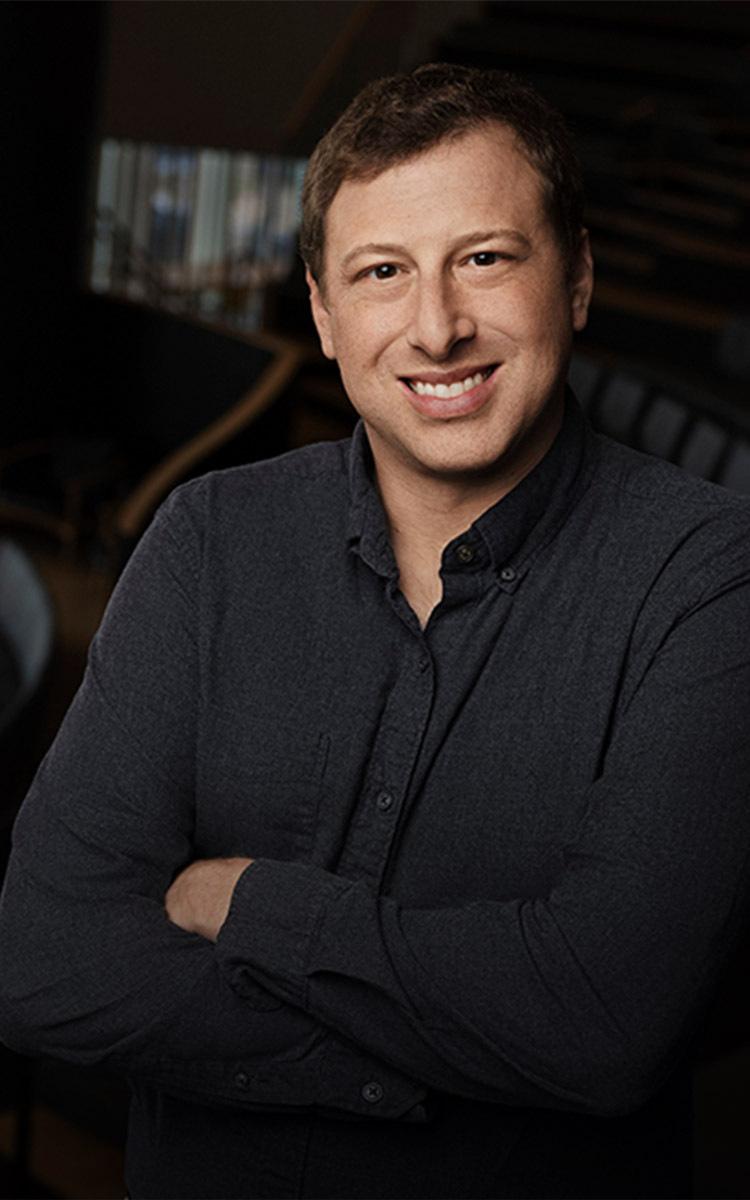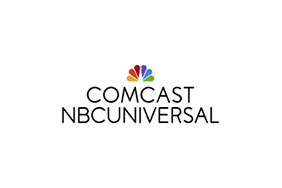 Comcast Corporation
Comcast Corporation
Comcast Corporation (Nasdaq: CMCSA, CMCSK) is a global media and technology company with two primary businesses, Comcast Cable and NBCUniversal. Comcast Cable is one of the nation's largest video, high-speed Internet and phone providers to residential customers under the XFINITY brand and also provides these services to businesses. NBCUniversal operates news, entertainment and sports cable networks, the NBC and Telemundo broadcast networks, television production operations, television station groups, Universal Pictures and Universal Parks and Resorts.
More from Comcast Corporation