Published 06-21-23
Submitted by IBM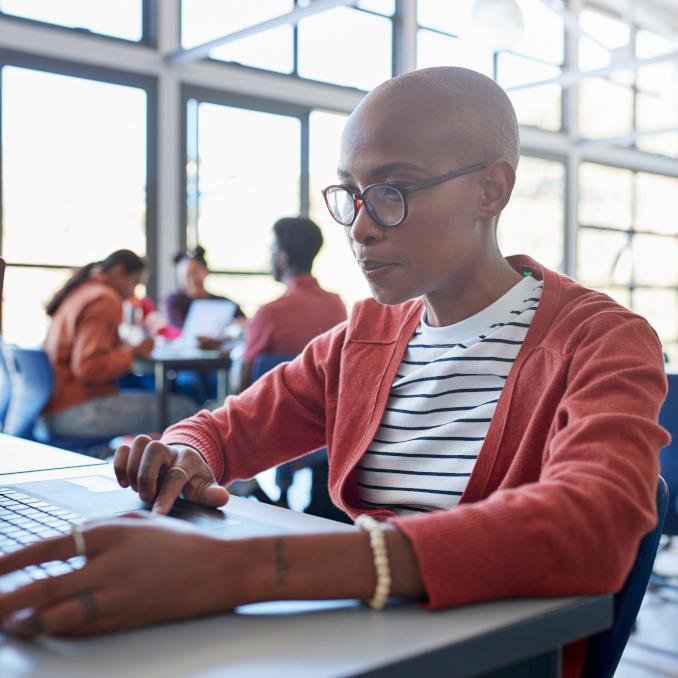 Hosted by Malcolm Gladwell
A podcast featuring the visionaries who are creatively applying technology in business to drive change.
This season, we're exploring the stories of New Creators — developers, data scientists, CTOs and other visionaries creatively applying technology in business to drive change. From more responsible AI to transforming business with hybrid cloud, hear first-hand how they are using their expertise to develop more creative and effective solutions to tackle today's most pressing challenges.
IBM and HBCUs: Fueling a New Generation of Cybersecurity Experts
Education has the power to show students a path they had never considered before. In this episode of Smart Talks with IBM, Malcolm Gladwell and Dr. Laurie Santos take on tech education at HBCUs (Historically Black Colleges and Universities) with Dr. Derrick Warren, Associate Dean at the Southern University College of Business. They talk about the partnership between IBM SkillsBuild and Southern University to co-create a cybersecurity leadership center for HBCU students, and discuss how exposure to first-experiences inspires creativity.

Connect with the IBM SkillsBuild community here.
Listen to the podcast here.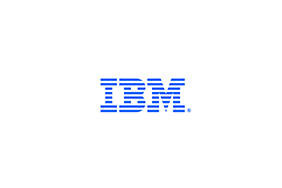 IBM
IBM
Innovation – joining invention and insight to produce important, new value – is at the heart of what we are as a company. And, today, IBM is leading an evolution in corporate citizenship by contributing innovative solutions and strategies that will help transform and empower our global communities.
Our diverse and sustained programs support education, workforce development, arts and culture, and communities in need through targeted grants of technology and project funds. To learn more about our work in the context of IBM's broader corporate responsibility efforts, please visit Innovations in Corporate Responsibility.
More from IBM