Published 06-21-23
Submitted by Regions Bank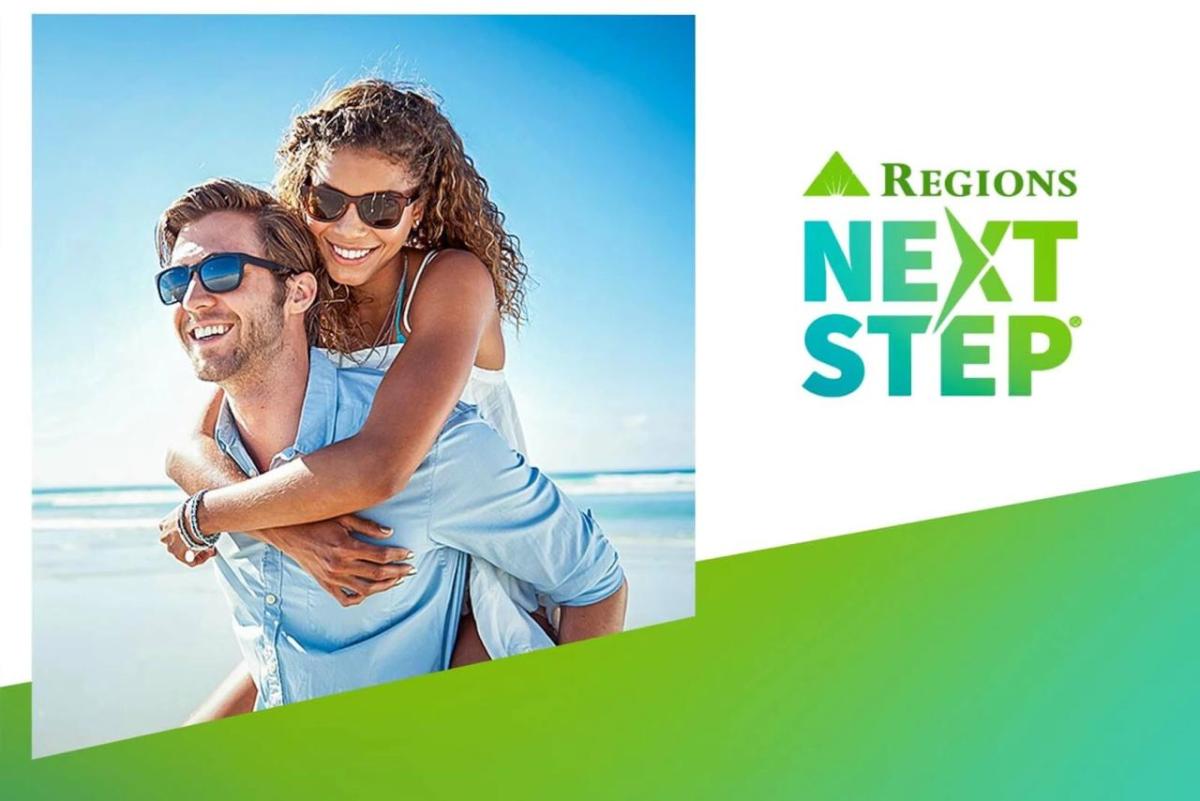 By Mel Campbell 
The sun is out. Flowers are blooming. School is winding down.
Many a weary worker or parent or ordinary citizen casts their eyes to the sky and begins to think of … vacation.
You've saved all winter for that trip. You want to make sure that you make the most of your down time.
So, Doing More Today asked the experts at Regions Next Step for some ideas for saving money when it's time to unplug and, maybe, stick your toes in the sand or visit that city you've wanted to see.
6 Tips for Saving on Your Next Vacation:
Consider mass transit. Many of the largest cities have affordable, safe and reliable mass transit that goes to places that vacationers want. Cities like Chicago, Washington D.C., Boston, New York and others. Also, many cities have hop-on/hop-off shuttle services that let you see things at your own pace.
Hit the local grocery stores. Sampling local cuisine is part of the travel experience. But hitting local grocery stores also gives you local flavor, helps trim your food cost and gives you the opportunity to ask locals about the best places to visit.
Take advantage of the free breakfast. If you choose a hotel or lodging that offers a breakfast, this can be an easy to way to not only take care a meal, but also offer a simple snack – like fruit or a yogurt bar – that can tide you over until mealtime.
Map out explorations plans. Do a little digging before you leave. Most cities and destinations have things to do that are free, or have free or discounted days/times. These can include museums, parks, local gardens and walking tours.
Be in the know of discounts. Discounts are not just for the off season. Rates vary by day of the week. If you have flexibility in your timing, traveling mid-week is often less expensive. Also, many restaurant and destinations feature daily deals. Do research ahead of your adventure.
Build or bring your own drink. While the convenience is certainly there, buying your cocktail or beverage of choice from a cute tourist spot or bar is a lesson in markup. No fooling, you could buy your own blender, mix and spirits for the price of a round or two. So where and when you can, BYOB.
Staycation: Another Great Savings Option
One of the best ways to save on a trip? A staycation!
Regions Next Step has some great ideas that can help you plan a great staycation and keep that money closer to home, and maybe more of it in your wallet.
Visit Regions Next Step online at www.regions.com/nextstepvacationbudget for more advice and guidance on vacations, saving for trips and more. It's free and available to Regions associates and customers.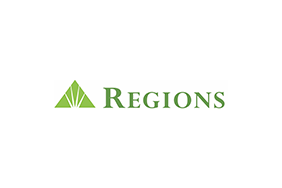 Regions Bank
Regions Bank
Regions Financial Corporation (NYSE:RF), with  $147 billion  in assets, is a member of the S&P 500 Index and is one of the nation's largest full-service providers of consumer and commercial banking, wealth management, and mortgage products and services. Regions serves customers across the South, Midwest and  Texas , and through its subsidiary, Regions Bank, operates more than 1,300 banking offices and 2,000 ATMs. Regions Bank is an Equal Housing Lender and Member FDIC. Additional information about Regions and its full line of products and services can be found at www.regions.com.
More from Regions Bank