Published 06-21-23
Submitted by U.S. Bank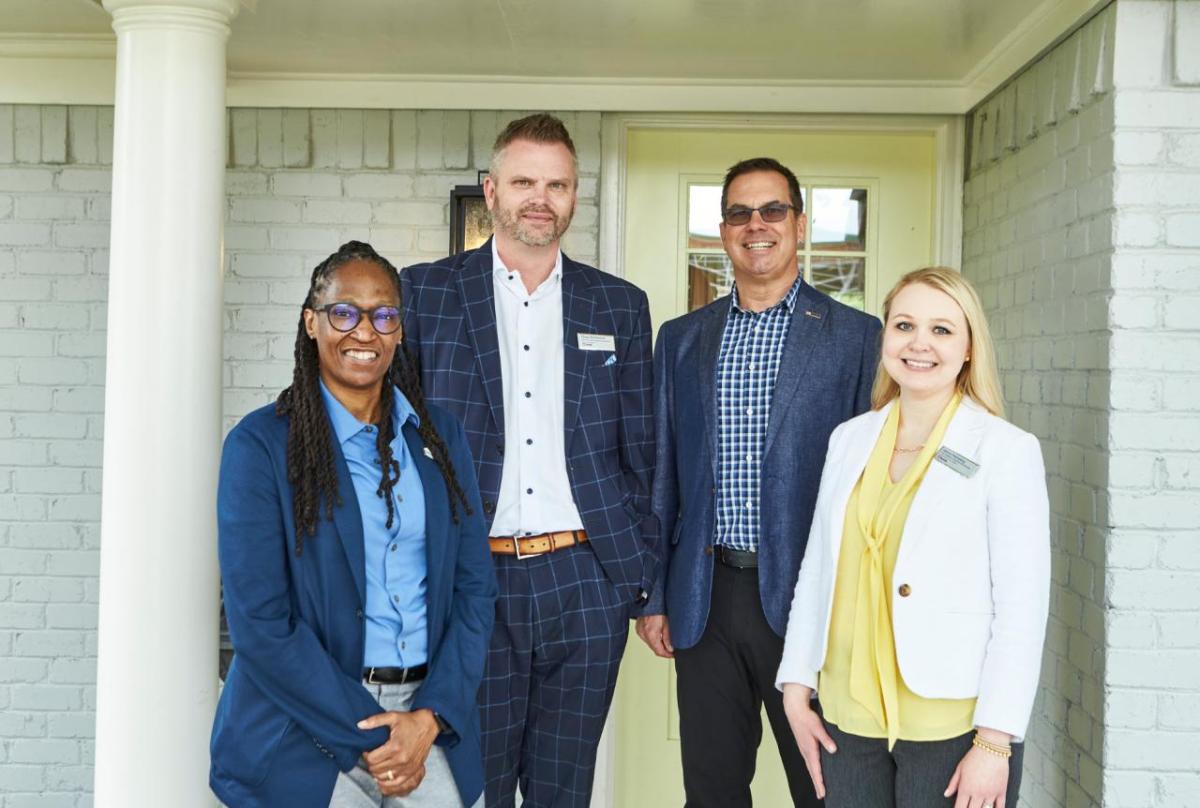 Originally published on U.S. Bank company blog
Doors recently opened to an unprecedented home serving a population of young people in the Dallas-Fort Worth area who may have had the doors closed on them at home.
Earlier this year, the nonprofit Dallas Hope Charities debuted a newly refurbished home for LGBTQ+ ages 18-24, aiming to provide a safe place and sense of community. The eight-bed home, called Dallas Hope Center, provides residents with a 12-month program that provides a secure, welcoming environment where they can learn important life skills necessary to successfully lead independent lives.
LGBTQIA+ youth are overrepresented among young people experiencing homelessness in the U.S., according to a 2022 report by The Trevor Project. Some 28% of LGBTQIA+ youth reported experiencing homelessness or housing instability in their lives, and those who did had two to four times the odds of reporting mental health challenges such as depression, self-harm or attempting suicide compared to those with stable housing. About 16% of LGBTQIA+ youth reported they ran away from home, with the majority saying they ran away because of mistreatment due to their identity, and another 14% reported they were kicked out or abandoned by their parents or caregivers.
"The consequences of homelessness for LGBTQIA+ youth are devastating," said Doug Whittemore, senior vice president, head of consumer & mortgage default operations at U.S. Bank. "This program is designed to help young people who are often forced to leave their homes due to rejection, discrimination and abuse from their families and communities. They are left without a support system, without a safe and stable place to call home."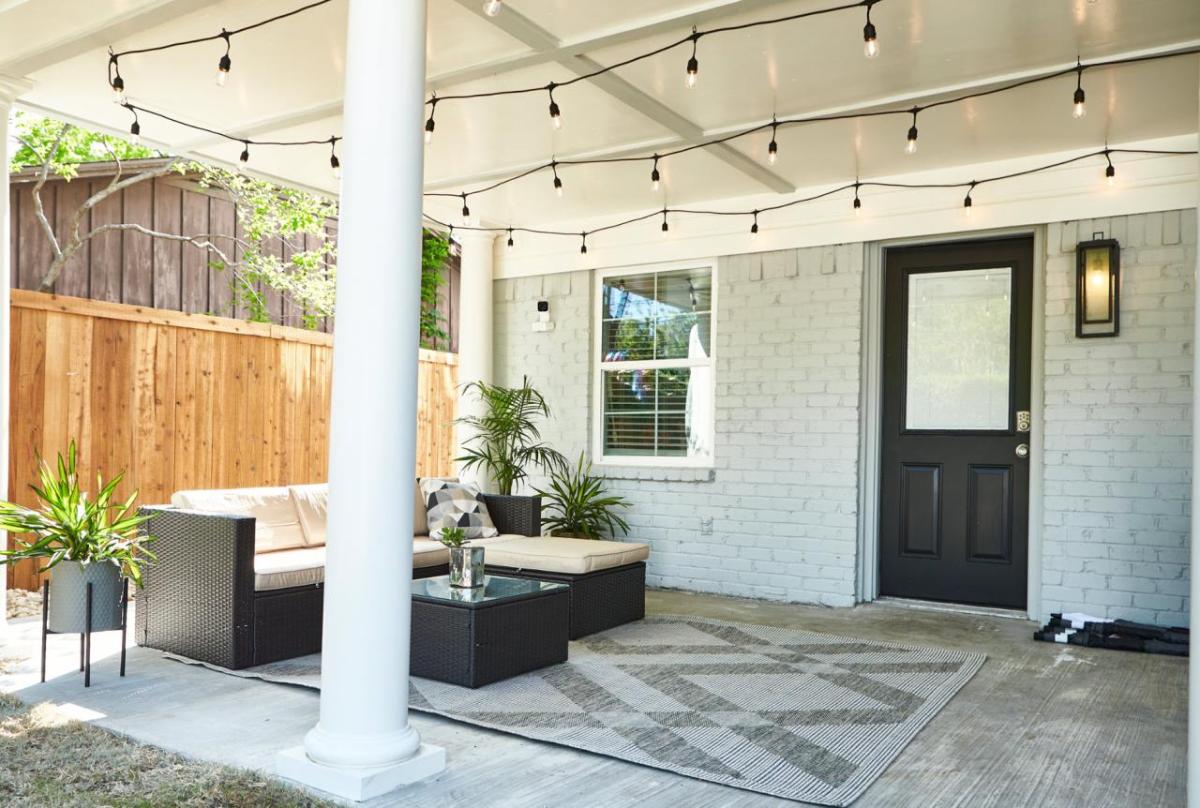 U.S. Bank provided the funding to rehabilitate the fixer-upper home Dallas Hope Charities purchased in 2020, partnering with other companies including property services company MCS and landscaping company SHINEscapes for home renovations that ranged from stabilizing the foundation to installing new appliances. The transformation was perfected with design and personalization of the interior living spaces from Dwell with Dignity and Mercedes-Benz Financial Services USA. Telling the stories of how people spoke up and the positive impact it makes is important. So that's one of the projects we're working on with that team.
U.S. Bank has further teamed up with Dallas Hope Charities to offer internships to Hope Center residents during their journey through the 12-month program. The internships will provide the opportunity to practice the crucial life and soft skills required for a successful career. Interns will have the potential for permanent employment.
U.S. Bank over the past decade has completed over 100 donations to military families, including 24 mortgage-free homes through Housing Opportunities after Military Engagement, and the partnership with Dallas Hope Charities, a first of its kind for the bank, likely won't be the last, Whittemore said.
The need for this kind of transitional housing is tremendous: there are currently more than 300 young adults on the waitlist seeking housing through Dallas Hope Charities.
"We are just one organization, but we're doing everything that we can," said Tamika Perry, Dallas Hope Charity's CEO.
For more information, visit here.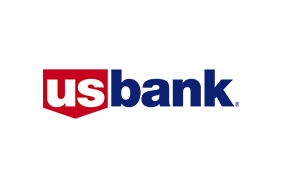 U.S. Bank
U.S. Bank
About U.S. Bank
U.S. Bancorp, with approximately 70,000 employees and $601 billion in assets as of September 30, 2022, is the parent company of U.S. Bank National Association. The Minneapolis-based company serves millions of customers locally, nationally and globally through a diversified mix of businesses: Consumer and Business Banking; Payment Services; Corporate & Commercial Banking; and Wealth Management and Investment Services. The company has been recognized for its approach to digital innovation, social responsibility, and customer service, including being named one of the 2022 World's Most Ethical Companies and Fortune's most admired superregional bank. Learn more at usbank.com/about.
More from U.S. Bank