Published 06-21-23
Submitted by T-Mobile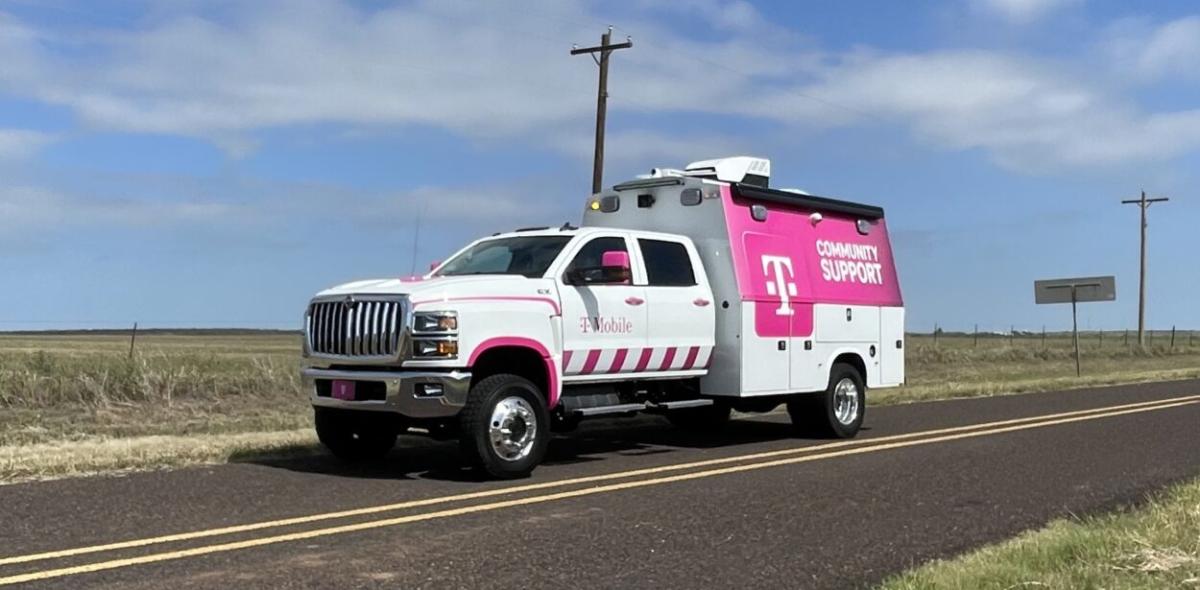 On Thursday afternoon, a highly destructive tornado tore through the Texas Panhandle, leaving a trail of devastation in the community of Perryton. Our heartfelt condolences go out to those affected by this tragic event. In the aftermath of this devastation as communities begin to rebuild, we have taken necessary measures to ensure uninterrupted connectivity for our customers during this critical time of need. To support the communities we serve and the network they rely on, we are:
T-Mobile's Community Support teams mobilized early to bring supplies to Perryton. Emergency response vehicles will offer free Wi-Fi, charging stations, charging cables and more.
Our network has remained strong through the storm and our customers can expect to use their services without interruption. Our Emergency Management teams are monitoring the situation as recovery begins.
The Emergency Response Team is engaging with numerous state and local officials, first responders and organizations. Agencies needing communications assistance can reach out to our 24-hour emergency hotline at 888-639-0020 or email at ERTRequests@T-Mobile.com.
To check your local store hours, please use our store locator.
See our newsroom for more information on T-Mobile's 2023 Emergency Response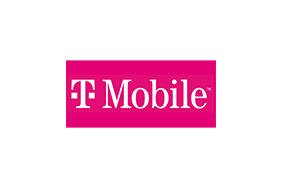 T-Mobile
T-Mobile
T-Mobile US Inc. (NASDAQ: TMUS) is America's supercharged Un-carrier, delivering an advanced 4G LTE and transformative nationwide 5G network that will offer reliable connectivity for all. T-Mobile's customers benefit from its unmatched combination of value and quality, unwavering obsession with offering them the best possible service experience and undisputable drive for disruption that creates competition and innovation in wireless and beyond. Based in Bellevue, Wash., T-Mobile provides services through its subsidiaries and operates its flagship brands, T-Mobile, Metro by T-Mobile and Sprint. For more information please visit: https://www.t-mobile.com/news.
More from T-Mobile