Published 06-20-23
Submitted by Lenovo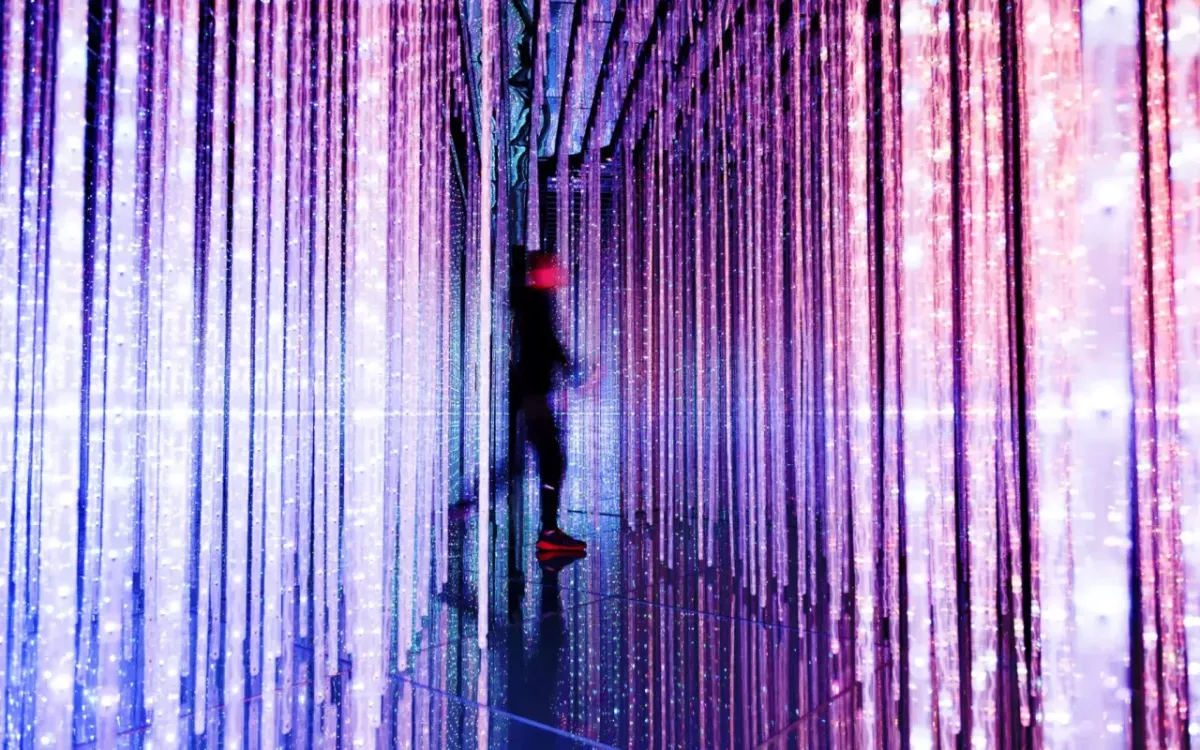 In 2020, Lenovo established its Product Diversity Office (PDO) to ensure its smarter technology is accessible to all users, regardless of their background or ability. By integrating inclusion into the product development process, Lenovo's PDO works to ensure that Lenovo's products set the industry standard for inclusive design. "We strive to exceed expectations not just meet them. That means we don't rest on our laurels but constantly look for new ways to make all our products more and more accessible," commented Ada Lopez, leader of the PDO. "Every inclusive improvement is the launching pad to greater inclusion, greater innovation. We're focused on 'staying hungry' and looking for improvements where another company might be content to say, 'problem solved.'"
Lenovo's Commercial Vantage is just one example of the impact the PDO's vigilance and hunger for improvement can create. Lenovo's Commercial Vantage is an intuitive device management software product that lets users customize and manage any Commercial Lenovo Windows 10 PC. Features available for management include display, camera, audio, keyboard, mouse, pen, and even energy consumption. Settings and updates can be controlled by the user or set remotely by IT administrators.
The product developers behind Commercial Vantage requested an Accessibility Consultation with the PDO's John Lee, an Accessibility Design and Research Consultant who is blind.
Lee walked the team through the process of vetting Commercial Vantage's functions against existing laws (i.e. the Americans with Disabilities Act) as well as web-based platforms built to evaluate a product's accessibility (i.e. Accessibility Management Platform (AMP)). With this guidance, Lee was able to consult the team and work with them to mitigate risks to not only meet compliance standards, but make the product more usable for all.
Major ways that the Commercial Vantage product became more accessible as a result of the PDO's consultations include:
Integrating more 'slider manipulation' that lets users gradually adjust volumes or brightness, with auditory feedback to confirm the changes as they're made (e.g. volume is at 20%).
Mitigating distraction, navigation issues, and even seizures for those at risk by simplifying the user interface to avoid animations and looping images.
Improving button/command layout to be more predictable for users with disabilities by following traditional conventions (i.e. ensuring volume adjustments are side by side and not separated by any other buttons).
Including a "time-out" or pause feature to give users extra time when needed and avoid hurried or error-prone key sequences.
"It is great to have John as a dedicated resource we can speak with to help make our product as inclusive as possible," commented Billy Minnock, part of the development team for Commercial Vantage. "There were many takeaways – from specific minor issues to fix to product recommendations and automation test tools that would otherwise not be on our team's radar." After receiving the review of the Product Diversity Office, Lenovo's Commercial Vantage went on to receive a 100% accessibility rating from the Accessibility Management Platform.
As part of the Product Diversity Office, John Lee brings strong experience in hardware and software to product developments, and has appreciated how responsive Lenovo's product development team has been to suggestions. "I work to clarify how users with a range of accessibility issues – low vision, hearing disabilities, or neurological impairments – use our products. Lenovo's culture creates an environment so that once teams get perspective from the PDO, they become enthusiastic about the process and begin to approach their work with an accessibility mindset—generating new ideas and refinements from the seeds we plant. In some sense, then, the PDO's impact isn't just about fixing a couple of specific problems but – as Marcel Proust would say – getting developers to return to their work with "new eyes". Cultivating this shift will broaden the company's vision in a way that sets us apart from competitors."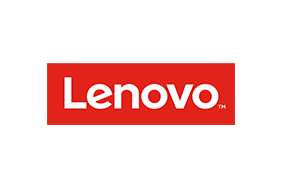 Lenovo
Lenovo
About Lenovo 
Lenovo (HKSE: 992) (ADR: LNVGY) is a US$70 billion revenue global technology powerhouse, ranked #171 in the Fortune Global 500, employing 75,000 people around the world, and serving millions of customers every day in 180 markets. Focused on a bold vision to deliver smarter technology for all, Lenovo has built on its success as the world's leading PC player by expanding into new growth areas of infrastructure, mobile, solutions and services. This transformation together with Lenovo's world-changing innovation is building a more inclusive, trustworthy, and sustainable digital society for everyone, everywhere. To find out more visit https://www.lenovo.com, and read about the latest news via our StoryHub.
More from Lenovo