Published 06-19-23
Submitted by GoDaddy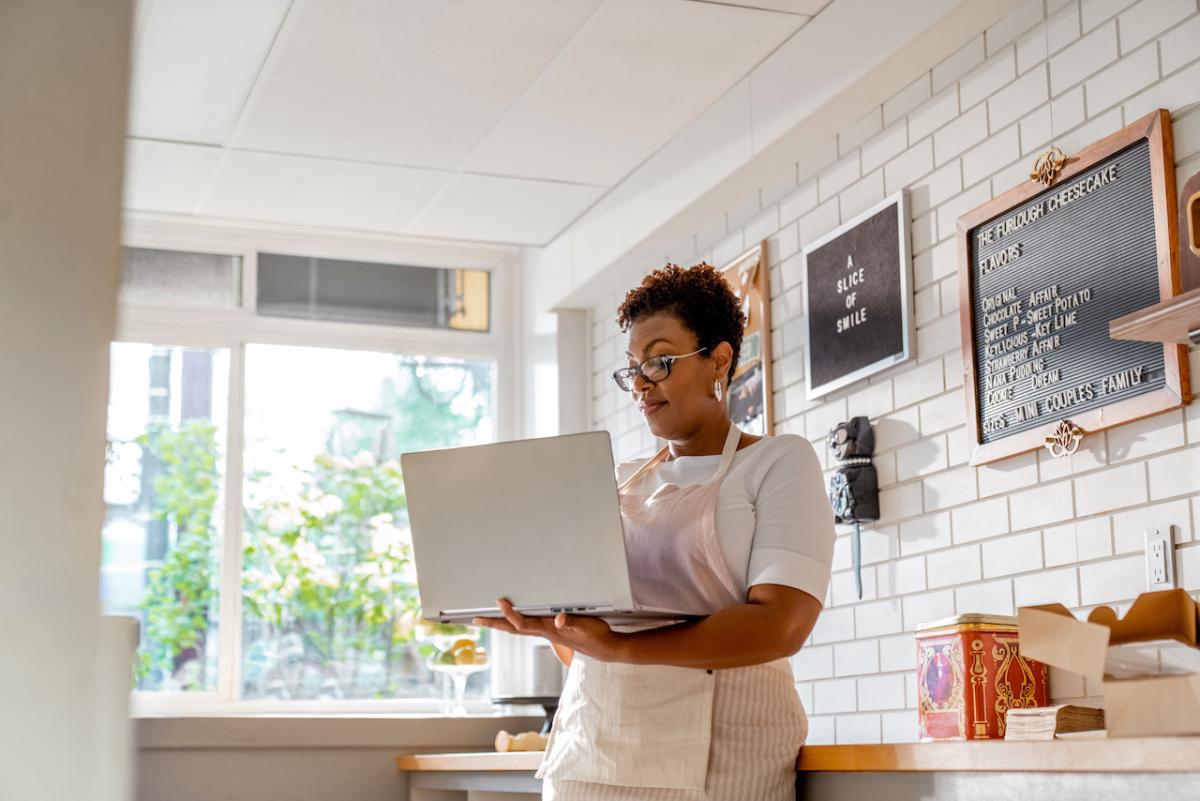 Originally published in GoDaddy's 2022 Sustainability Report
Content Safety
We target harmful content while creating space for varying ideas.
We believe that freedom of expression and the diversity of ideas are fundamental aspects of healthy societies and economies. We also recognize that digital organizations have a responsibility to properly respond to harmful content. As such, we take complaints and feedback from our stakeholders seriously. Receiving feedback doesn't just foster trust between GoDaddy and our customers and users. It also allows us to improve our products and services.
We outline our content safety philosophy in our Trust Center, with specific policies identified in our Universal Terms of Service (UTOS).
Examples of harmful content that violate our policies and UTOS include promoting, encouraging or engaging in violence or any illegal activity, such as the exploitation of children, the promotion of terrorism, the sale of prescription medicine without a valid prescription or any fraudulent activity. This is not an exhaustive list, and to ensure we address new challenges in this sector, we periodically review our UTOS and policies.
When our dedicated Content Safety team receives a complaint, they review it carefully to determine whether it violates GoDaddy's policies and/or UTOS. If a violation is found, the team determines the appropriate response, which may include suspension, termination or other actions, as needed. Last year, our dedicated Content Safety team received nearly 16,000 complaints. The average response time for a complaint was 38 hours.
In 2022, we achieved a significant content safety milestone by transitioning to a new internal 
tool that enables greater insights into statistics and trends. We also made a dedicated effort to streamline and improve our content input stream and content safety process.
About This Report 
Unless otherwise noted, the GoDaddy 2022 Sustainability Report outlines our environmental, social and governance (ESG) strategies, activities, progress, metrics and performance for the fiscal year that ended on December 31, 2022. This report references the Global Reporting Initiative (GRI) Standards and includes select Sustainability Accounting Standards Board (SASB) Standards metrics for the Internet Media and Services sector.
GoDaddy is committed to regular, transparent communication about our sustainability progress, and to that end, we will share updates on an ongoing basis through our website and will continue to publish an annual Sustainability Report.
To learn more, please read our 2022 Sustainability Report.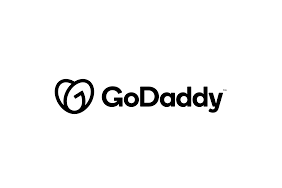 GoDaddy
GoDaddy
GoDaddy is empowering everyday entrepreneurs around the world by providing all of the help and tools to succeed online. GoDaddy is the place people come to name their idea, build a professional website, attract customers, sell their products and services, and manage their work. Our mission is to give our customers the tools, insights and the people to transform their ideas and personal initiative into success. To learn more about the company, visit www.GoDaddy.com.
GoDaddy focuses on making opportunity more inclusive for all in the communities where we work, live and play across the globe. We rally behind inclusive entrepreneurship and other critical local needs that empower people to succeed through philanthropic and in-kind donations, volunteerism, strategic partnerships and advocacy.
Empower by GoDaddy is GoDaddy's global community and philanthropic program equipping entrepreneurs in underserved communities with training, tools and peer networks to accelerate their journeys. GoDaddy rallies behind entrepreneurs in underserved communities by building their confidence and skills to strengthen their small business' digital presence.  Entrepreneurs engage in customized learning experiences, work 1-1 with GoDaddy volunteer coaches and local mentors, and gain access to wrap-around services, in-kind products and networks boosting their small businesses success.
More from GoDaddy