Published 06-19-23
Submitted by Regions Bank
Smart, strategic choices – like how Regions and Pinnacle Group have worked together – can make the difference.
A company rooted in purpose and founded on an apartment living room floor more than 25 years ago is now a top talent sourcing enterprise and key player in helping Regions grow a talented and diverse managed workforce.
In some ways, 2020 seems like decades ago. A pandemic, remote work, supply chain issues – it was certainly a challenging year.
At Regions Bank, with hundreds of contract or alternate staffing openings, the challenges were complicated by a management system that looked more spreadsheet than digital. 134 spreadsheets, to be exact.
Today, those spreadsheets are gone. They've been replaced by a powerful tracking and management software – Beeline – and a strong business collaborator – Pinnacle Group. These have helped improve the efficiency and processes around the company's contingent workforce.
The improvements have helped Regions recognize more than $1 million in expense savings. Competition among the company's contingent labor workforce providers has increased, contract staff are better prepared when they begin, and the quality of the workers has vastly improved.
But the "success" part of this success story isn't simply in the results; it's in how those results were realized. It's a story that shows what can be accomplished when small, diverse businesses have a level playing field to succeed.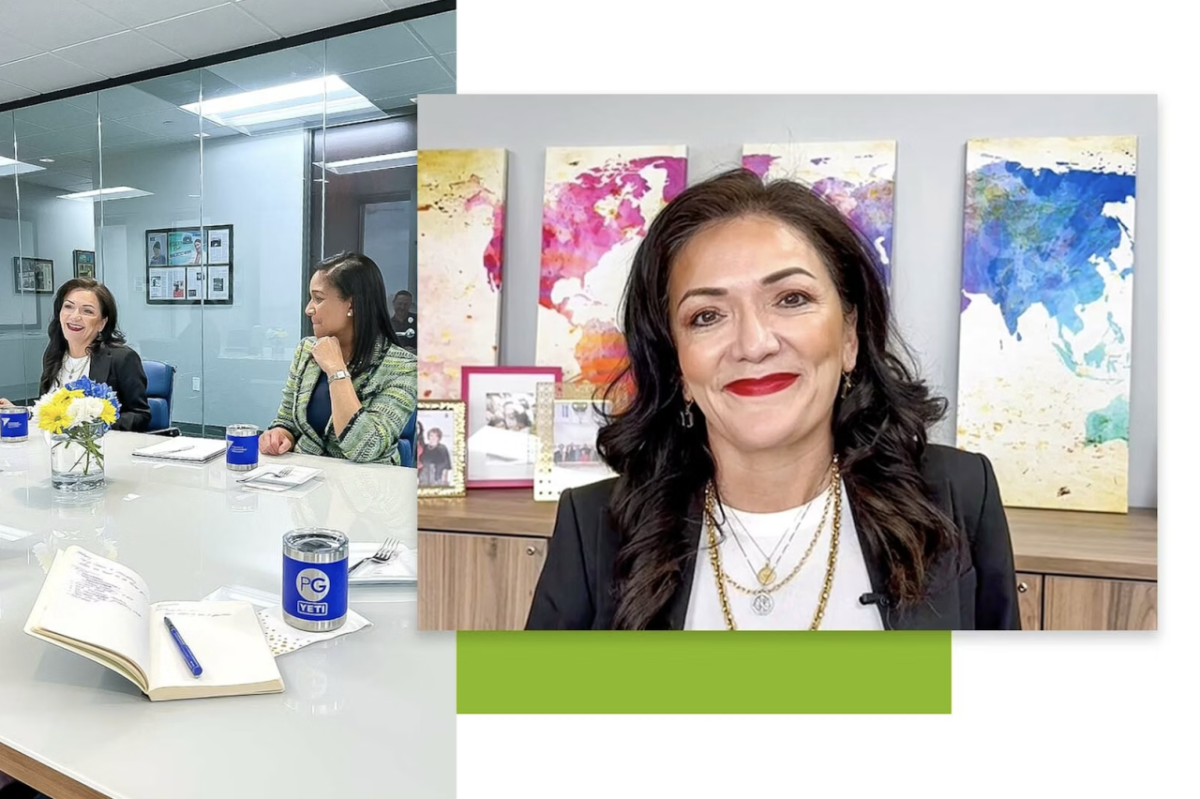 Making a "Beeline" From Manual Spreadsheets
In business parlance, companies like to refer to "problems" as "opportunities."
But if you asked Antonio Howard, Regions HR Technology Manager, or Julie Jarecki, Regions Procurement Manager, it would be difficult to categorize a system to manage the company's contract and offshore workforce that had almost no automation, no significant usable data and no company-wide reporting as an "opportunity."
We made a strategic business decision to contract with a technology company – Beeline – to help Regions automate and better manage our offshore and contract workforce. Julie Jarecki, Regions Procurement Manager
"We were literally keeping up with our contract worker requisitions, access authorizations, spend and more on spreadsheets," Howard said. "We were also not doing enough to competitively source contract workers. We had a few companies that we typically used, but the whole process was manual."
An opportunity indeed.
"We made a strategic business decision to contract with a technology company – Beeline – to help Regions automate and better manage our offshore and contract workforce," said Jarecki. "Beeline could offer us much of what we needed."
Technically, Beeline is a software-as-a-service company. Its expertise is in providing software that helps companies manage non-traditional workforces, such as contract, offshore or similar. They are one of the largest providers of this type of technology.
They provide the tool.
"But we knew that we needed more than Beeline," Howard added. "It doesn't provide the people or the analysis. It manages the processes, not the soul."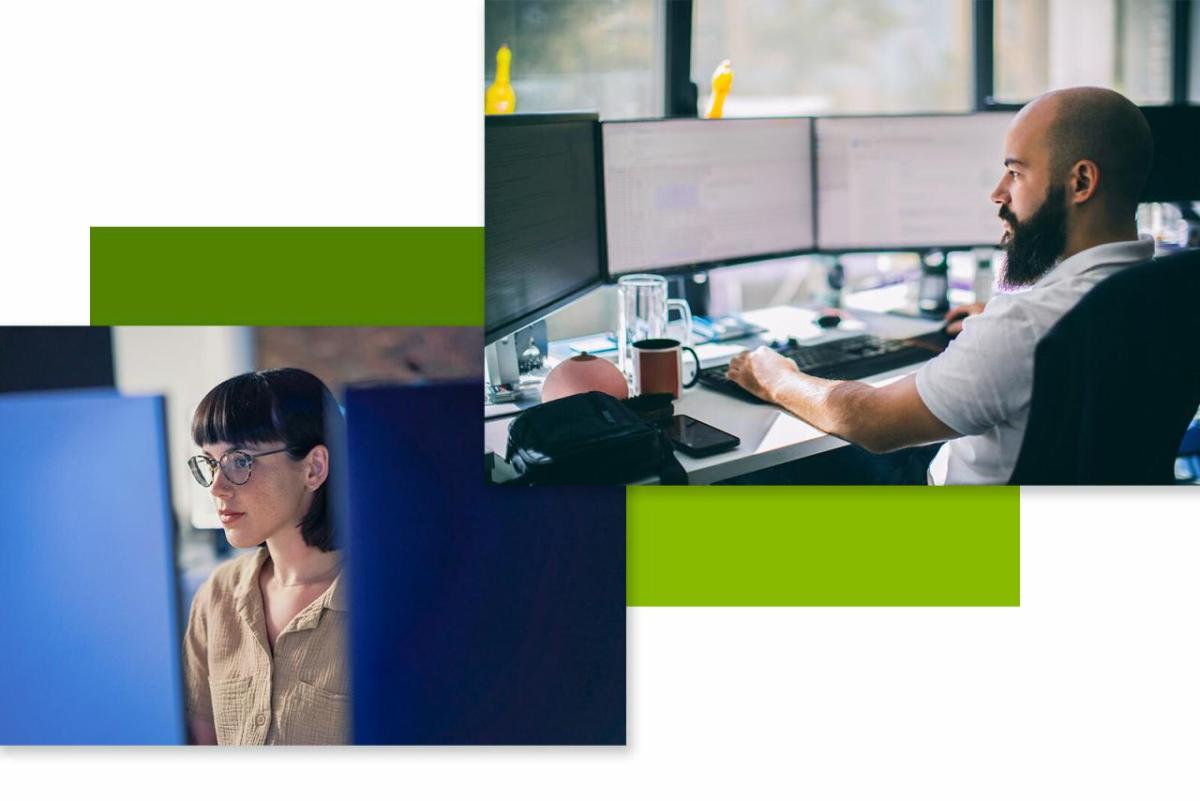 The Opportunities You Don't Know You Have
Beeline helped improve the day-to-day management of Regions' contingent workforce needs, tracking spend more effectively and managing credentialing and onboarding. At the same time, there were some real opportunities:
To better manage overall contingent worker expenses
To ensure a greater focus on diversity in contingent workers
To reduce time spent finding and placing contingent workers
To encourage more competition between vendors
Enter Pinnacle Group.
"I could talk for hours," said Jarecki. "Pinnacle has helped Regions move from an inefficient, spreadsheet-based methodology for managing our contract workforce to one that helps ensure we are getting the best workers at a fair price, while working toward our goals for diversity."
Here are just a few examples of how Pinnacle Group and Beeline are making an impact:
The process and time needed for onboarding contract workers (credentialing, access approval and more) has been reduced, in some cases by up to 40%.
Automated systems now alert managers and others about contract worker departures or renewals, and have greatly improved recordkeeping and accuracy around identity and access management
Nearly one-quarter of the contingent positions filled in 2022 were filled with diverse workers, up more than 75 percent over the previous year.
Helping companies reach those types of goals isn't just something Pinnacle Group did for Regions. It goes back to the company's roots and its purpose.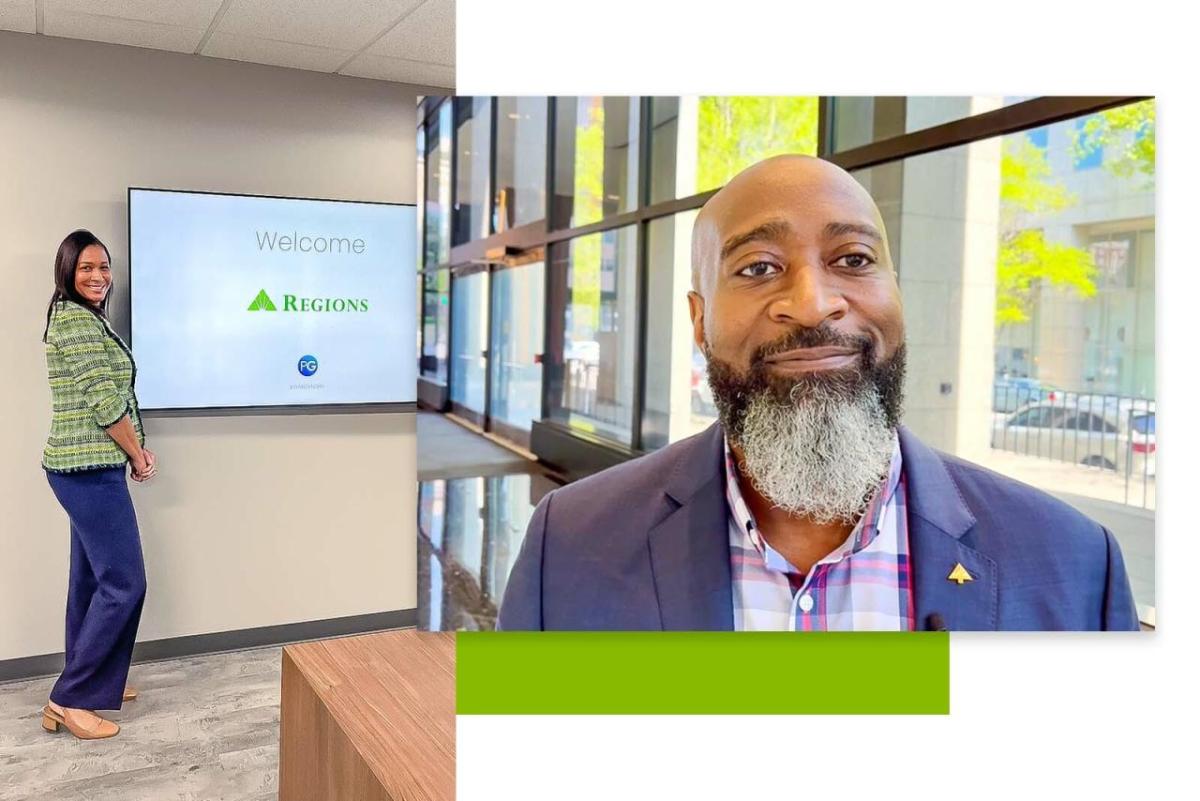 The Pinnacle Group Story
Nearly 27 years ago, Nina Vaca was a young entrepreneur with big dreams. She sat on her apartment living room floor and drew up the beginnings of a business plan that would plant the seeds for what is today one of the nation's premier managed service providers (MSPs) and contingent staffing companies, and the largest Latina-owned one.
"We focus on intelligent growth," Vaca said. "What that means is we don't do business with just anyone. We've been very focused on picking captains of industry, companies that we can grow with for decades. That's been our strategy. We like to go deep and wide into the companies we serve."
Growing up the daughter of Ecuadorian immigrants, she watched the entrepreneurial spirit in her parents and learned. Her father's key to success was looking for opportunity where others didn't.
Two years out of college, she started Pinnacle. 27 years later, Vaca is an advocate and role model for women-owned businesses and the Hispanic community.
The walls of Pinnacle Group's Dallas headquarters are lined with awards the company has won and profiles on the company and Vaca, based on the success they've enjoyed with their clients. But the real story on those pages is all about service and ensuring inclusive prosperity for the people they place and the companies they serve.
"We're delighted that we get to serve some of the largest companies in the nation, including Regions Bank," she said. "We're so proud to have helped co-author the company's contingent labor program, one of the best in their sector."
Adding Soul to Powerful Technology
"The goal at the outset was for visibility into Regions' contractor workforce," said Michael Keiper, SVP of Strategic Services at Pinnacle Group. "What we thrive on are environments that are brand new to build the services and infrastructure our clients need."
Managers and executives now have more access to data and assurance that they are getting qualified workers at a fair price, while also ensuring a level playing field for everyone.
"The reporting that is available to us now in Beeline is incredible," said Benji Barnett, Regions Financial Manager. "This is a level of detail for staff augmentation that we have not had access to in the past. It now enables and enhances our ability to manage, analyze and forecast for human capital with precision. In addition, the customer service from Pinnacle is top notch."
Results matter. And we've been able to structure the program in a way that pays for itself – still getting a better product and diverse and talented workers for a fair price. Tiffany Lovelace, head of Supplier Diversity at Regions
According to Tiffany Lovelace, head of Supplier Diversity at Regions, Pinnacle Group and Beeline not only paved the way for the program to become more efficient, they also created a pathway to ensure that the teamwork continues.
"Results matter," Lovelace added. "And we've been able to structure the program in a way that pays for itself – still getting a better product and diverse and talented workers for a fair price."
"By clearly understanding Regions' goals and pain points, we've been able to partner with them and with Beeline to boost visibility into Regions' diverse supply base, increase the participation of diverse suppliers in the program and create the opportunity for Regions to procure the best, most transformational talent in the market," said Vaca. "A winning solution for all involved."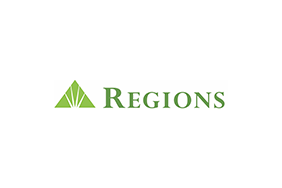 Regions Bank
Regions Bank
Regions Financial Corporation (NYSE:RF), with  $147 billion  in assets, is a member of the S&P 500 Index and is one of the nation's largest full-service providers of consumer and commercial banking, wealth management, and mortgage products and services. Regions serves customers across the South, Midwest and  Texas , and through its subsidiary, Regions Bank, operates more than 1,300 banking offices and 2,000 ATMs. Regions Bank is an Equal Housing Lender and Member FDIC. Additional information about Regions and its full line of products and services can be found at www.regions.com.
More from Regions Bank