Published 06-16-23
Submitted by 3M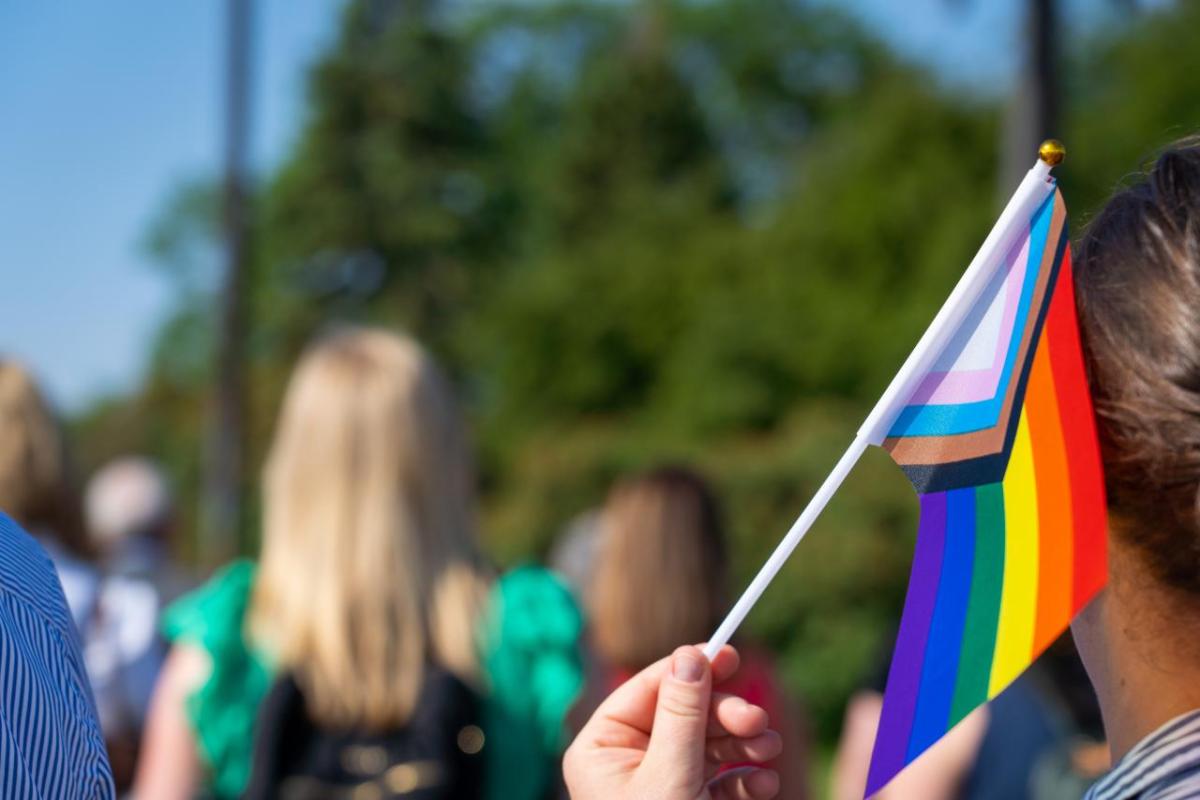 Originally published on 3M News Center
Pride Month is a global celebration dedicated to honor the progress made in the fight for equality in the LGBTQI+ community. It serves as a platform to promote visibility, advocacy, acceptance and the ongoing pursuit of social justice for all sexual orientations and gender identities.
To celebrate June as Pride Month, 3M locations around the world recently raised the LGBTQ+ Pride flag.
Raising the Pride flag is one of the ways of showing 3M's commitment to promoting an inclusive working environment for our employees.
This year 3M is a sponsor of the march and parade during the Twin Cities Pride Festival, June 23-25 in Minneapolis. On Sunday, June 25, the march and parade will start at 3rd Street and Hennepin Avenue in Minneapolis and proceed to Loring Park.
"3M Pride has really elevated its presence this year," said Jaipal Sachdev, the chair of 3M's Pride Employee Resource Network who is based in the UK. "It's such a privilege to be the first 3M Pride leader to be based outside of the U.S. It helps us to focus Pride on our international chapters as well. We are growing and it's the best feeling in the world."
3M has a long-standing commitment to being an Equal Opportunity Employer, offering a respectful work environment free from discrimination and harassment, and promoting individuals based on their merits, regardless of race, color, religion, sex, national origin, age, disability, veteran status, pregnancy, sexual orientation, gender identity or expression, marital status, citizen status, status with regards to public assistance, compensation disclosure or discussion, or any other protected classification.
For the last eleven years, 3M has scored 100% on the Corporate Equality Index.
3M's Pride Employee Resource Network began meeting 35 years ago and today has expanded to 85 chapters around the world. The 3M Pride network continues to provide support a community where LGBTQI+ employees are seen and celebrated for who they are.

3M
3M
About 3M
At 3M, we apply science in collaborative ways to improve lives daily as our employees connect with customers all around the world. Learn more about 3M's creative solutions to global challenges at www.3M.com or on Twitter @3M or @3MNews.
More from 3M