Published 06-15-23
Submitted by Gilead Sciences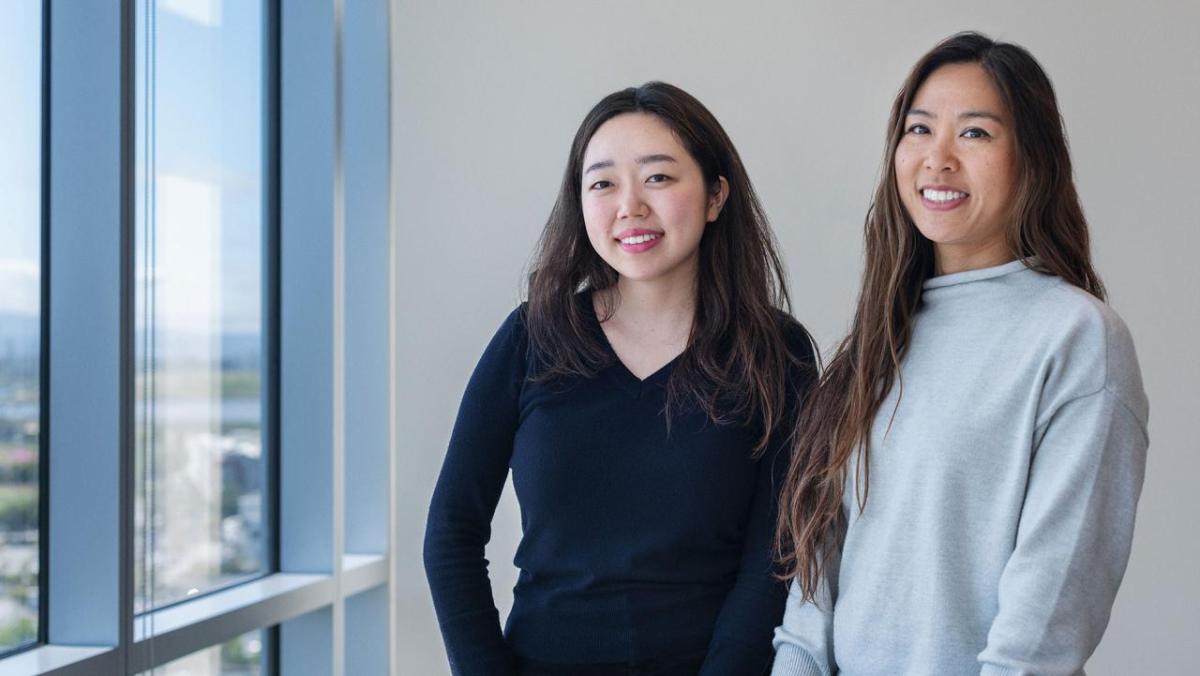 When Vicky Choi began her career as an engineer, she noticed that women and Asian people overall were well represented in the field – but that Asian women weren't reflected in upper management and leadership positions. Vicky saw this as a potential opportunity for her professional growth, and she embraces her background as an Asian American woman.
After graduating from college, Vicky spent a few years working in Shanghai, first at the World Expo, and then the Shanghai Disney Resort. "When I worked on big projects in Shanghai, I still had a lot to learn in terms of culture despite being ethnically Chinese and bilingual," she says. "But because of the support for developing more Asian women leaders, I found there were lots of career opportunities that allowed me to thrive abroad."
Several years ago, Vicky joined Gilead as a Senior Project Manager, but was recently promoted to Associate Director for Project Management in Corporate Engineering. She oversees a team that focuses on the scope, schedule and deliverables of new laboratory buildings that enable scientists to do the work they need to every day. The shift into biotech has brought new meaning to her work.
"At Disney, it was making sure that magic is there every time somebody steps into the park," she says of her past career. "But building a lab means making sure the scientists have the tools they need to discover therapeutics that help improve lives."
As Vicky's career has evolved, she's noticed a shift in her field. "Times have definitely changed," she says. "As we're hiring new people, I'm seeing a lot more diversity and people from different backgrounds. That's been really exciting to see."
Abbey Kim is a recent hire in the same department as Vicky's, where she works in Automation Engineering. Unlike Vicky, she went for the biotech industry straight out of college. "I wanted to help people, and to find fulfillment in my career," she says. "I heard about Gilead's history in transforming the treatment and prevention of HIV, and I knew that they had developed a cure for hepatitis C. I wanted to work for a company that was determined to make the world a healthier place for all people."
The Gilead Asian Interest Network 
Abbey started at Gilead in 2021, when the COVID-19 pandemic was still in full swing. She worked remotely as an intern, but after getting hired on as a full-time employee, she began coming into the office. It was on campus that a colleague told her about the Gilead Asian Interest Network (GAIN), an employee resource group that brings together more than 1,000 Gilead members of Asian descent. The group promotes and encourages inclusion and diversity while supporting professional development and networking opportunities.
"It's been a really good way for me to meet people outside of my building and see what other people do at Gilead," Abbey says. "At the GAIN events I've met people from lab operations, scientists and people who work in maintenance. It's helps me feel more connected to the community here."
Through the GAIN community, Abbey has also started to dig deeper into her identity as a Korean American woman in her field.
"I grew up in the Bay Area, where so many people around me were also Asian," she says, noting that she didn't face much isolation in school or at work. But when she attended a conference in Texas early in her career, "I saw other people in my industry from across the country, and they weren't like me at all. That was a bit of a shock. But it also gave me a different perspective and made me realize that I'm bringing something new to the table."
Abbey has also started challenging some of the ways of thinking she grew up with. "I thought that talking about your struggles was supposed to be hush hush," she says. "But when I joined Gilead and GAIN, I noticed people are very open about the professional and personal struggles that they're facing, and what they're doing to overcome them. It left a very good impression on me, and I now think it's okay to admit when you're having issues."
Vicky agrees. "Being ethnically Chinese, we tend to work very hard and often don't really speak up as much. Gilead has taught me there are different ways to work and communicate to be more effective, and it's okay to try different methods to see what works and helps you grow."
Both Vicky and Abbey say they've found a place in Gilead where they can pursue their career goals while having their cultural identities embraced not dismissed.
"Gilead has a big emphasis on inclusion and diversity, and that can be really encouraging," Vicky says. "Regardless of color, ethnicity or role I think each person brings something valuable to the table."
Learn more about Gilead Careers
Originally published by Gilead Sciences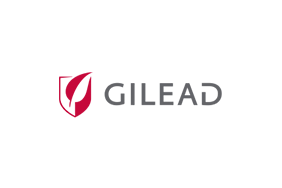 Gilead Sciences
Gilead Sciences
Gilead Sciences, Inc. is a research-based biopharmaceutical company that discovers, develops and commercializes innovative medicines in areas of unmet medical need. The company strives to transform and simplify care for people with life-threatening illnesses around the world. Gilead has operations in more than 35 countries worldwide, with headquarters in Foster City, California.
More from Gilead Sciences