Published 06-15-23
Submitted by Rockwell Automation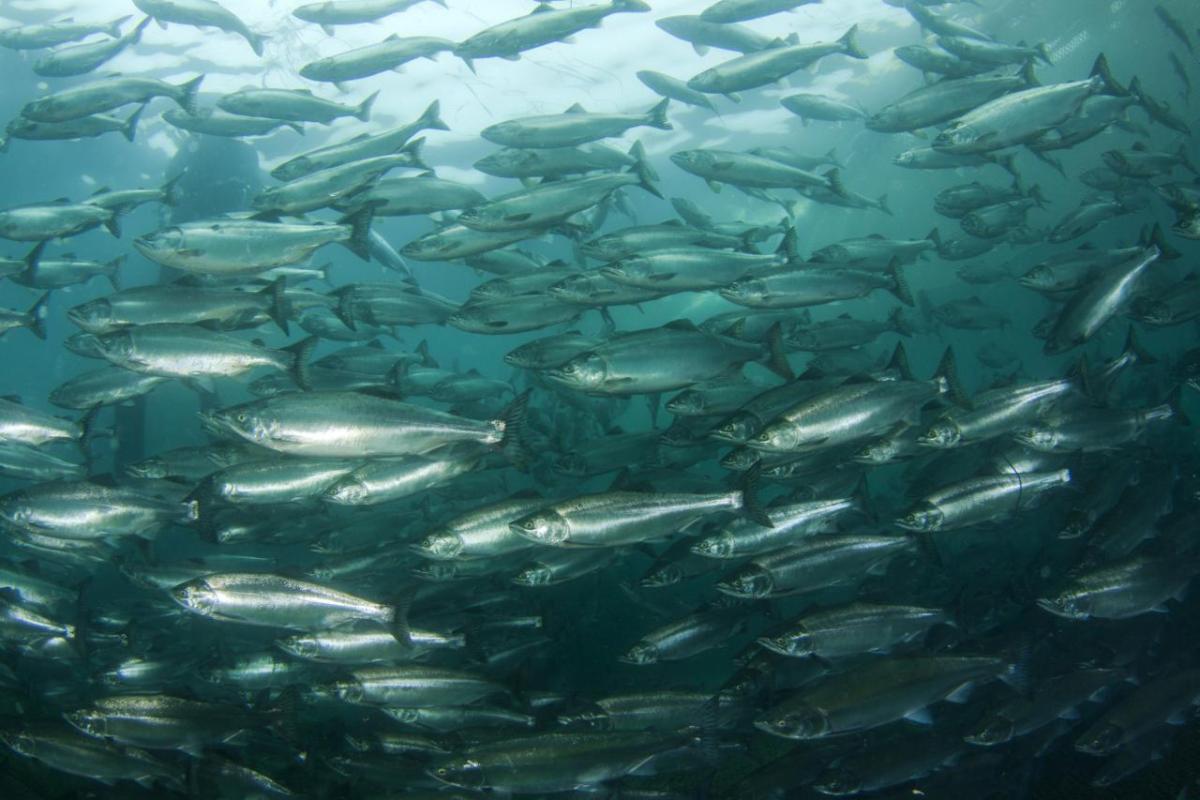 ---------
Global production of fish and seafood has quadrupled over the past 50 years, with aquaculture—the practice of fish and seafood farming—now outpacing wild catch fishing. Against this backdrop, consumer tastes and preferences for fish products are also changing—desiring not only optimal taste, but also more ethical and sustainable means of production.
To capture this change in consumer demand, Nova Scotia-based salmon farm Sustainable Blue has pioneered a new method of farming that optimizes the quality and sustainability of the breeding and nurturing process. With the assistance of Rockwell Automation (NYSE: ROK) and its system integrator, Fairfield Control Systems, and Blue Tech Systems, Sustainable Blue has integrated an advanced control solution to improve the water treatment and purity across its network of farms.
The focus for Rockwell and Fairfield Control Systems was on developing a standardized control system able to handle extreme situations in an easily maintainable control environment.
The control solution processes more than 5,000 tons of water every hour, using a recirculation aquaculture system (RAS), where water is recycled and reused after filtration to minimize water use.
The Rockwell process control system provides closed-loop control of environmental variables for each system, such as the temperature, pH levels, oxygen levels, and water pressure, and provides alarms to ensure issues receive prompt response.
According to Dr. Jeremy Lee, who serves as both technical director of Blue Tech and CTO of Sustainable Blue, the solution is "a big benefit for us in terms of morale as our team is passionate about sustainability. It helps us attract customers who care about the welfare of the fish and the impact on the environment."
Learn more about the Rockwell control systems are helping Sustainable Blue operate on a self-sustaining basis—a unique feature in the industry.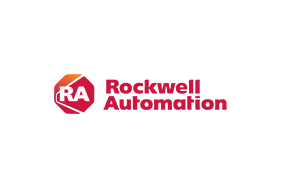 Rockwell Automation
Rockwell Automation
Rockwell Automation, Inc. (NYSE: ROK), is a global leader in industrial automation and digital transformation. We connect the imaginations of people with the potential of technology to expand what is humanly possible, making the world more productive and more sustainable. Headquartered in Milwaukee, Wisconsin, Rockwell Automation employs approximately 28,000 problem solvers dedicated to our customers in more than 100 countries. To learn more about how we are bringing the Connected Enterprise to life across industrial enterprises, visit www.rockwellautomation.com.
More from Rockwell Automation