Published 06-14-23
Submitted by Suncor Energy Inc.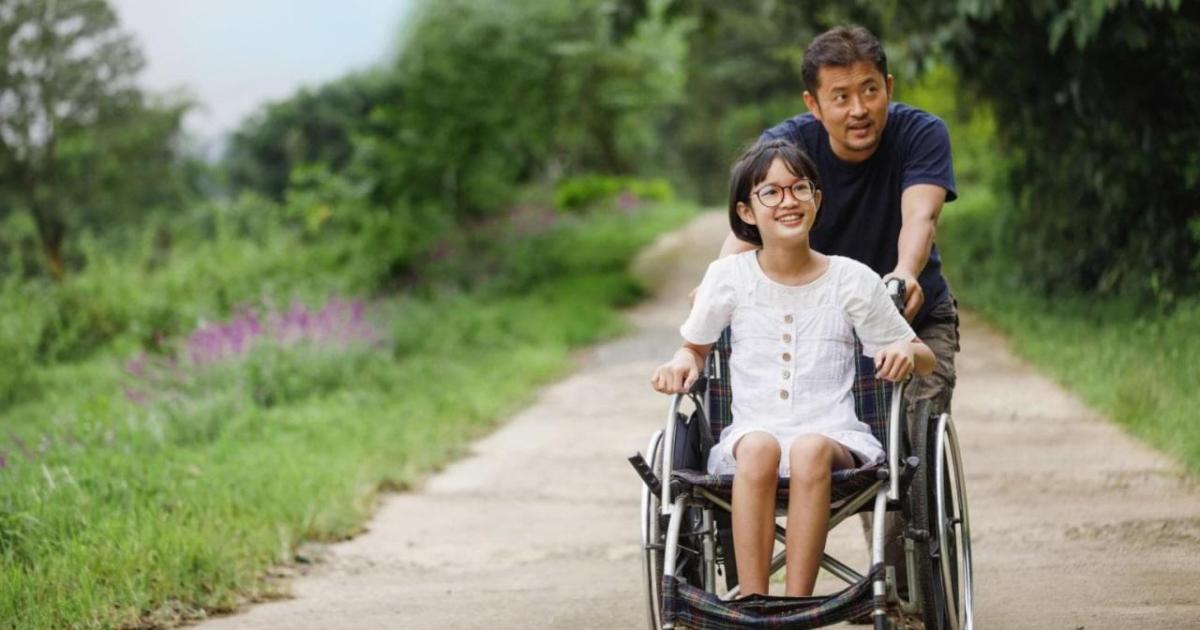 The SickKids hospital in Toronto is the largest centre dedicated to improving children's health in Canada. And its foundation, The SickKids Foundation, recently received a funding boost from the Petro‑Canada CareMakers Foundation™ - a registered Canadian charity that receives contributions from Suncor, the proud owner of Petro‑Canada™. 
"As a world-leading paediatric hospital, SickKids treats some of the sickest kids in Ontario and across the country," says Krista Keilty, Associate Chief of Interprofessional Practice with Connected Care at the SickKids Foundation. "As patients transition home, many will require complex care."
Every year, the Petro‑Canada CareMakers Foundation provides grants to Canadian charitable organizations that support family caregiving to help them fund critical resources and programs. The SickKids Foundation is one of those recipients and recently received a $200,000 grant toward funding its Connected Care program— a program that provides education and virtual support for caregivers transitioning from hospital to home with a child who is dependent on medical technology.
"Petro‑Canada CareMakers Foundation's investment in this novel program is a key driver in our ability to deliver this service, which not only improves patient safety and health outcomes but builds confidence through a support network for parents and caregivers," adds Krista.
CareMakers also awarded grants to 12 additional Canadian charitable organizations recently for a total of $1.7 million through its national grant stream to help address systemic challenges in the area of family caregiving. Grant levels vary for each organization and reflect the scale of the project or program for which funding was requested.
The newest group of national grant recipients also includes:
The Children's Link Society (Alberta)
Family Caregivers of B.C.
Inclusion New Brunswick
Seniors Resource Centre Association of Newfoundland & Labrador Inc.
Institute for Advancement in Mental Health (Ontario)
Families for Addiction Recovery (Ontario)
The Princess Margaret Cancer Foundation (Ontario)
The Baycrest Foundation (Ontario)
Young Caregivers Association (Ontario)
Brain Injury Ontario
Autism Society Ontario
Saskatoon Council on Aging (Saskatchewan)
"It's an honour to support the work of these amazing organizations who make a difference in the lives of family caregivers," says Leila Fenc, Executive Director of the Petro‑Canada CareMakers Foundation. "Their efforts are critical to achieving our Foundation's vision, of a country where family caregivers are valued, recognized and supported."
To hear more from grant recipients, follow the Petro‑Canada CareMakers Foundation on Facebook, Instagram and Twitter. Registered charitable organizations interested in a national or local grant may apply for funding based on eligibility and timing requirements.
Launched in 2020, the Petro Canada CareMakers FoundationTM creates awareness about family caregiving in Canada and inspires Canadians to help by raising funds to enable charitable organizations across the country to provide critical programs and resources for family caregivers. CareMakers is a registered Canadian charity that receives contributions from Suncor, the proud owner of Petro‑Canada™, as well as other corporate and individual donors. As its profile grows among Canadians, the Petro‑Canada CareMakers Foundation™ continues to demonstrate Suncor's purpose and complements our social investment activities.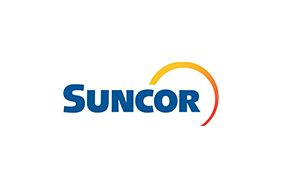 Suncor Energy Inc.
Suncor Energy Inc.
Suncor Energy is Canada's leading integrated energy company. Suncor's operations include oil sands development, production and upgrading; offshore oil and gas; petroleum refining in Canada and the U.S.; and the company's Petro-Canada retail and wholesale distribution networks (including Canada's Electric Highway™, a coast-to-coast network of fast-charging electric vehicle stations). Suncor is developing petroleum resources while advancing the transition to a low-emissions future through investment in power, renewable fuels and hydrogen. Suncor also conducts energy trading activities focused principally on the marketing and trading of crude oil, natural gas, byproducts, refined products and power. Suncor has been recognized for its performance and transparent reporting on the Dow Jones Sustainability index, FTSE4Good and CDP. Suncor is also listed on the UN Global Compact 100 stock index. Suncor's common shares (symbol: SU) are listed on the Toronto Stock Exchange and the New York Stock Exchange.
More from Suncor Energy Inc.