Published 06-14-23
Submitted by 3BL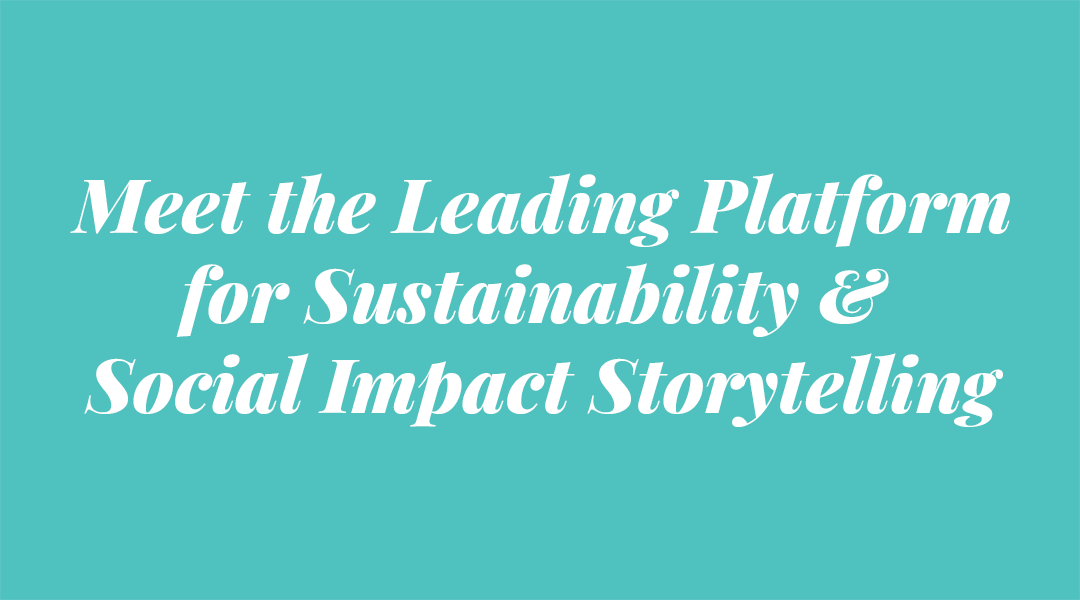 Sharing your company's corporate sustainability and social impact progress is no small feat. The key stakeholders – investors, journalists, rankings & ratings agencies, NGOs and consumers – who care about your commitments are a diverse and fragmented audience. It takes a specialist to find them, connect with them, and engage them meaningfully and consistently on a single platform.
That's where 3BL comes in.
For over a decade, we've built a robust and responsive content distribution network across that uniquely complex audience. Our credibility and specialist focus means that when we share our clients' news, the right people take notice. And, our unmatched service ensures that the client messages we share have been optimized for attention and impact.
Join us on June 28 at 12:30 p.m. ET for a demo of the Professional platform. In thirty minutes you'll see how leading companies are leveraging our proprietary technology and expansive content distribution network to…
Increase visibility, engagement & credibility with key stakeholders
Gain traction with ratings & rankings agencies
Develop a positive brand reputation among consumers
Inform current & potential investors about their ESG commitments
Enhance communications strategy with comprehensive reporting and analytics
Click here to register for the demo.
But, don't take our word for it. Here's what a few of our clients are saying:
"3BL allows us to really get eyeballs on our content, we need to drive it to our audiences and 3BL makes sure that the right people are able to find out about it… and without it our content is just so much less viewed" - Head of Corporate Sustainability, 3BL Customer
"3BL does an excellent job with its subject matter expertise. It counsels us about how to modify our information to meet the needs of recipients." – Senior Investor Relations Advisor, 3BL Customer
"3BL's analytics helps us to check how our content is doing. It's nice to be able to say that twice as many outlets posted our annual sustainability report than last year." – Managing Director, Communications, 3BL Customer
Attendees that purchase a subscription to the Professional platform within 30 days of the demo will receive a 5% discount. Register here.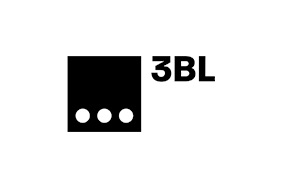 3BL
3BL
3BL has revolutionized how brands share their corporate sustainability and social impact progress.
By leveraging our proprietary technology and expansive distribution network, you can easily access disparate and hard-to-reach stakeholders. And, with our best in class analytics suite, you can measure the impact of your ESG initiatives and build a positive reputation that lasts.
Our Brand Studio combines the editorial expertise of TriplePundit's sustainability communicators and the reach of 3BL's unrivaled distribution network, so you can find new ways to tell your stories better and share them more widely across your target audiences.
More from 3BL