Published 06-13-23
Submitted by T-Mobile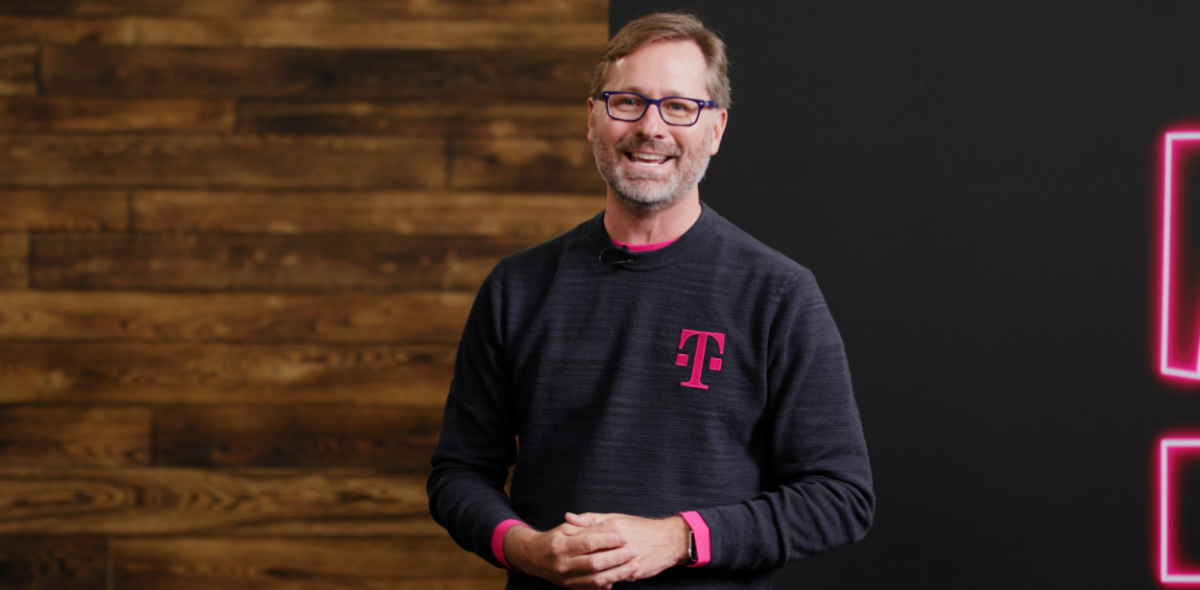 Originally published in T-Mobile's 2022 Corporate Responsibility Report
We started the "Un-carrier" movement 10 years ago to focus on the unmet needs of wireless customers and above all else, to never stand for "good enough," an all-too-common approach among the "Carriers."
A decade later, we're still doing the right thing by offering real solutions that make a difference in our customers' lives. And that turns out to be pretty good business. At T-Mobile we have a simple mission — to be the best in the world at connecting customers to their world. It inspires us to use our network, scale and resources to drive transformational improvements for our customers and employees, society and the planet.
Our extraordinary success in 2022 enabled us to invest back in T-Mobile customers with a strategy to deliver the best network, best value and best experiences. We also upheld our promises to connect more people, in more places, than ever before. For years, the other guys have overlooked and underserved America's small towns and rural areas, but the Un-carrier is different. We believe reliable and affordable wireless and internet service is a necessity for ALL in today's highly connected, digital world. When we deliver speed, choice and value to people and businesses across the country, we improve access to essential services, enable more efficient commerce, expand education and employment opportunities, and empower innovation.
That's why we are so committed to Project 10Million, our $10.7 billion initiative to offer connectivity to up to 10 million eligible student households that lack equal access to the internet. We've made tremendous progress with Project 10Million and other education programs to help close the digital divide, connecting more than 5.3 million students and equipping them with free or highly subsidized service so they can have access where and when they need it. And, in partnership with Welcome.US, we pledged to provide up to 200,000 lines of service to Ukrainian and Afghan refugees entering the U.S. It's difficult to imagine restarting a new life in a new country without the connectivity most of us take for granted.
As we build the nation's largest, fastest and most-awarded 5G network, managing our environmental footprint is another top priority — something we know is important to our employees, customers and other stakeholders. Earlier this year, we announced an ambitious sustainability goal to achieve net-zero emissions across our ENTIRE carbon footprint by 2040. We set a high bar for ourselves, but tackling big problems with bold solutions is who we are — it's in our DNA.
All of these efforts are made possible thanks to the amazing employees who bring T-Mobile's welcoming, celebratory culture to life. They love our customers and champion diversity, equity and inclusion within our walls and out in the world. Together, we're making progress on our five-year Equity in Action Plan, a set of 54 goals we created in 2020 to support genuine, positive experiences for everyone. We recognize that our company can't be its best unless everyone can come to work as their authentic, best self.
2022 was an unforgettable year for T-Mobile, backed by our relentless passion for acting as a force for good, connecting people who need it most, and creating opportunity for all. It's a new era of the Un-carrier, and as a T-Mobile team getting better and stronger each year, we're committed to making an even bigger impact on the lives of our customers, our communities and the planet.
Learn more about our ESG approach and the progress we've made at www.t-mobile.com/responsibility/reporting.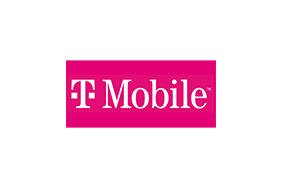 T-Mobile
T-Mobile
T-Mobile US Inc. (NASDAQ: TMUS) is America's supercharged Un-carrier, delivering an advanced 4G LTE and transformative nationwide 5G network that will offer reliable connectivity for all. T-Mobile's customers benefit from its unmatched combination of value and quality, unwavering obsession with offering them the best possible service experience and undisputable drive for disruption that creates competition and innovation in wireless and beyond. Based in Bellevue, Wash., T-Mobile provides services through its subsidiaries and operates its flagship brands, T-Mobile, Metro by T-Mobile and Sprint. For more information please visit: https://www.t-mobile.com/news.
More from T-Mobile