Published 06-13-23
Submitted by GoDaddy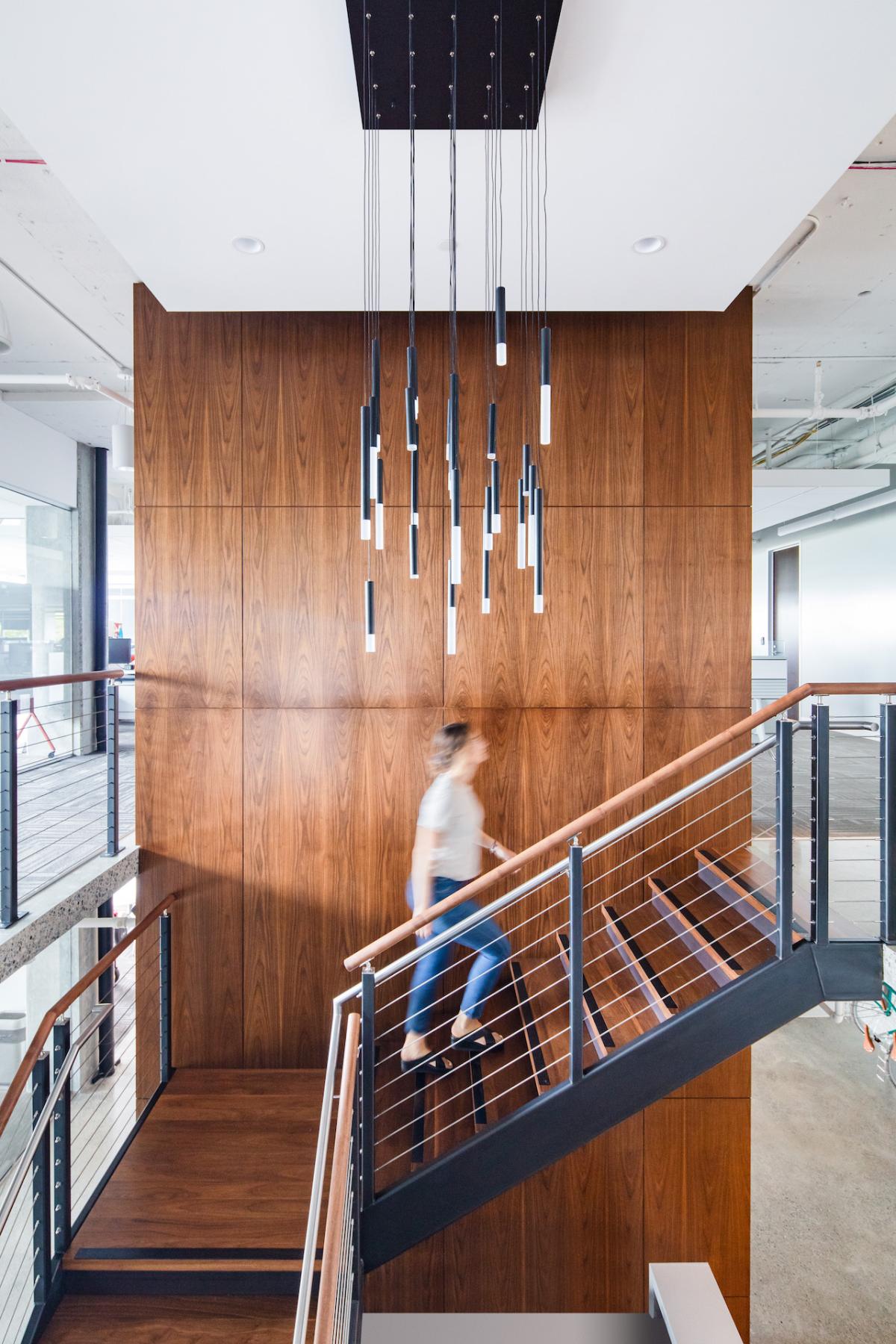 Originally published in GoDaddy's 2022 Sustainability Report
Talent Management
We're fostering a culture of learning and engagement.
GoDaddy's foundation rests upon the incredible people who devote their time, talent and energy to working here. That's why we take a human- centered approach focused on individual, whole- person needs, and we are continually evolving.
In the remote and hybrid work environments of today, we foster employee connections and community through two of our successful employee engagement programs — the GoDaddy Fun Fund provides a budget for employees to enjoy morale-boosting opportunities for themselves and their teams. We also have Everyday Champions, our global recognition program that enables connection across our global workforce, allowing employees to recognize and celebrate their coworkers' successes.
Awards and Honors
Employee Feedback
At GoDaddy, we love to learn from our employees. Through GoDaddy Voice — our annual employee engagement survey — we ask employees for their feedback to understand what is working and to identify opportunities for improvement.
In 2022, we conducted GoDaddy Voice with a new vendor and survey platform. This enhanced our data quality and reporting abilities, and we are thrilled to continue to deepen our understanding of our employees' experiences.
Our GoDaddy Voice survey elicits an exceptionally high level of employee participation, and we believe it serves as proof that our employees know we listen to them and value their input. In 2022, 86% of our employees participated in GoDaddy Voice, revealing insights such as:
90% believe colleagues treat each other with respect.
84% feel comfortable being themselves at work.
Learning and Development
Learning and development at GoDaddy centers on activating the exponential power of our people. In 2022, we launched a new career action planning template, held quarterly career workshops and started a career spotlight podcast series to showcase career stories of our own employees. We believe that people should never stop learning and expanding their potential, and we strive to create relevant and impactful learning experiences to help them develop their skills, enhance their knowledge and grow their careers.
Here are a few examples from 2022:
The Care and Services Learning Summit: A summit focused on global leadership, coaching and change management 

GoDaddy Learning Days: Two full days of learning dedicated to professional development, inclusive engagement and GoDaddy's business 

LinkedIn Learning: A digital library offering more than 16,000 courses covering a wide range of technical, business, software and creative topics 

Decision Lab: A decision-making simulation dedicated to fostering better and faster decision-making to drive better outcomes and contribute to our business goals 

Elevate: A focused yearlong leadership training program that connects GoDaddy Guides 
in Care and Services with opportunities to develop operational excellence and build leadership skill sets
Leadership Training
Strong leadership means strong teams. We offer several pathways for leaders to develop their skills, including:
New Manager Onboarding: A required four- week course for new managers to introduce the high standards required for those in GoDaddy management positions and provide resources to help them succeed 

Manager and Leadership Development: Ongoing support through a suite of courses covering topics such as leading virtually, leading through change, giving feedback, coaching and having difficult conversations 

Lift Manager Development Program: A six-month program for Care and Services managers to enhance key leadership traits that enable leaders to achieve great results with their team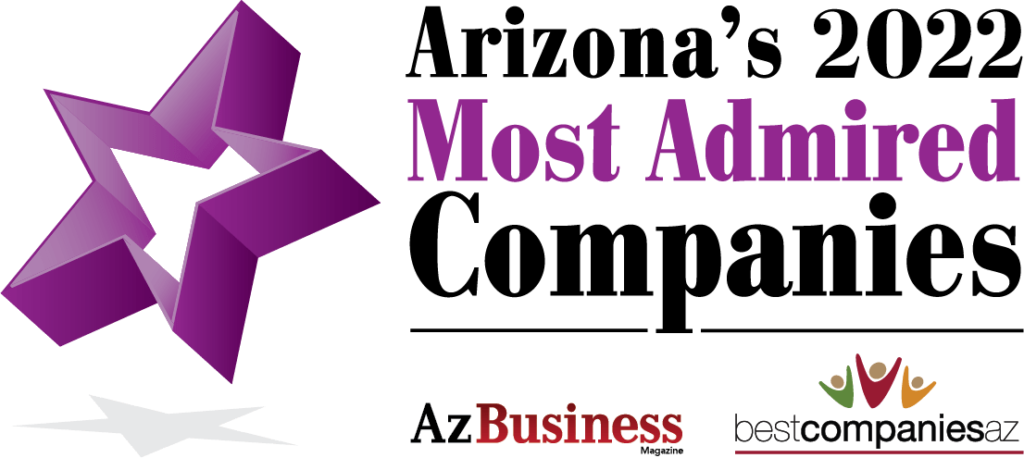 Performance Reviews
We value transparency in all areas of our business, and that extends to both feedback 
and introspection. Our performance review process includes formal midyear and year-end reviews. At these times, employees and managers discuss goal setting, career development, and performance insights and peer feedback.
Employees are also able to evaluate their own performance via self-evaluations. From our GoDaddy Voice survey, we found that:
77% of employees indicated that they had meaningful discussions with their managers about career development.
83% of employees stated they received feedback that helps to improve their performance.
A critical aspect of our performance management approach includes company-wide processes that are intended to help reduce variance in performance assessments between groups with different genders, ethnicities, socioeconomic backgrounds, ages and so on. This involves ensuring that we assess both 
the work that people complete and how they complete it in alignment with our inclusive values. It also includes focusing on action and outcomes as opposed to style and personality, ensuring consistency in feedback and offering equal evaluation time.
EMPLOYEE EDUCATION BENEFITS 
The education and advancement of our employees is important to us. We support many of our employees by sponsoring their attendance at conferences and seminars, and we provide full-time employees with up to $5,000 per year (depending on geographic location) toward approved tuition costs through our education reimbursement program.
Benefits
Compensation at GoDaddy includes a range of thoughtfully curated benefits to attract and retain top talent and to support our human-centered approach. In 2022, we selected Lyra Health/ICAS as our new global employee assistance provider. Lyra Health/ICAS provides several confidential support options, including virtual and in-person therapy, coaching and unlimited access to self-care apps to help navigate difficult topics such as stress, anxiety, depression, substance use and relationship challenges.
Additional benefits in many of our locations include:
A first-class benefits package offering comprehensive medical, dental, vision and disability plans
401(k) and IRA retirement plans, with generous employer matching
An equity plan and employee stock purchase program to promote a sense of company ownership among our employees
Professional development opportunities and tuition support
Global wellness days, dedicated days for employees to disconnect and prioritize wellbeing
Family benefits, such as a day care subsidy, paid parental leave, foster care assistance, adoption assistance and fertility coverage
Employee donation matching programs and paid time off for volunteer opportunities
A full list of employee benefits can be found on our Culture web page.
EMPLOYEE MATCHING AND PAID VOLUNTEER HOURS 
On a first-come, first-served basis, each GoDaddy employee can access up to $1,500 annually to match their donations to eligible nonprofit organizations 
and/or to reward eligible nonprofit organizations $35 per hour for every hour the employee volunteers with the organization. GoDaddy also provides employees with 20 hours of paid time off annually to volunteer — and through this program, we documented more than 4,500 volunteer hours in 2022 alone.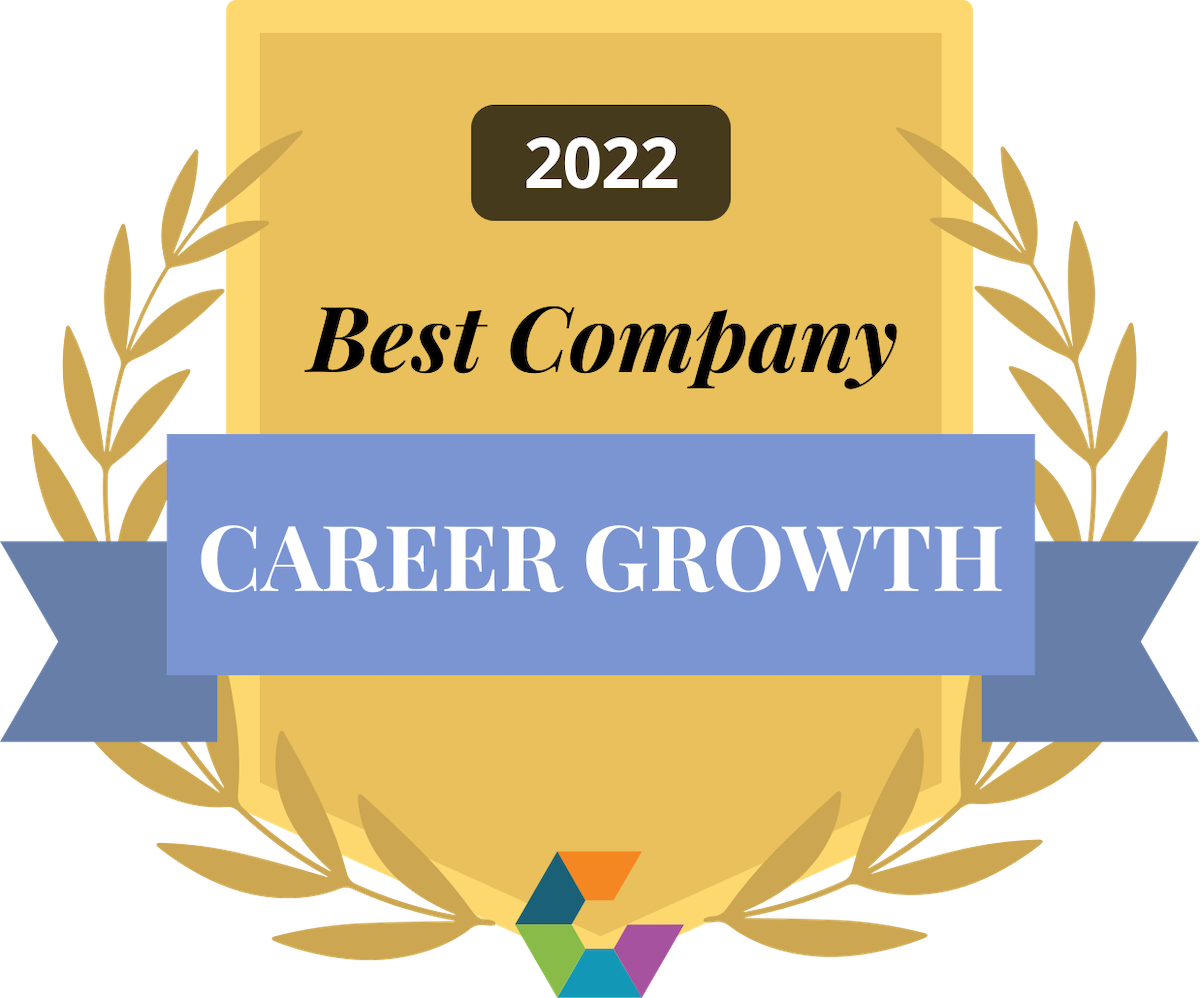 About This Report 
Unless otherwise noted, the GoDaddy 2022 Sustainability Report outlines our environmental, social and governance (ESG) strategies, activities, progress, metrics and performance for the fiscal year that ended on December 31, 2022. This report references the Global Reporting Initiative (GRI) Standards and includes select Sustainability Accounting Standards Board (SASB) Standards metrics for the Internet Media and Services sector.
GoDaddy is committed to regular, transparent communication about our sustainability progress, and to that end, we will share updates on an ongoing basis through our website and will continue to publish an annual Sustainability Report.
To learn more, please read our 2022 Sustainability Report.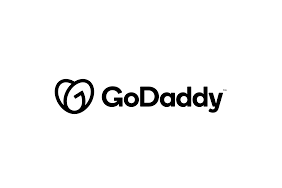 GoDaddy
GoDaddy
GoDaddy is empowering everyday entrepreneurs around the world by providing all of the help and tools to succeed online. GoDaddy is the place people come to name their idea, build a professional website, attract customers, sell their products and services, and manage their work. Our mission is to give our customers the tools, insights and the people to transform their ideas and personal initiative into success. To learn more about the company, visit www.GoDaddy.com.
GoDaddy focuses on making opportunity more inclusive for all in the communities where we work, live and play across the globe. We rally behind inclusive entrepreneurship and other critical local needs that empower people to succeed through philanthropic and in-kind donations, volunteerism, strategic partnerships and advocacy.
Empower by GoDaddy is GoDaddy's global community and philanthropic program equipping entrepreneurs in underserved communities with training, tools and peer networks to accelerate their journeys. GoDaddy rallies behind entrepreneurs in underserved communities by building their confidence and skills to strengthen their small business' digital presence.  Entrepreneurs engage in customized learning experiences, work 1-1 with GoDaddy volunteer coaches and local mentors, and gain access to wrap-around services, in-kind products and networks boosting their small businesses success.
More from GoDaddy