Published 06-12-23
Submitted by Arbor Day Foundation
By Dan Lambe
I'm proud to share that the Arbor Day Foundation has helped plant 500 million trees over our 51-year history.
The number can be a little tough to wrap your head around. But when you look past the monumental number and consider each individual tree, the full picture of the impact of this milestone starts to take shape.
These trees have found homes in front yards and back yards all over the U.S. They've taken root in National Forests and National Parks. They've restored critical habitats for wildlife in more than 50 countries around the world. These 500 million trees have worked to right the wrongs of environmental inequities and nurture neighborhoods attempting to recover from natural disasters. Whether standing alone or among a bountiful forest, each of these 500 million trees has served to enrich the well-being of our climate and our communities.
At the Arbor Day Foundation, we make sure every tree we help plant is put in the ground with intention. Our team is motivated by purpose and the mission to better the planet. For us, 500 million is not simply a total sum. These 500 million trees represent our legacy and our longstanding commitment to a healthy environment.
Of course, this landmark occasion is also a reminder that our work is a team effort.
Planting 500 million trees is no small feat, and the achievement is a testament to the unwavering support of our corporate and planting partners. Throughout the last five decades, the Arbor Day Foundation has been fortunate to grow its network to include world leaders like the United Nations, federal organizations like the U.S. Forest Service, and environmental nonprofits like the World Wildlife Fund. Our longstanding connections with grassroots changemakers in local communities and our expansive membership network have also played a key role in reaching this milestone. These relationships have expanded our resources and knowledge and, in turn, furthered our ability to plant more trees where they're needed most.
But as proud as we are about planting 500 million trees, we know it's still not enough.
Climate change is worsening the impact of natural disasters, threatening food and water supply and it's claiming lives. A report from 2021, says about 5 million deaths can be linked to climate change annually. Ultimately, it'll take time for humanity to significantly reduce greenhouse gases enough to stop climate change in its tracks. But we can be working right now to slow its effects. Planting trees is one of the most effective nature-based solutions to mitigating the impact of a changing climate.
There's an urgent need for another 500 million new trees. And the Arbor Day Foundation is already on its way.
Last summer, the Arbor Day Foundation announced its ambitious goal to plant 500 million new trees by June 2027. The world needs leaders to step up and accelerate the impact trees and forests have today. The Arbor Day Foundation is uniquely positioned to be part of that effort by planting trees with focus and at scale. By leveraging technology and our vast network of partners, we're working to put our next 500 million trees in the neighborhoods and forests where they're needed most.
We already know that 500 million trees can be a game changer.
Imagine what 500 million more could do.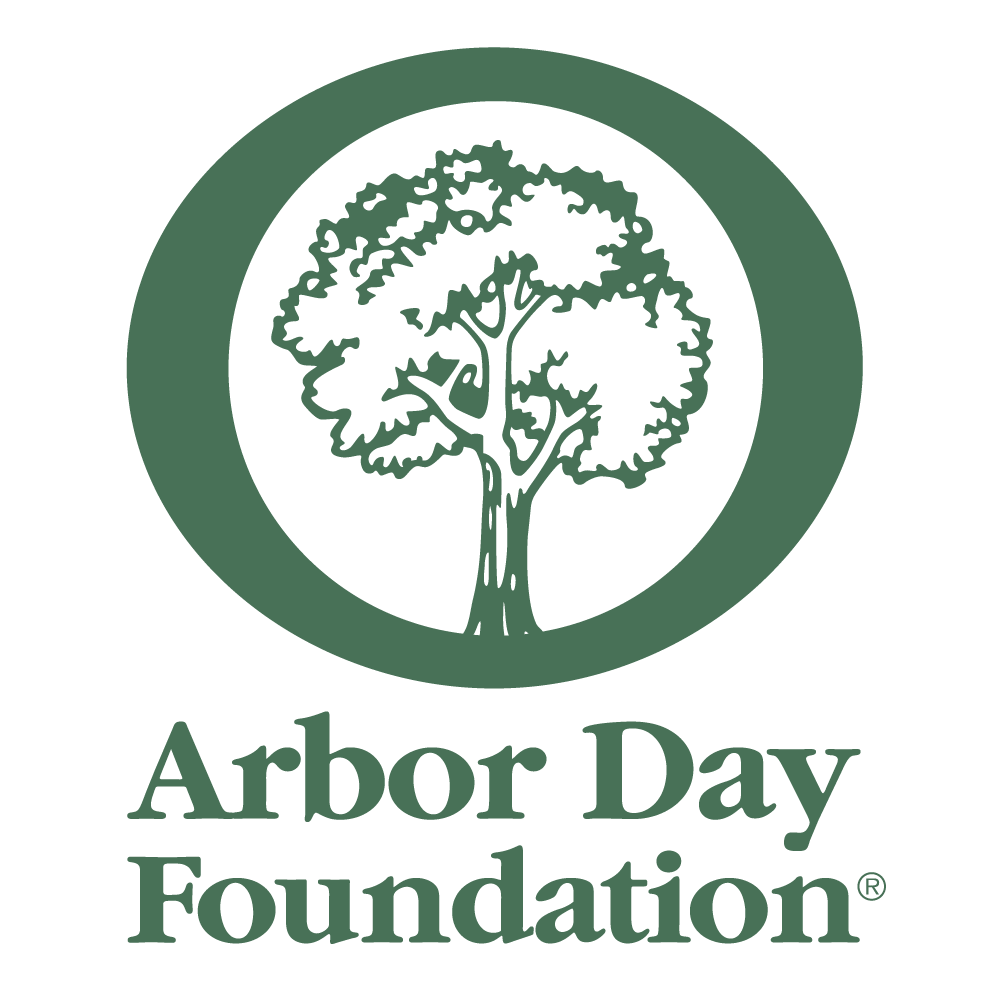 Dan Lambe is CEO of the Arbor Day Foundation, the largest nonprofit membership organization dedicated to planting trees. He can be reached at dlambe@arborday.org.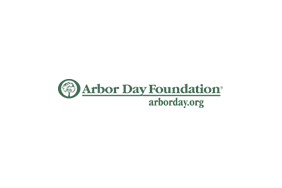 Arbor Day Foundation
Arbor Day Foundation
Founded in 1972, the Arbor Day Foundation has grown to become the largest nonprofit membership organization dedicated to planting trees, with more than one million members, supporters, and valued partners. During the last 44 years, more than 250 million Arbor Day Foundation trees have been planted in neighborhoods, communities, cities and forests throughout the world.
More from Arbor Day Foundation