Published 06-12-23
Submitted by GoDaddy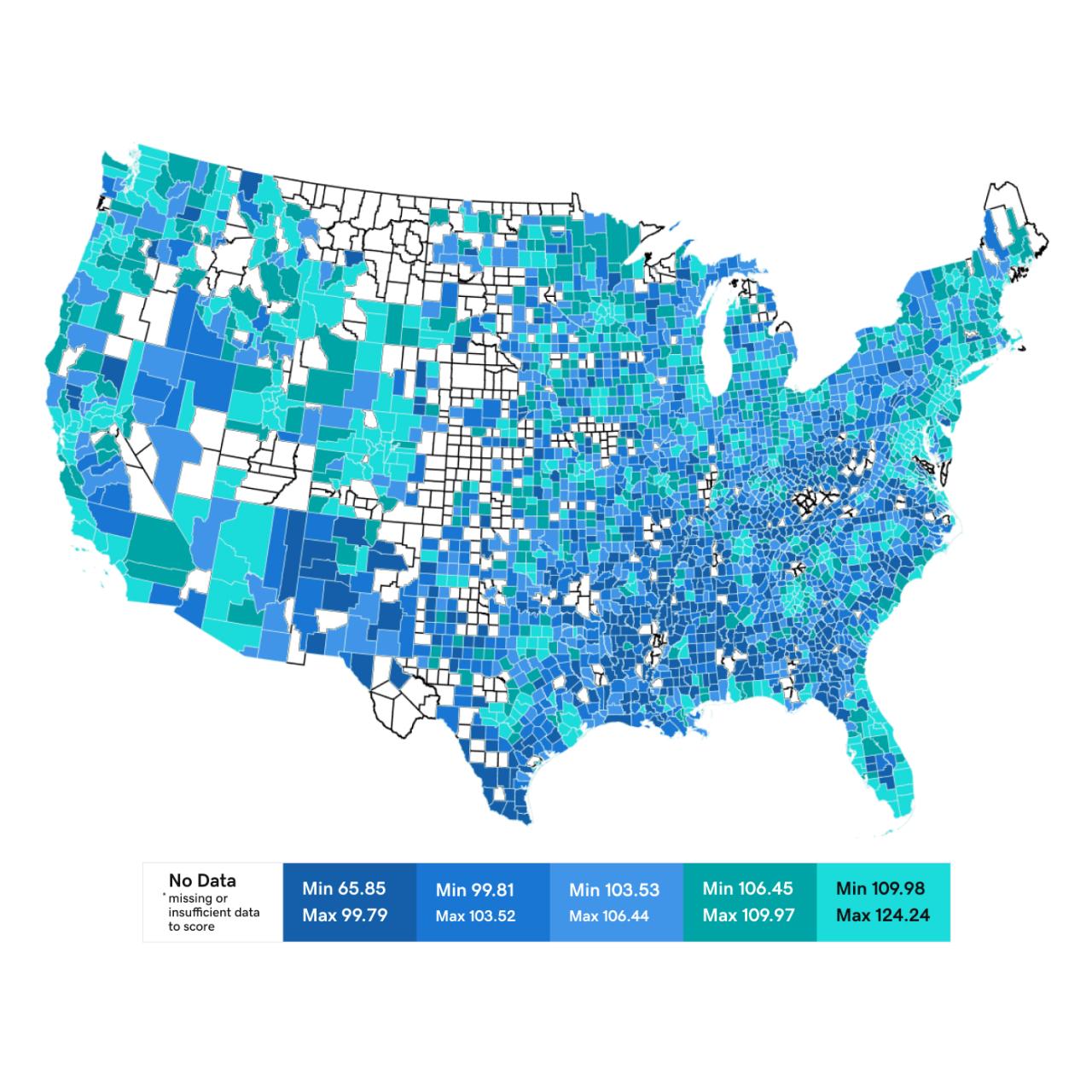 Originally published on GoDaddy News
TEMPE, Ariz., June 9, 2023 /3BL Media/ -- According to new research from GoDaddy and UCLA, the U.S. cities with the most microbusiness activity during the fourth quarter of 2022 are San Jose, San Francisco, Washington, D.C., Denver, San Diego, and Austin. At the national level, the GoDaddy/UCLA Anderson Forecast Microbusiness Activity Index (MAI) shows that overall microbusiness activity declined slightly after peaking in April 2022.
Key Takeaways from the Q4 2022 MAI Report:
One online microbusiness entrepreneur is associated with the creation of an additional 6.7 jobs at the county level.
The top states for microbusiness activity are Colorado, Utah, Maryland, and Oregon.
Across America's metro areas, San Jose, San Francisco, Washington, D.C., Denver, San Diego, and Austin lead the nation in microbusiness activity.
Metro areas like San Antonio, Detroit, and Miami, with historically lower levels of infrastructure scores (e.g., broadband subscriptions, home computers, and varying education attainment), are catching up with their peers with higher infrastructure growth rates.
Due to rising interest rates and a slowing economy, the overall MAI declined from its peak of 106.5 in April 2022 to 102.7 in December 2022.
"Microbusiness owners, which typically employ 10 or fewer employees, have an outsized economic impact," said Alexandra Rosen, senior director of Venture Forward, GoDaddy's five-year-old microbusiness impact research initiative. "We found that a single microbusiness owner can add nearly 7 jobs at the county level, emphasizing the importance of supporting entrepreneurs to spur job growth in local communities."
Twice a year, the UCLA Anderson Forecast publishes an updated report and MAI with GoDaddy's Venture Forward initiative. Venture Forward quantifies the economic impact made by entrepreneurs by providing insight into their needs, demographics, challenges, and behaviors. The current report represents the Q4 2022 update and contains data through December 2022 for the nation, individual states, metros, and counties across the U.S.
"The slight decline in microbusiness activity we observed in the fourth quarter of 2022 tracks closely with wider macroeconomic conditions," said William Yu, Economist at UCLA Anderson Forecast. "However, we observed that regions with the highest levels of human capital and digital infrastructure had the strongest increases in microbusiness activity."
Read the full GoDaddy/UCLA Anderson Forecast MAI update for the fourth quarter of 2022. For more information about the state of microbusinesses across the country, visit the Venture Forward Microbusiness Data Hub for refreshed datasets through Q1 2023
About GoDaddy Venture Forward 
Since 2018, GoDaddy's Venture Forward research initiative captures the outlook, needs and demographics of microbusiness owners and quantifies the outsized economic impact of over 20 million microbusinesses, down to the zip-code level. Venture Forward publishes for download its national survey data for the US and UK, and updates its US Microbusiness Density, US Microbusiness Activity Index and US Microbusiness Industry and Commerce datasets via the Microbusiness Data Hub on a quarterly basis. www.godaddy.com/ventureforward/
About GoDaddy 
GoDaddy helps millions of entrepreneurs globally start, grow, and scale their businesses. People come to GoDaddy to name their idea, build a professional website, attract customers, sell their products and services, and accept payments online and in person. GoDaddy's easy-to-use tools help microbusiness owners manage everything in one place, and its expert guides are available to provide assistance 24/7. To learn more about the company, visit www.GoDaddy.com.
About UCLA Anderson Forecast 
UCLA Anderson Forecast is one of the most widely watched and often-cited economic outlooks for California and the nation and was unique in predicting both the seriousness of the early-1990s downturn in California and the strength of the state's rebound since 1993. The Forecast was credited as the first major U.S. economic forecasting group to call the recession of 2001 and, in March 2020, it was the first to declare that the recession caused by the COVID-19 pandemic had already begun. www.uclaforecast.com 
About UCLA Anderson School of Management 
UCLA Anderson School of Management is among the leading business schools in the world, with faculty members globally renowned for their teaching excellence and research in advancing management thinking. Located in Los Angeles, a gateway to the growing economies of Latin America and Asia and a city that personifies innovation in a diverse range of endeavors, UCLA Anderson's MBA, Fully Employed MBA, Executive MBA, UCLA-NUS Executive MBA, Master of Financial Engineering, Master of Science in Business Analytics, doctoral and executive education programs embody the school's Think in the Next ethos. Annually, some 1,800 students are trained to be global leaders seeking the business models and community solutions of tomorrow. 
www.anderson.ucla.edu
Source: GoDaddy Inc.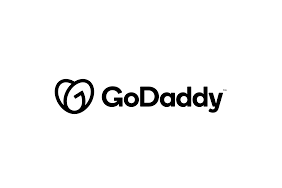 GoDaddy
GoDaddy
GoDaddy is empowering everyday entrepreneurs around the world by providing all of the help and tools to succeed online. GoDaddy is the place people come to name their idea, build a professional website, attract customers, sell their products and services, and manage their work. Our mission is to give our customers the tools, insights and the people to transform their ideas and personal initiative into success. To learn more about the company, visit www.GoDaddy.com.
GoDaddy focuses on making opportunity more inclusive for all in the communities where we work, live and play across the globe. We rally behind inclusive entrepreneurship and other critical local needs that empower people to succeed through philanthropic and in-kind donations, volunteerism, strategic partnerships and advocacy.
Empower by GoDaddy is GoDaddy's global community and philanthropic program equipping entrepreneurs in underserved communities with training, tools and peer networks to accelerate their journeys. GoDaddy rallies behind entrepreneurs in underserved communities by building their confidence and skills to strengthen their small business' digital presence.  Entrepreneurs engage in customized learning experiences, work 1-1 with GoDaddy volunteer coaches and local mentors, and gain access to wrap-around services, in-kind products and networks boosting their small businesses success.
More from GoDaddy