Published 06-09-23
Submitted by Keysight Technologies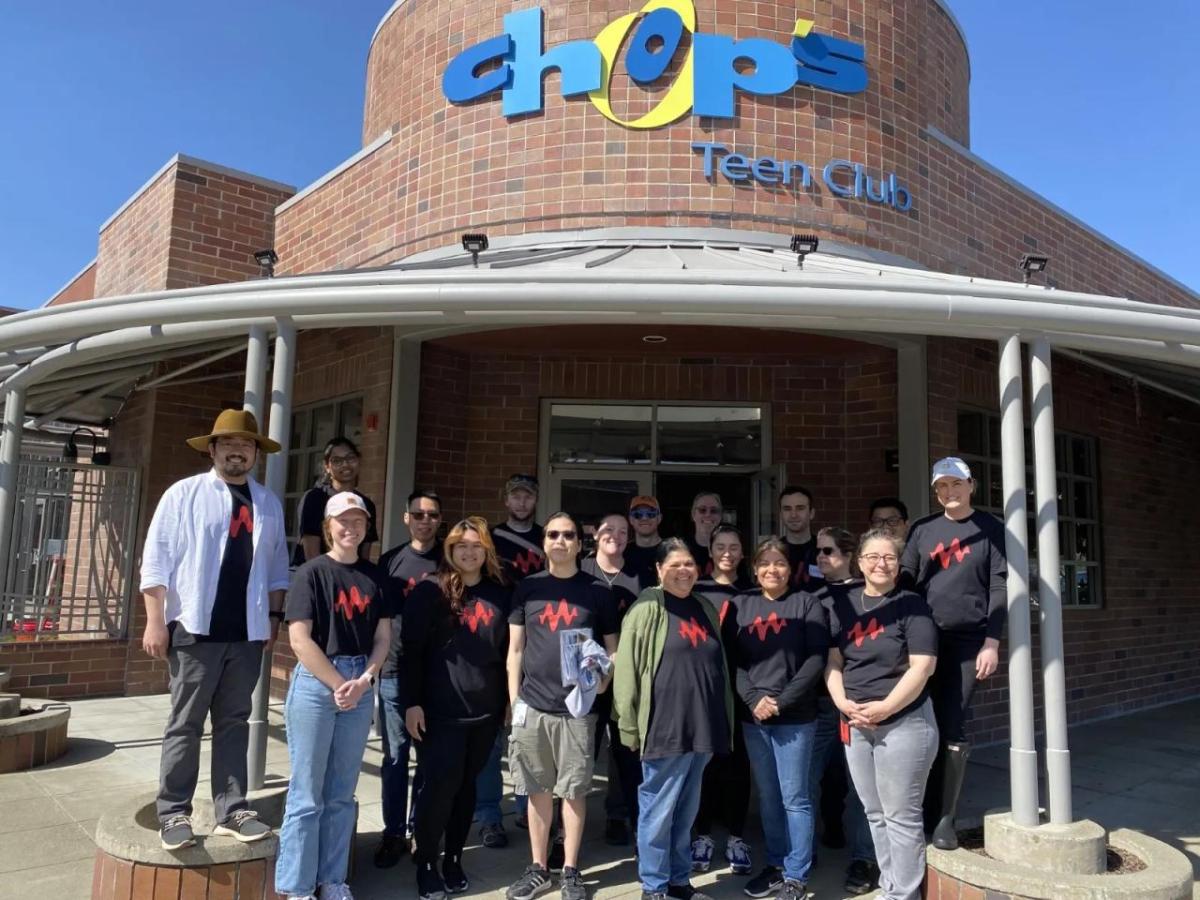 Championing employee volunteerism is an important aspect of our corporate culture at Keysight. Volunteering brings people together, helps individuals connect to causes larger than themselves, and creates communities bound by hope. Studies have also observed physical and mental health benefits of volunteering, including lowering blood pressure and stress levels, and increasing levels of satisfaction.
During National Volunteers Week at headquarters in Santa Rosa, California, we organized a Keysight Gives Back Day and encouraged employees to utilize their four hours per month employee volunteer time off benefit to support the local community. During the April event, more than 125 Keysighters participated by joining their choice of seven different teams that volunteered for a half-day with community organizations in the local area. Before beginning their volunteer shift, each team met with a leader in the community organization to learn about the mission of the group and how Keysight's volunteer efforts would support their work. The opportunity to learn more about how individuals and groups can make a difference in the lives of others proved a powerful aspect of the day.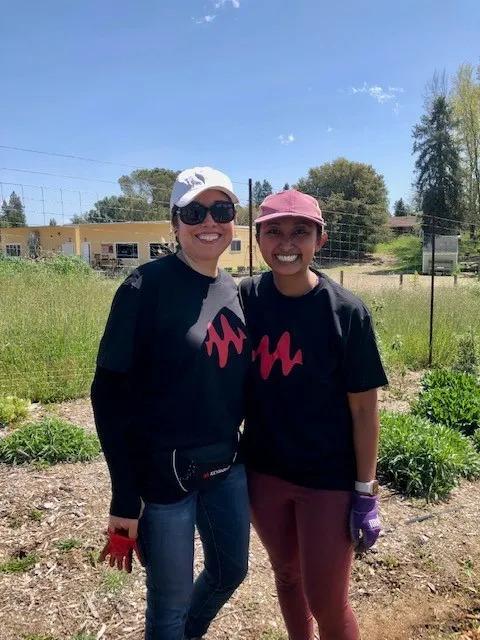 For April's Keysight Gives Back event, the teams supported various causes with their service, spanning:
Volunteering with Council on Aging to socialize and dine with lonely seniors;
Bringing hands-on engineering kits to the local Boys and Girls Club;
Preparing a community garden for spring planting;
Supporting a food bank;
Refreshing the décor at a teen club; and
Making handwritten cards for military and first responders.
Reflecting on Keysight Gives Back Day, what employees shared reaffirmed the reasons corporate volunteerism is powerful. Many relayed their gratitude for the opportunity to give back. Folks shared that they were happy to meet other people in the company who also cared about the community. One of the event leads, who managed a team of 20 volunteers at a community garden described the experience as "breathtaking and rewarding", sharing that the team worked hard, outperformed expectations, and were happy to dedicate their time to the community. The sentiment relayed by multiple volunteers was, "When can we do this again?"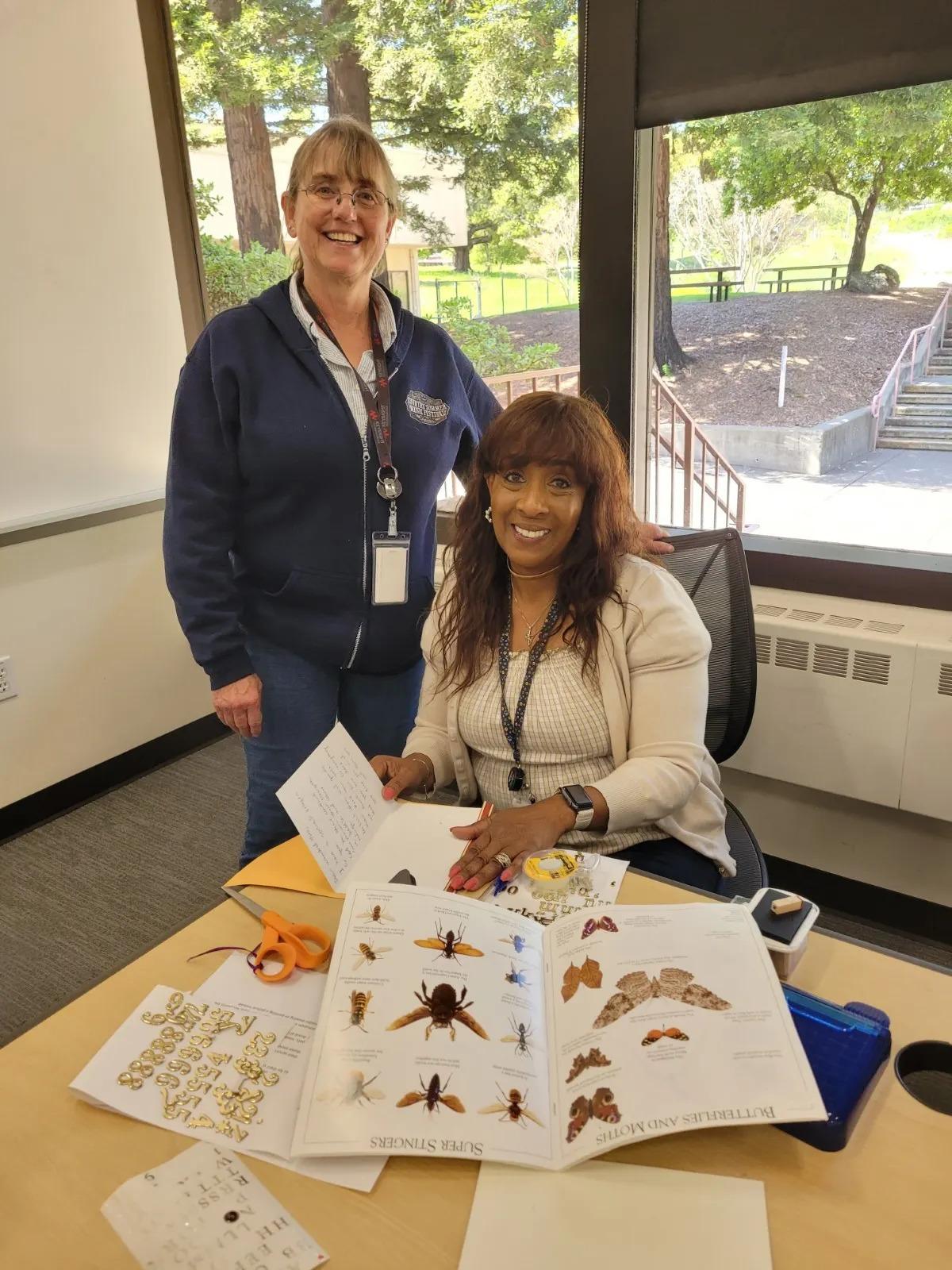 There are many reasons people volunteer their time. Some believe in service for service's sake. Others feel called to volunteer for a particular cause. Some people volunteer as a tribute to someone they have lost. Others volunteer to connect with those around them. When people volunteer with colleagues, they further their connections with each other. Uniting colleagues behind a community cause helps to build stronger teams and strengthen morale. Volunteer events like Keysight Gives Back are a part of Keysight's culture that makes employees proud to work for this company.
Our community engagement efforts help build community prosperity and connect the company to causes that are meaningful to our employees. Volunteering as a team also helps build bridges between people, places, and organizations, which is at the root of our corporate social responsibility vision to build a better planet.
Learn more about Keysight's Corporate Social Responsibility program.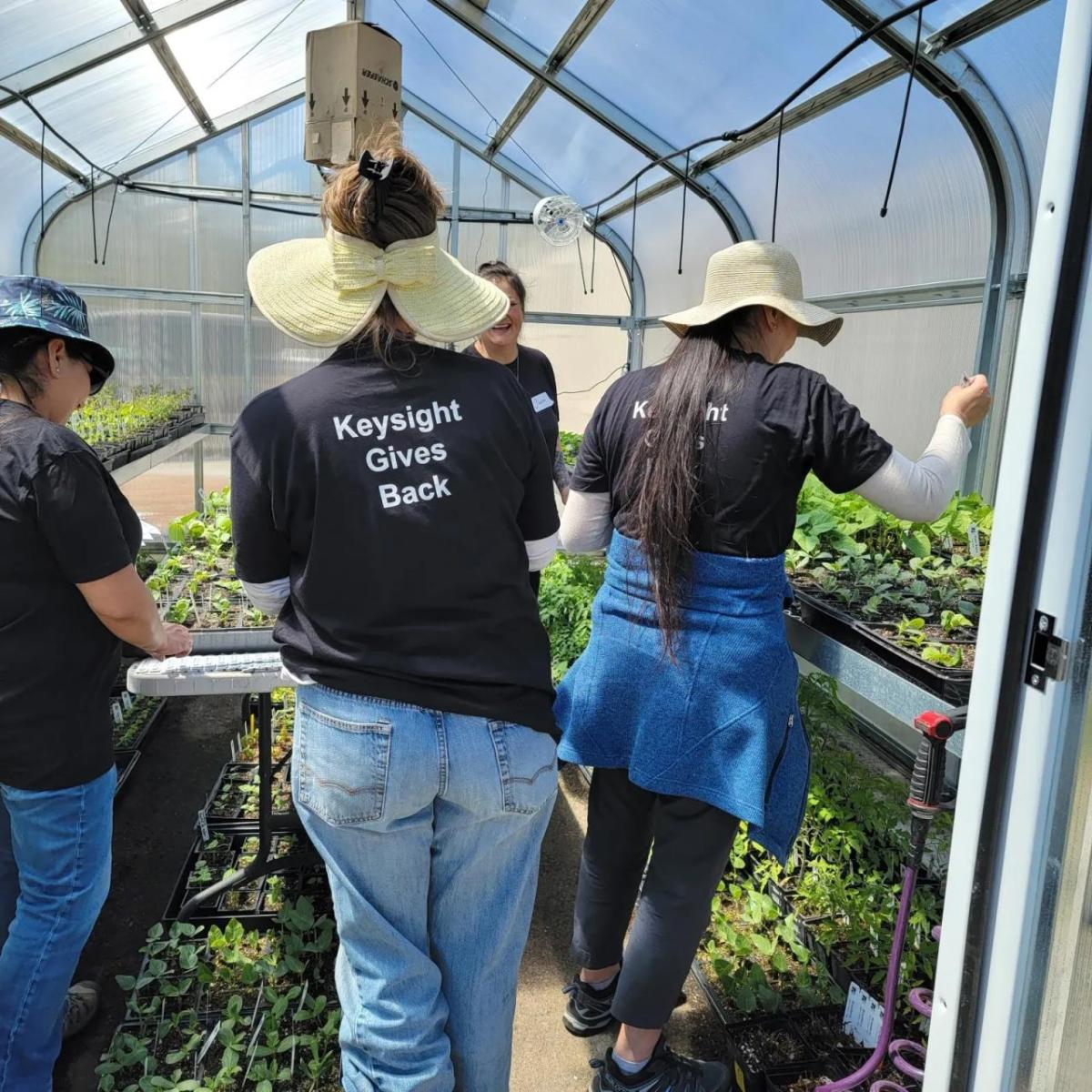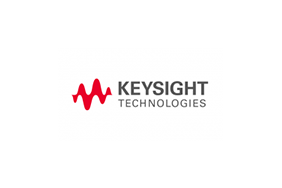 Keysight Technologies
Keysight Technologies
At Keysight (NYSE: KEYS), we inspire and empower innovators to bring world-changing technologies to life. As an S&P 500 company, we're delivering market-leading design, emulation, and test solutions to help engineers develop and deploy faster, with less risk, throughout the entire product lifecycle. We're a global innovation partner enabling customers in communications, industrial automation, aerospace and defense, automotive, semiconductor, and general electronics markets to accelerate innovation to connect and secure the world. Learn more at Keysight Newsroom and www.keysight.com.
More from Keysight Technologies