Published 06-09-23
Submitted by GoDaddy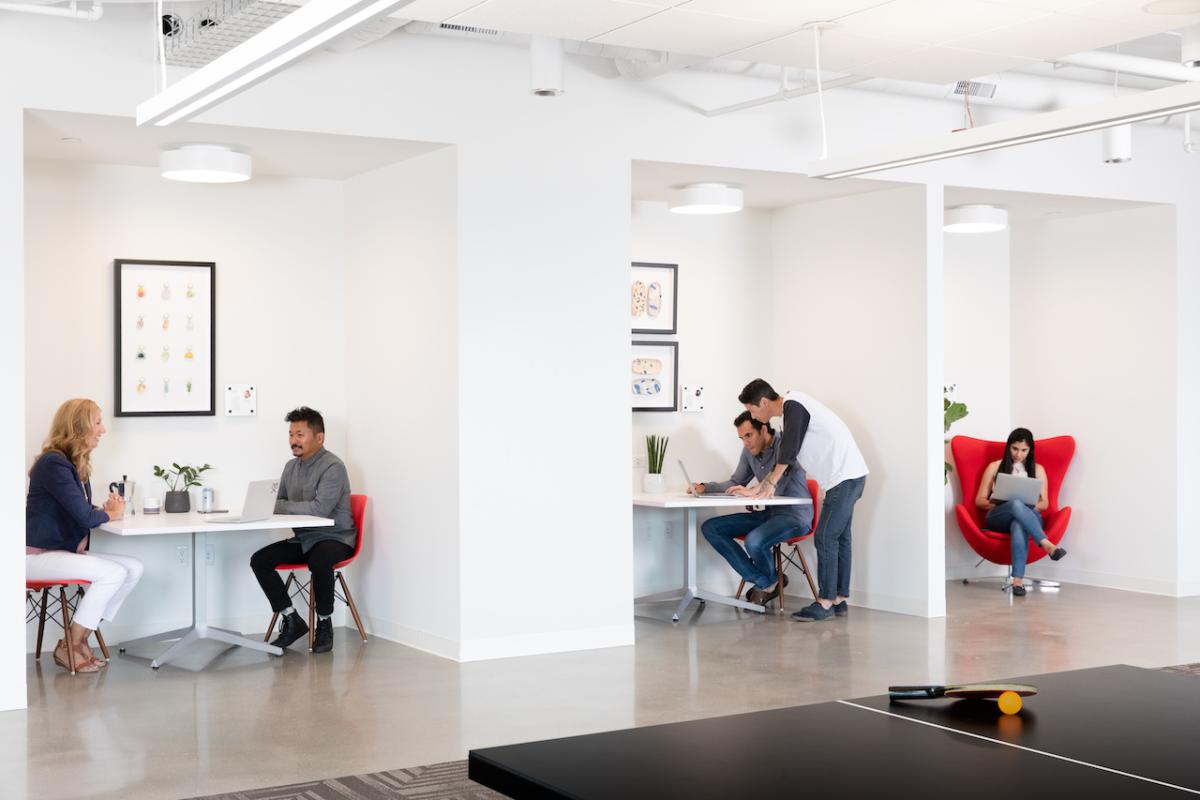 Originally published in GoDaddy's 2022 Sustainability Report
Diversity, Equity, Inclusion and Belonging
By valuing individuality, we grow together.
Diversity, equity, inclusion and belonging (DEIB) are core to who we are. Authentically serving a diverse customer base starts with cultivating a diverse, inclusive and equitable workforce. We know that diverse teams build better products and customer experiences — period. And we want to foster a human-centered community that empowers our employees and their families, too. We believe that prioritizing the integration of DEIB principles into the core of how we work every day is the best way to serve our mission of making opportunity more inclusive for all.
OUR VICE PRESIDENT OF DIVERSITY, INCLUSION AND BELONGING 
In 2022, GoDaddy hired its dedicated Vice President of Diversity, Inclusion and Belonging, who is responsible for developing and implementing holistic, integrated and equitable programs that enable GoDaddy employees and customers to feel empowered and supported.
An Integrated DEIB Strategy
At GoDaddy, our DEIB principles aren't standalone priorities. They are inextricably tied together with everything we do — and with each other. We recognize that diversity helps fuel inclusion. Inclusion, in turn, helps power equity and diversity, and inclusion and equity enable belonging.
Our DEIB strategy focuses on influencing inclusive behaviors and refining systems and processes through a lens of equity. In 2022, we defined our objectives to further integrate, engage on and expand DEIB principles throughout the organization, and we developed a multiyear strategic roadmap to continually implement these goals.
Through our work to integrate DEIB concepts and messaging into our internal and external communications, we further engaged our Employee Resource Groups (ERGs) on our DEIB priorities and expanded best practices in areas like recruitment, employee listening and data analysis.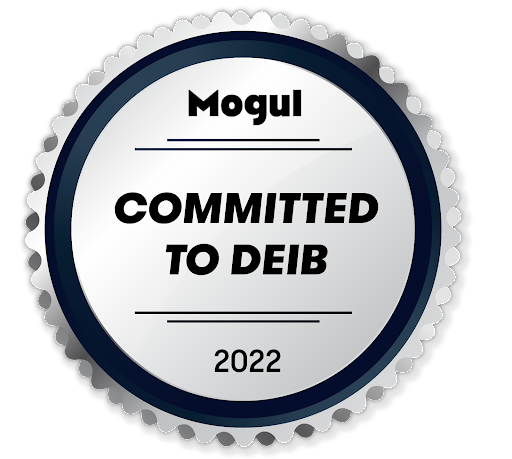 DEIB Performance
GoDaddy was among the first companies to announce and publish our pay parity results, and we're proud to achieve gender pay parity (global) for the eighth year in a row and ethnicity (in the U.S.) pay parity for the sixth year in a row.1Additional information on our diversity results can be found in the Appendix of this document, as well as with additional context in the 2022 Diversity and Pay Parity Annual Report.
Global Gender 
Female: 29.7% 
Male: 67.7% 
Nonbinary: 0.3%
U.S. Race and Ethnicity 
Native American: 0.7% 
Asian: 15.3% 
Black: 5.2% 
Hispanic or Latino /a/x: 10.8% 
Pacific Islander: 0.4% 
Multiracial 4.5% 
Not Declared: 4.6% 
White: 58.5%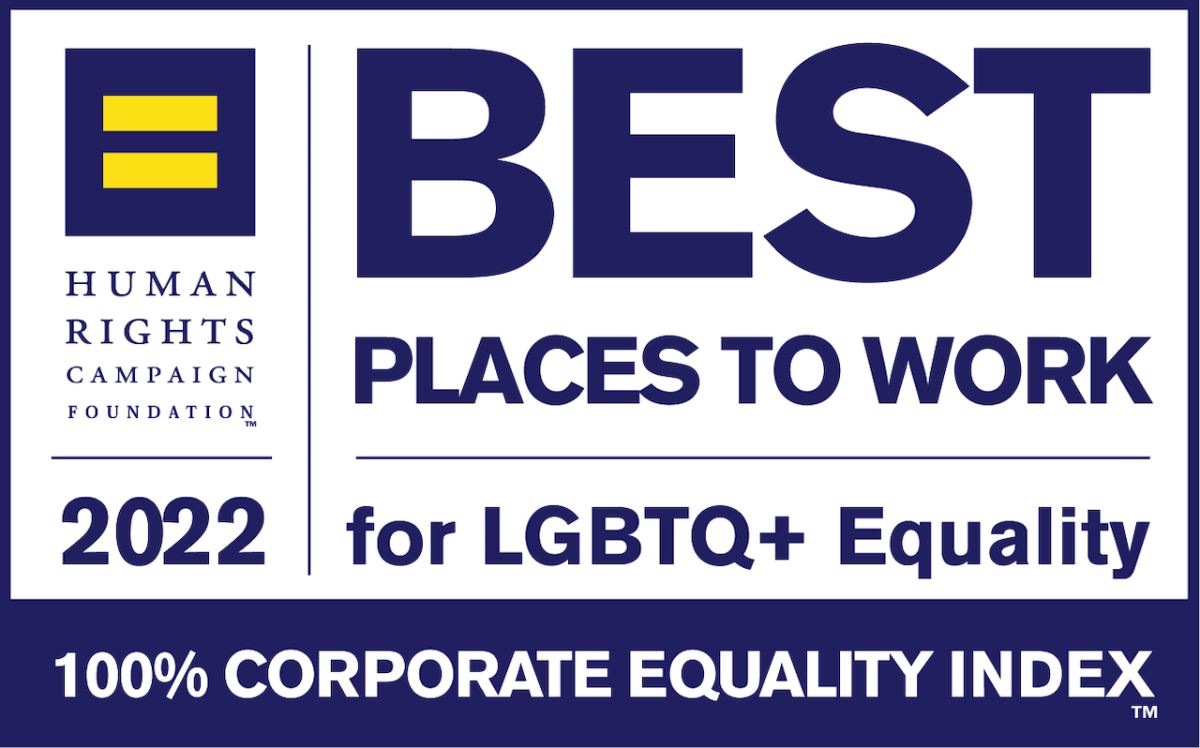 Inclusive Recruitment and Employee Experience
We made a deliberate effort to recognize and reduce unconscious bias in our recruitment and employee practices and systems, including performance reviews and promotions. We began this journey in partnership with Stanford University's VMware Women's Leadership Innovation Lab (formerly known as the Clayman Institute for Gender Research), and we continue to refine these processes in line with feedback, research and best practices. We employ several strategies to promote inclusive and equitable candidate and employee experiences, including:
Expanding candidate eligibility to include those with nonlinear or nontraditional backgrounds in early career talent positions

Conducting additional efforts to directly source talent from different backgrounds and experiences to augment the standard application process

Reviewing job descriptions with an artificial intelligence algorithm to reduce gendered language bias

Posting all nonconfidential jobs on internal job boards to encourage mobility within 
the organization

Providing an opportunity for applicants to choose their pronouns and specify name pronunciation at the time of scheduling an interview

Offering unconscious bias training for interviewer certification

Running company-wide performance management processes to reduce variance in performance assessment standards among gender and racial groups

Employing promotion flagging processes that proactively identify potential eligible employees who could be reviewed for promotion consideration, rather than relying on subjective criteria and identification
Awards and Honors
Partnerships 
We use partnerships that help us fill our recruiting pipeline with top talent. 
Our partnerships include AfroTech, AnitaB.org and its annual Grace Hopper Celebration, Fairygodboss, ColorStack, Rewriting the Code, Ada Developers Academy and Code2040.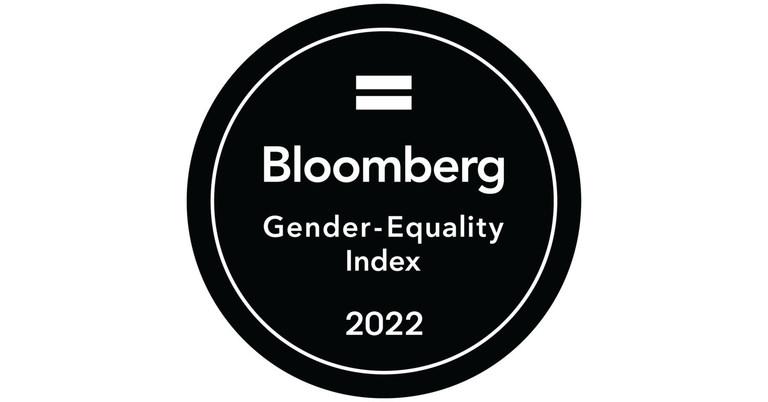 Employee Resource Groups
Our global workforce collaborates across several different time zones and functions, but we still believe in the importance of cultivating a meaningful and inclusive community. Even when they're physically apart, we aim to bring together our employees working across different areas of the business and from different backgrounds.
Employee resource groups (ERGs) play a critical part of what fosters our culture of inclusivity. They're employee-led groups formed around common missions, identities, affinities or interests, including those who are allies and champions. ERGs provide a space for employees to develop relationships, support professional development (both for themselves and others), engage in corporate projects and programs, learn from each other and participate in fun activities. In addition to the personal benefits, these communities help empower many of GoDaddy's business priorities and goals across talent development, learning development, business development and community development.
We currently have 11 global, employee-led ERGs:
GD Abilities in Tech
GD Asians in Tech
GD Black in Tech
GD Entrepreneurs in Tech
GD Fitness in Tech
GD Green
GD LatinX in Tech
GD New Graduates
GD United (LGBTQIA+)
GD Veterans in Tech
GD Women in Tech
GoDaddy plans to continue to enhance employee engagement within ERGs and to broaden 
their impact on both our internal and external communities. To better support our ERGs, GoDaddy is:
Reworking our ERG framework and structure to globalize, standardize and align with 
best practices

Developing new and refining existing procedures, processes and roles to further empower our ERGs and their leaders

Better integrating our ERGs and their members into our corporate priorities and projects related to DEIB, employee experience and other areas
1We define achievement of pay parity as pay that is equal to, or a few cents on either side of, a dollar. Please read our 2022 Diversity and Pay Parity Annual Report for more information.

About This Report 
Unless otherwise noted, the GoDaddy 2022 Sustainability Report outlines our environmental, social and governance (ESG) strategies, activities, progress, metrics and performance for the fiscal year that ended on December 31, 2022. This report references the Global Reporting Initiative (GRI) Standards and includes select Sustainability Accounting Standards Board (SASB) Standards metrics for the Internet Media and Services sector.
GoDaddy is committed to regular, transparent communication about our sustainability progress, and to that end, we will share updates on an ongoing basis through our website and will continue to publish an annual Sustainability Report.
To learn more, please read our 2022 Sustainability Report.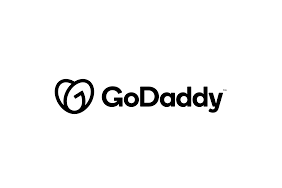 GoDaddy
GoDaddy
GoDaddy is empowering everyday entrepreneurs around the world by providing all of the help and tools to succeed online. GoDaddy is the place people come to name their idea, build a professional website, attract customers, sell their products and services, and manage their work. Our mission is to give our customers the tools, insights and the people to transform their ideas and personal initiative into success. To learn more about the company, visit www.GoDaddy.com.
GoDaddy focuses on making opportunity more inclusive for all in the communities where we work, live and play across the globe. We rally behind inclusive entrepreneurship and other critical local needs that empower people to succeed through philanthropic and in-kind donations, volunteerism, strategic partnerships and advocacy.
Empower by GoDaddy is GoDaddy's global community and philanthropic program equipping entrepreneurs in underserved communities with training, tools and peer networks to accelerate their journeys. GoDaddy rallies behind entrepreneurs in underserved communities by building their confidence and skills to strengthen their small business' digital presence.  Entrepreneurs engage in customized learning experiences, work 1-1 with GoDaddy volunteer coaches and local mentors, and gain access to wrap-around services, in-kind products and networks boosting their small businesses success.
More from GoDaddy