Published 06-08-23
Submitted by U.S. Bank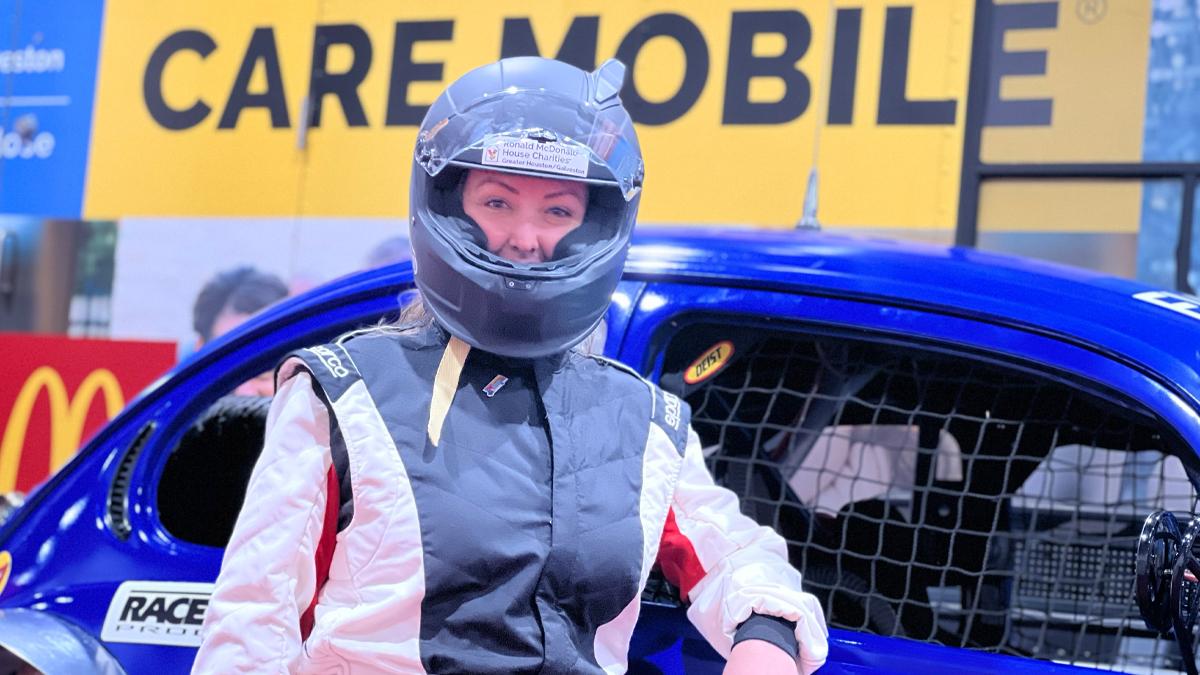 Originally published on U.S. Bank company blog
U.S. Bank relationship manager Alma Winkel never thought she'd be part of an off-road racing team, but when family circumstances drove her into the sport, she discovered she had a passion for it.
Winkel's husband, David, had always wanted to compete in the Baja 1000, an off-road motorsport race held on the Baja California Peninsula in Mexico, so when his father passed away, the couple decided to make every day count and mark the race off their bucket list.
The Winkels also decided that racing in the Baja 1000 could help provide important services to kids in their community.
"Helping children in need is very important to me and my husband," said Winkel, who serves on the board of Ronald McDonald House Charities (RMHC) of Greater Houston/Galveston. "Our Baja 1000 race team chose to compete with a purpose: raise money to support the charity's mission to improve the health and well-being of children."
As part of that mission, RMHC of Greater Houston/Galveston helps fund the Ronald McDonald Care Mobile, a mobile medical unit that visits underserved communities to provide free immunizations and healthcare for children. The Ronald McDonald Care Mobile doctors and nurses can also intervene on serious healthcare issues and refer the children for more specialized care.
The program's positive impact motivates the Winkels and their 30-member Baja 1000 race team, made up of family and friends.
"Our team's motto was, 'We're going off-road to keep the Ronald McDonald Care Mobile on the road,'" Winkel said.
Winkel and her teammates have raised more than $50,000 since 2021.
"We plan to compete in the Baja 1000 again this November to continue fundraising and reach our $100,000 goal," she said.
For their work with the inspiring race team, Alma and David Winkel were recognized this month with the 2023 Heroes of the Hearts Award by RMHC of Greater Houston/Galveston. This recognition honors community members who have gone above and beyond to support the chapter's mission.
Not only does Winkel say she loves racing to support RMHC of Greater Houston/Galveston, she also loves being part of the "McFamily" at her job. As a commercial banker, Winkel has served McDonald's owner/operators across the western United States for 18 years, most recently as part of the U.S. Bank McDonald's Franchise Group. U.S. Bank built this team in 2009 to support banking and working capital needs for franchisees.
"Whether an owner/operator wants to start or expand a franchise, or a long-time owner/operator wants to transfer ownership to the next generation, U.S. Bank can help," she said.
U.S. Bank is a long-time supporter of Ronald McDonald House Charities. Since 1993, the U.S. Bank Foundation has donated just shy of $500,000 to RMHC, and U.S. Bank employees have volunteered almost 10,000 hours with the nonprofit.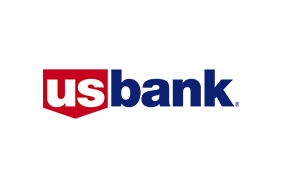 U.S. Bank
U.S. Bank
About U.S. Bank
U.S. Bancorp, with approximately 70,000 employees and $601 billion in assets as of September 30, 2022, is the parent company of U.S. Bank National Association. The Minneapolis-based company serves millions of customers locally, nationally and globally through a diversified mix of businesses: Consumer and Business Banking; Payment Services; Corporate & Commercial Banking; and Wealth Management and Investment Services. The company has been recognized for its approach to digital innovation, social responsibility, and customer service, including being named one of the 2022 World's Most Ethical Companies and Fortune's most admired superregional bank. Learn more at usbank.com/about.
More from U.S. Bank