Published 06-07-23
Submitted by GoDaddy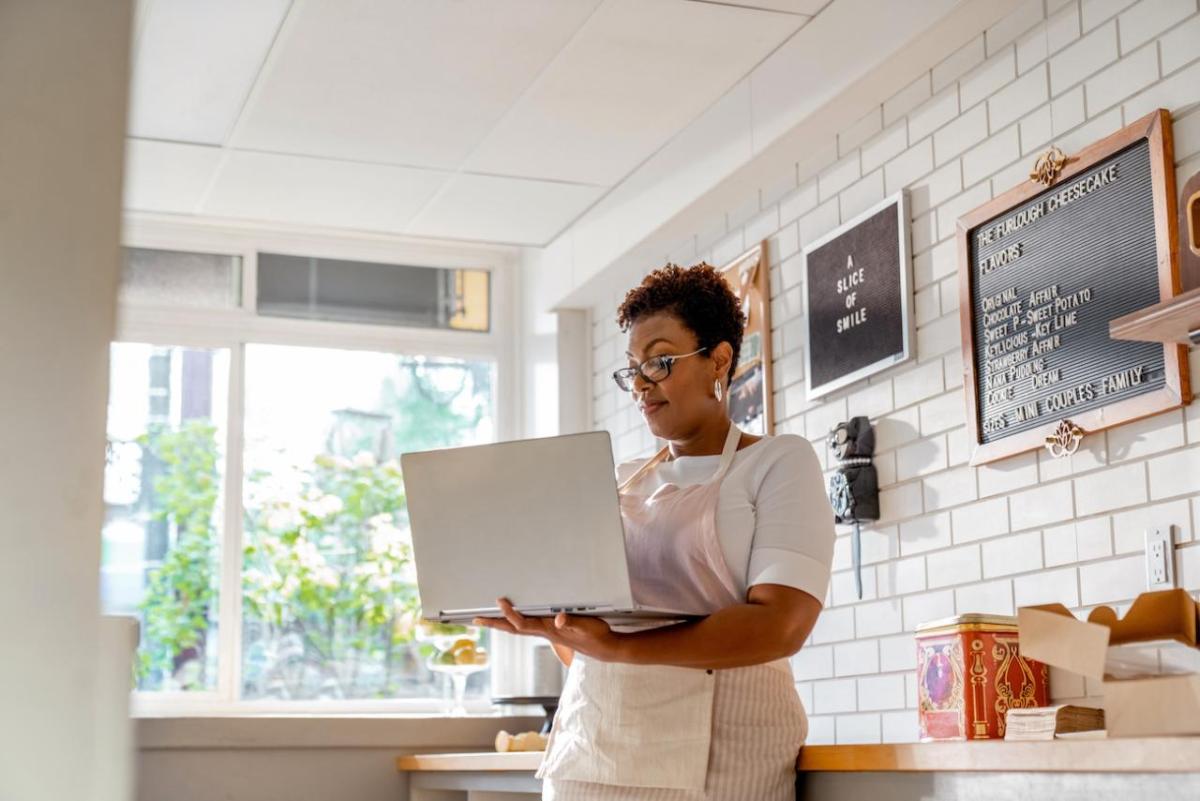 Originally published in GoDaddy's 2022 Sustainability Report
Innovation
We're focused on evolving to deliver for our customers.
The world is constantly changing — and so are the needs of the entrepreneurs we serve. At GoDaddy, we're determined to stay ahead of the curve for our customers by evolving our products through experimentation and innovation.
A Culture of Experimentation
Over the last few years, we've made an intentional shift toward a culture of experimentation. Centered on serving our customers, this cultural mindset makes it easier for the entrepreneurs we support to leverage our tools — from elevated commerce and social platforms to website hosting solutions — and propel their businesses forward.
In 2022, we started several new controlled experiments each day. We also initiated the Experimentation Showcase to further our test- and-learn culture. As part of this showcase, teams created experiments to enhance our customers' experience and submitted them for review. Selected experiments are featured in a live, cross-company showcase.
BUGBASHES 
In 2022, we hosted events called Basharama and BasharamaToo to put teams across GoDaddy in our customers' shoes to experience our products 
from their point of view and identify improvement opportunities.
Technological Innovation
In 2022, we developed the GoDaddy Tech Manifesto, which powers our technological innovation and provides the GoDaddy community with a set of technology principles to support our strategy. These principles include simplicity, abstraction, consistency, extensibility, connected data and a commitment to iterate.
With this solid foundation in place, it makes it easier for our teams to make the right decisions quickly, increasing both the velocity and quality of delivery. These principles build on our existing engineering principles: security, speed of delivery, performance, availability, quality, and embracing inner source and open source communities to foster innovation.
To keep our technology teams working in alignment and to promote transparency and cross-company collaboration, GoDaddy uses Tech Radar, a forward-looking summary of GoDaddy's global technology strategy. In 2022, we launched the Tech Radar Tuesday series to highlight new technologies and encourage engagement across relevant teams.
Acquisitions
As a part of our constant evolution to meet our customers' changing needs, GoDaddy made key acquisitions in 2022 to enhance and accelerate our strategic and financial objectives:
About This Report 
Unless otherwise noted, the GoDaddy 2022 Sustainability Report outlines our environmental, social and governance (ESG) strategies, activities, progress, metrics and performance for the fiscal year that ended on December 31, 2022. This report references the Global Reporting Initiative (GRI) Standards and includes select Sustainability Accounting Standards Board (SASB) Standards metrics for the Internet Media and Services sector.
GoDaddy is committed to regular, transparent communication about our sustainability progress, and to that end, we will share updates on an ongoing basis through our website and will continue to publish an annual Sustainability Report.
To learn more, please read our 2022 Sustainability Report.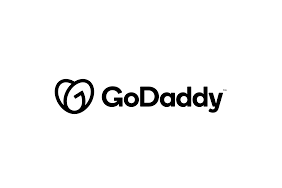 GoDaddy
GoDaddy
GoDaddy is empowering everyday entrepreneurs around the world by providing all of the help and tools to succeed online. GoDaddy is the place people come to name their idea, build a professional website, attract customers, sell their products and services, and manage their work. Our mission is to give our customers the tools, insights and the people to transform their ideas and personal initiative into success. To learn more about the company, visit www.GoDaddy.com.
GoDaddy focuses on making opportunity more inclusive for all in the communities where we work, live and play across the globe. We rally behind inclusive entrepreneurship and other critical local needs that empower people to succeed through philanthropic and in-kind donations, volunteerism, strategic partnerships and advocacy.
Empower by GoDaddy is GoDaddy's global community and philanthropic program equipping entrepreneurs in underserved communities with training, tools and peer networks to accelerate their journeys. GoDaddy rallies behind entrepreneurs in underserved communities by building their confidence and skills to strengthen their small business' digital presence.  Entrepreneurs engage in customized learning experiences, work 1-1 with GoDaddy volunteer coaches and local mentors, and gain access to wrap-around services, in-kind products and networks boosting their small businesses success.
More from GoDaddy