Published 06-07-23
Submitted by Abbott
Duct tape. Electrical tape. Painter's tape. Tape is one of those useful tools that is always good to have in the toolbox. And to support children's health, we must utilize all the tools available to us.
A unique kind of tape called the Mid-Upper Arm Circumference (MUAC) z-score tape — an innovative and easy-to-use tool in our global health toolbox — is playing a key role in the fight against childhood malnutrition, which affects millions of kids each year.
To encourage communities to come together for children, we're launching a "Beat Malnutrition" campaign alongside our partners at Real Madrid and the Real Madrid Foundation to highlight the importance of nutrition education and screening using the MUAC z-score tape. As part of the campaign, we co-created a custom "Beat Malnutrition" armband inspired by the MUAC z-score tape that will be worn by Real Madrid players before their final game of the 2022-2023 La Liga season and distributed to fans at the Santiago Bernabéu Stadium to drive awareness of the ongoing efforts between Abbott and the club.
"Measuring children with the MUAC z-score tape happens in seconds but has the potential to be lifesaving," said Ann Smith, co-lead of the Abbott Center for Malnutrition Solutions.
"Through our partnership and 'Beat Malnutrition' campaign with Real Madrid and the Real Madrid Foundation, we're spotlighting the importance of education and malnutrition screening to identify kids who are at-risk, which is an important step on the path to prevention."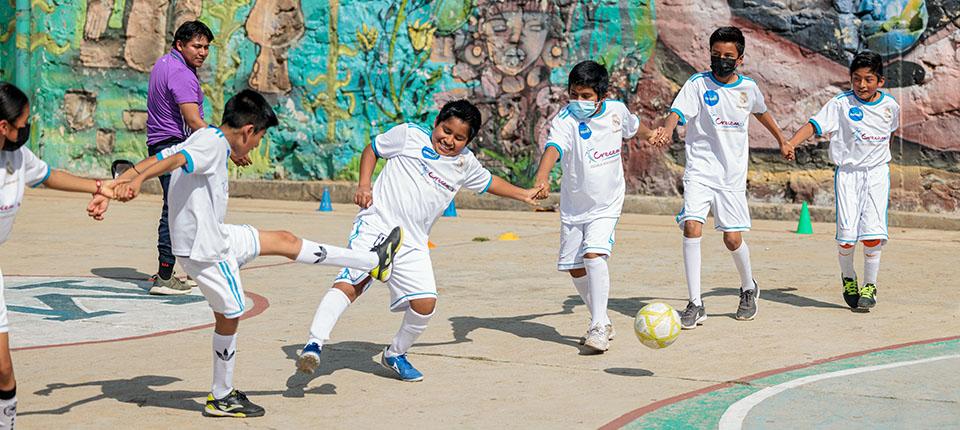 Our Matchups Against Malnutrition
Our partnership with the Real Madrid Foundation is one example of what we do with the Abbott Center for Malnutrition Solutions, working with partners in multiple countries to focus on reducing malnutrition globally.
We've trained Real Madrid Foundation coaches to use the MUAC z-score tape in Mexico, India, and the U.S., with the goal of screening more than 2,500 children in nine countries by the end of the program's first year.
In addition to the armbands, we're hosting the first-ever Run to Beat Malnutrition on June 3, where over 1,000 runners will travel through the Ciudad Real Madrid to raise awareness for the cause. All the proceeds will be donated to Real Madrid Foundation. We're also offering a virtual version of the race with the support of our Abbott World Marathon Majors Global Run Club. For every runner who participates virtually, Abbott will donate $5 to the Real Madrid Foundation to help fight malnutrition.
"To beat malnutrition, we must find it early — and to find it, we need more people to know how to identify it. We hope this campaign and our partnership with Abbott brings needed attention to the issues of malnutrition and gives communities the knowledge and tools to address it and to help children live healthy lives," said Iker Casillas, deputy general manager, Real Madrid Foundation.
There isn't a one-size-fits-all approach to fighting malnutrition around the world. By raising awareness with accessible tools like the MUAC z-score tape and providing nutrition education, however, we can empower communities to improve the health and potential of children.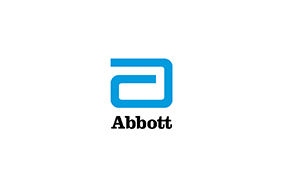 Abbott
Abbott
About Abbott and the Abbott Fund
The Abbott Fund is a philanthropic foundation established by Abbott in 1951. The Abbott Fund's mission is to create healthier global communities by investing in creative ideas that promote science, expand access to health care and strengthen communities worldwide. For more information, visit www.abbottfund.org.
Abbott is a global, broad-based health care company devoted to the discovery, development, manufacture and marketing of pharmaceuticals and medical products, including nutritionals, devices and diagnostics. The company employs nearly 90,000 people and markets its products in more than 130 countries. Abbott's news releases and other information are available on the company's website at www.abbott.com.
More from Abbott