Published 06-06-23
Submitted by The Clorox Company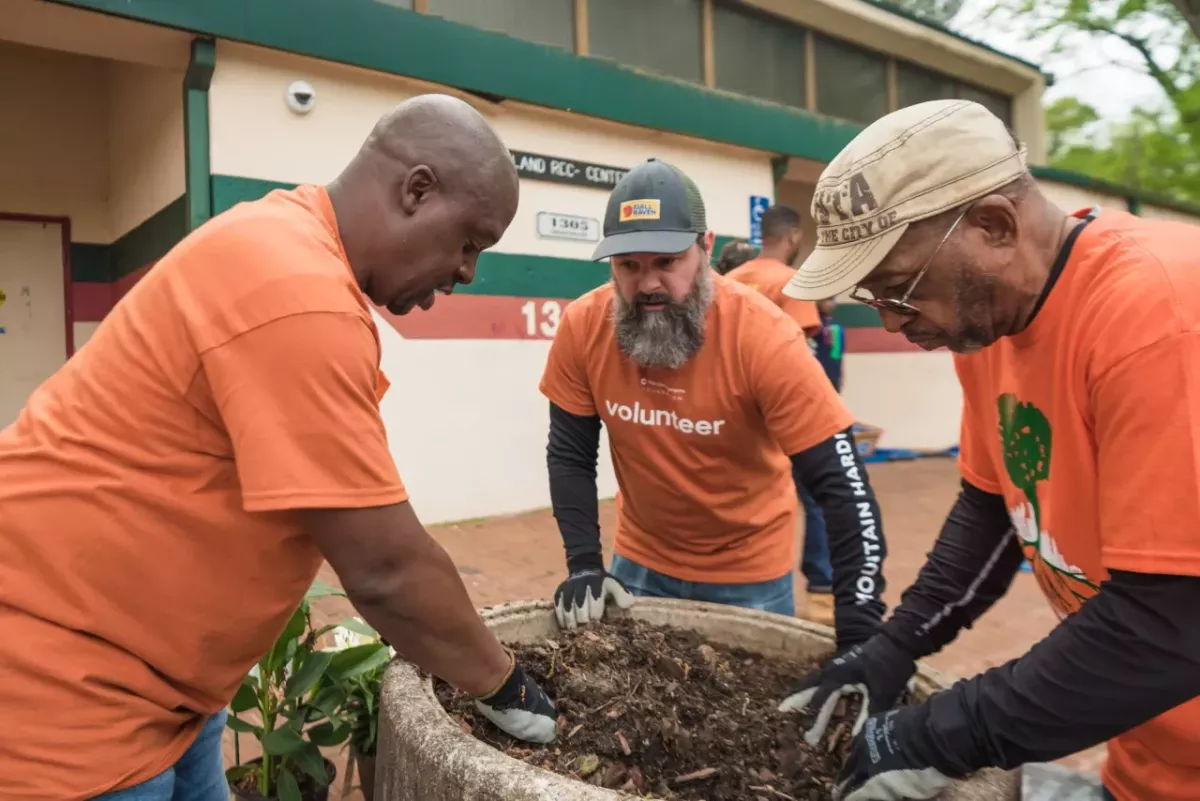 As Clorox continues to celebrate Earth Month, we're taking the opportunity to reflect on an important issue that sits at the intersection of sustainability and racial inequity: environmental justice. Today, nearly 100 million people in the U.S. — including 28 million children — don't have park access within walking distance of their homes, which leads to limited opportunities for connecting with nature, being active and building connections with broader communities. This issue disproportionally impacts underserved neighborhoods and communities of color, which have historically been unfairly impacted by negative environmental factors.
Rooted in our ambitions to create a cleaner world, support healthy lives, and help our communities thrive, last year The Clorox Company Foundation launched the Healthy Parks Project to advance our commitment to. tackling environmental justice. Through investments in community parks, the initiative aims to provide better access to green spaces within marginalized communities.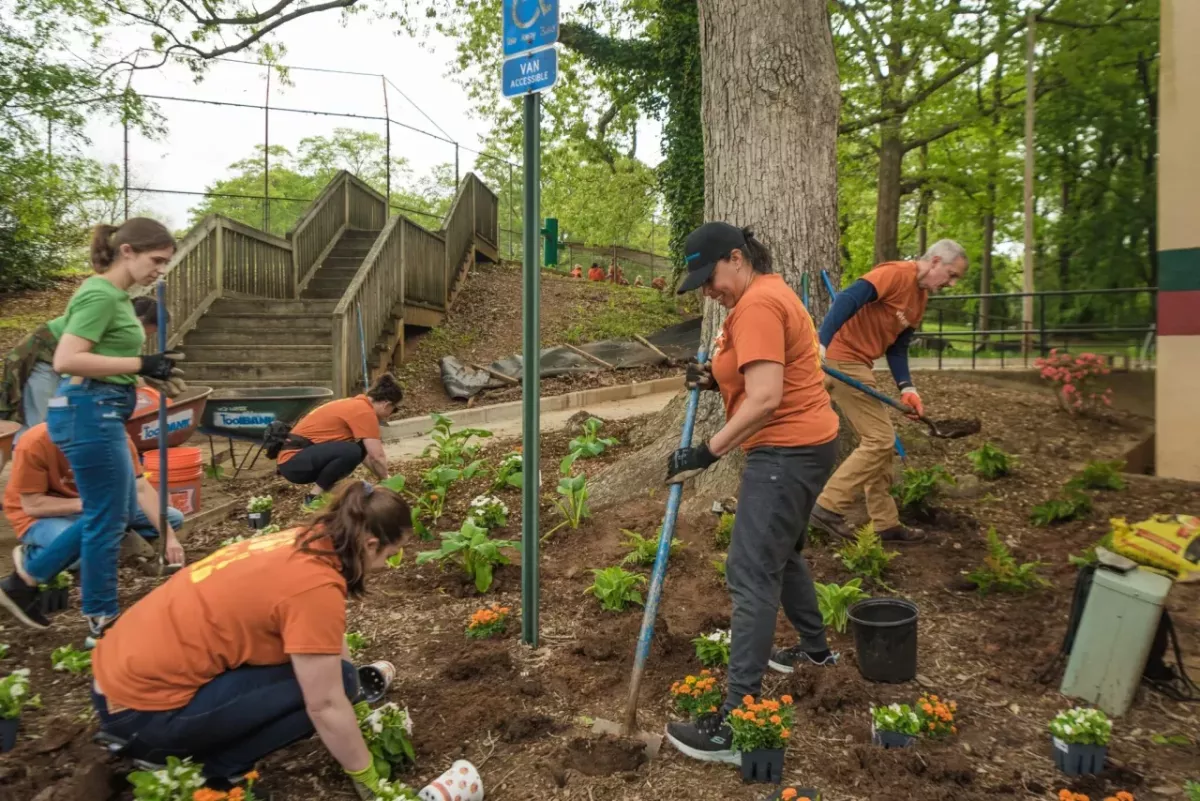 Following our efforts in Oakland last year, last week more than 40 Clorox teammates from our local operations gathered at Reverend James Orange Park in Atlanta, Georgia, to volunteer their time to help rejuvenate the park's facilities just in time for summer. The volunteer event builds upon a $100,000 donation made to Park Pride to support the improvement of parks and greenspaces in the greater Atlanta area, where residents in low–income neighborhoods have access to 48% less park space compared to high–income neighborhoods. 

Reverend James Orange Park is named for a civil rights and labor activist who marched with Martin Luther King Jr. and helped draw young community members to the movement. Today, the park is a critical gathering space in southwest Atlanta, offering equitable access to a community pool, playground and several sports courts.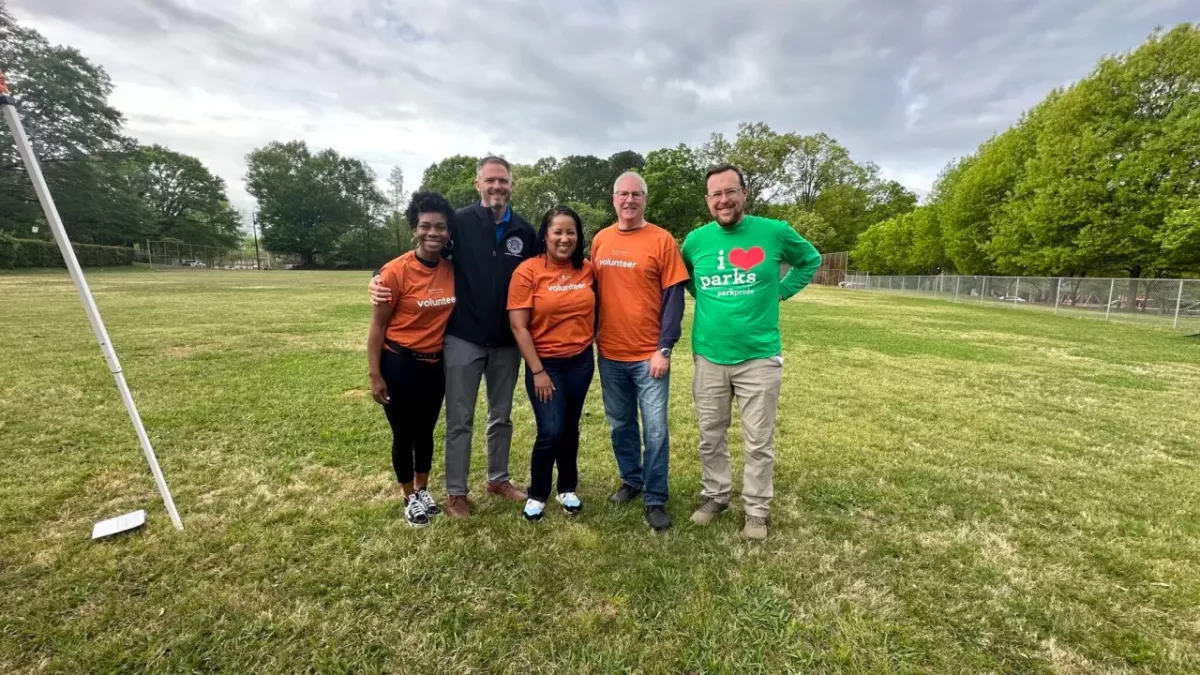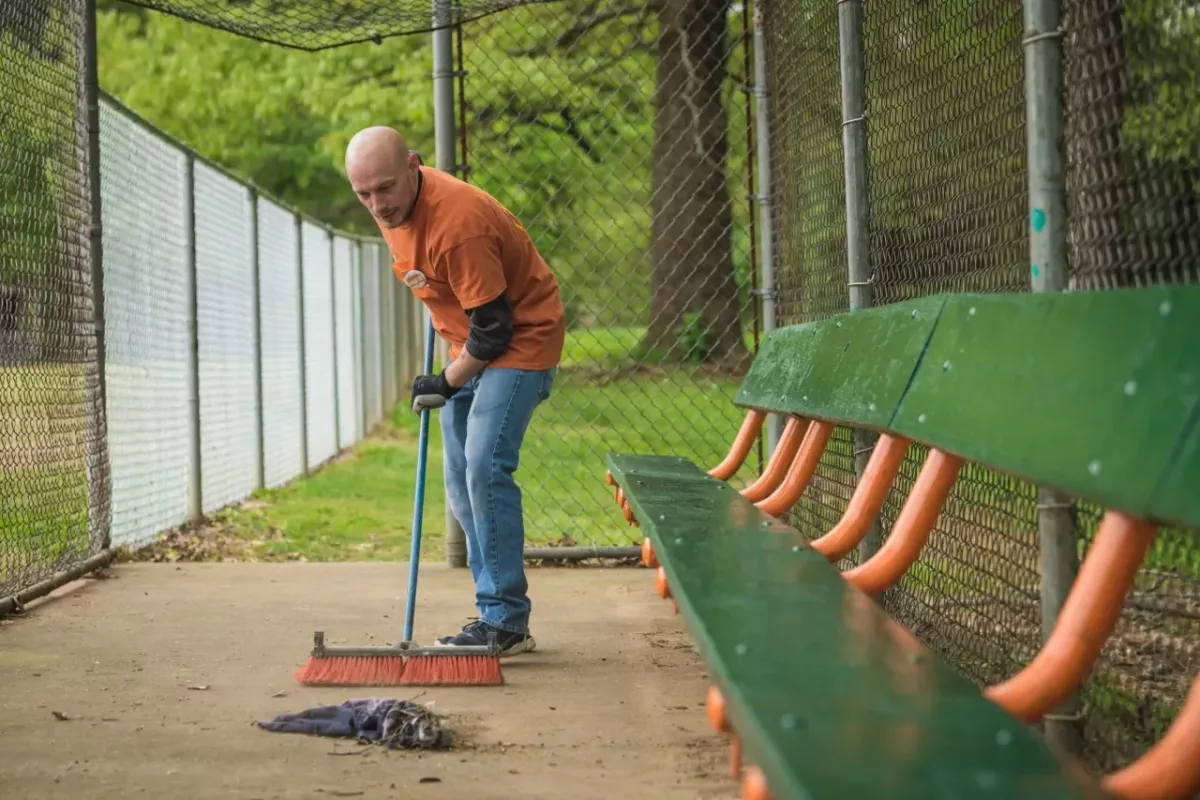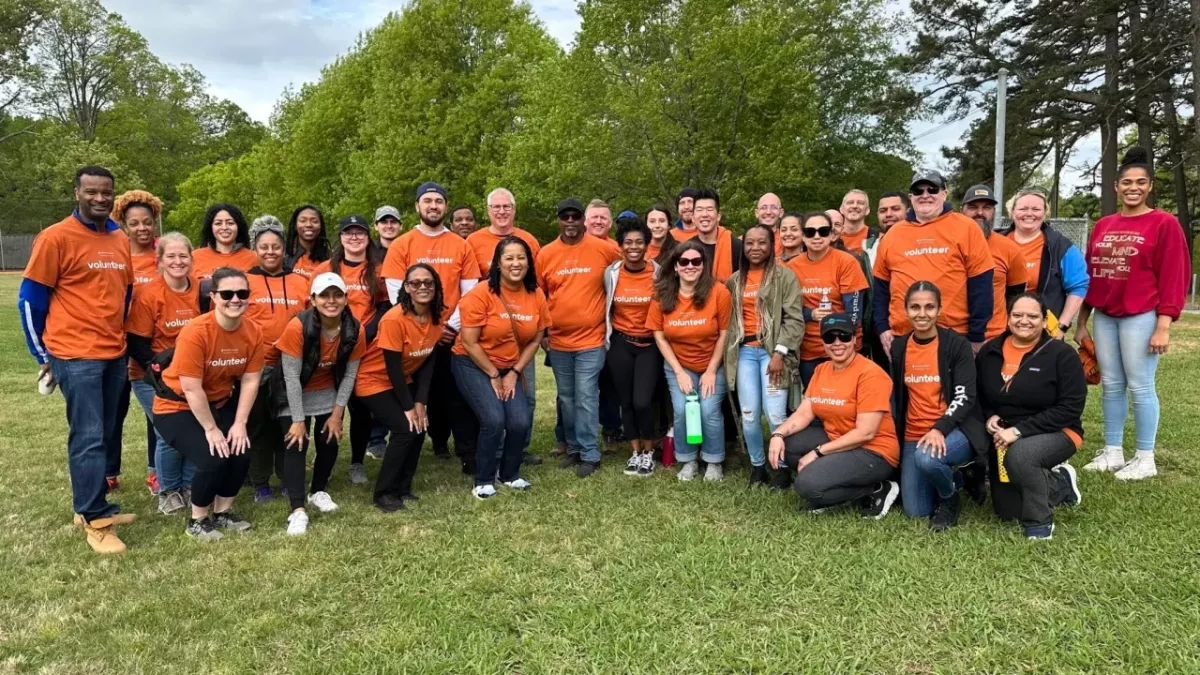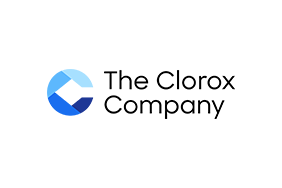 The Clorox Company
The Clorox Company
The Clorox Company has long been committed to purpose-driven growth. We believe our purpose is clear: to champion people to be well and thrive every single day.
Our allegiance to this shared aspiration guides and inspires our company to act with swiftness and confidence toward a more socially and environmentally sustainable future. With an ambition to mobilize all of our people and brands, we strive to act as a force for positive, lasting change in three key areas: 
Healthy lives: Improving people's health and well-being.
Clean world: Taking climate action and reducing plastic and other waste.
Thriving communities: Investing in our people and communities to contribute to a more equitable world.
More from The Clorox Company