Published 06-06-23
Submitted by Comcast Corporation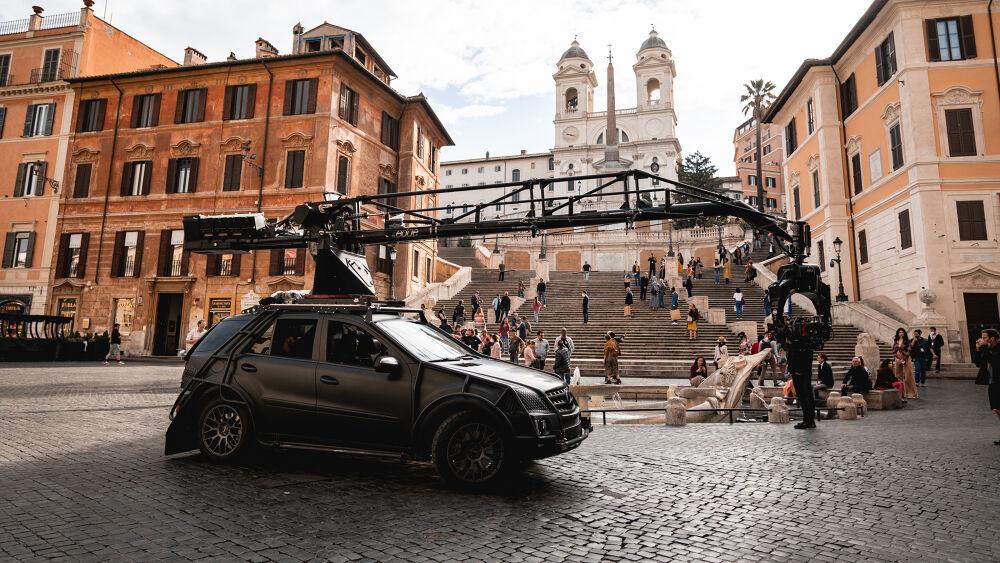 Fast X, which hit theaters May 19, launches the final chapters of the Fast Furious saga. It takes one of cinema's most storied and popular global franchises to new heights while piloting clean energy practices, reducing emissions, and cutting back on waste.
Emission reduction efforts went all the way to the screen. If you keep an eye out, you'll see one of the iconic Fast characters driving an all new, not yet released, sleek electric DeLorean Alpha5.
Behind the scenes, the filmmakers hired a local sustainable consulting team to help implement a range of sustainable initiatives across production. They built a customized action plan to reduce the production's environmental impact, working with every department to ensure that practices were fully integrated and supported.
The film ultimately earned a Gold Seal from the Environmental Media Association, which annually recognizes sustainable production and environmental messaging in the media.
To earn this award, the production team worked diligently to reduce energy emissions while filming in the UK and other remote locations across Europe. They piloted two hybrid battery systems, which successfully cut carbon emissions in both trials.
The studio teams also used 100% renewable energy at Leavesden Studios. Throughout shooting, approximately 70% of set lighting came from LEDs, which use significantly less energy than conventional counterparts.
100% Renewable energy used by studio teams at Leavesden Studios.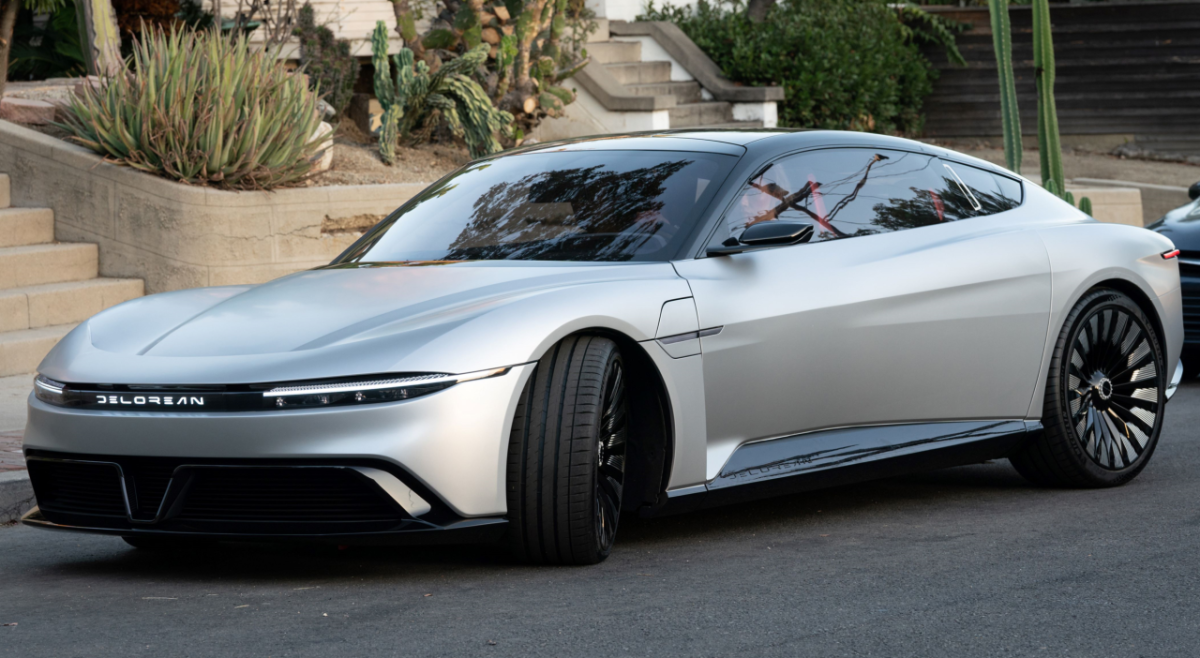 The high-action movie also reduced use of traditional diesel fuel. Many vehicles and generators were fueled with renewable diesel, or Hydrotreated Vegetable Oil (HVO). HVO has approximately 80% less lifecycle carbon emissions than standard diesel making it a low carbon alternative, which helped to reduce the carbon footprint of Fast X.
Additional efforts on set included low-carbon food consumption and conscious waste management. Leftover meals were donated to City Harvest, one of London's largest food rescue organizations, which collects and delivers food to hundreds of food pantries, soup kitchens and other community partners. Beyond food, the crew continually worked to limit waste on set, ultimately achieving a waste diversion rate of 76%, up from 66% at the beginning of production
The Fast X efforts were part of the NBCUniversal Sustainable Production Program, which was launched in 2009 to empower production teams to integrate environmental best practices into on-set protocols for NBCUniversal film and TV productions. NBCUniversal is also a member of the Sustainable Production Alliance, a consortium of film, television, and streaming companies dedicated to reducing the entertainment industry's environmental impact by advancing sustainability initiatives through advocacy, education, and innovation.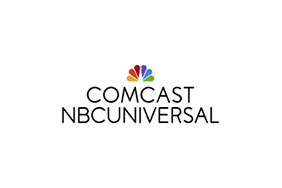 Comcast Corporation
Comcast Corporation
Comcast Corporation (Nasdaq: CMCSA, CMCSK) is a global media and technology company with two primary businesses, Comcast Cable and NBCUniversal. Comcast Cable is one of the nation's largest video, high-speed Internet and phone providers to residential customers under the XFINITY brand and also provides these services to businesses. NBCUniversal operates news, entertainment and sports cable networks, the NBC and Telemundo broadcast networks, television production operations, television station groups, Universal Pictures and Universal Parks and Resorts.
More from Comcast Corporation