Published 06-05-23
Submitted by Bayer

The celebration of National Black History Month in February provided a nice setting to talk about diversity and STEM (science, technology, engineering and mathematics). The growing need for STEM expertise in today's job market means that society cannot afford to overlook any talented STEM graduates, such as those attending HBCUs (Historically Black Colleges and Universities).
HBCUs represent just 3 percent of all higher-education institutions in the United States, yet they produce 25 percent of African American graduates in STEM fields. This is significant because African Americans continue to make up a lower share of STEM graduates relative to their share of the adult population, according to the Pew Research Center, despite the growing knowledge that diversity is an important attribute for job candidates.

"The old ways of doing things won't be enough to thrive in today's rapidly evolving and technical workplace," said Al Mitchell, President of Bayer Fund. "Having graduates from diverse backgrounds bring their perspectives and new ideas to the table is what drives innovation, and Bayer Fund is pleased to play a role in helping to cultivate that diversity."
One such initiative that seeks to nurture great STEM minds is the Bayer Fund STEM Scholarship Program, launched by Bayer Fund and UNCF (United Negro College Fund) in 2021 to support students majoring in STEM fields at HBCUs. Through the STEM Scholarship program, bright and hard-working underserved students of color in the STEM field are provided with opportunity to complete college and pursue a career in STEM.
In 2022, 10 Bayer Fund STEM Scholarships were awarded to students at HBCUs – including students like Edward Cotton V, a junior biology major attending Tuskegee University. "After graduation, my goal is to complete medical school and to become a cardiologist," Edward said. "As an ambassador of the Bayer Fund Scholarship, I will continue to demonstrate my commitment to excellence in education and the values and goals of a leader serving my community."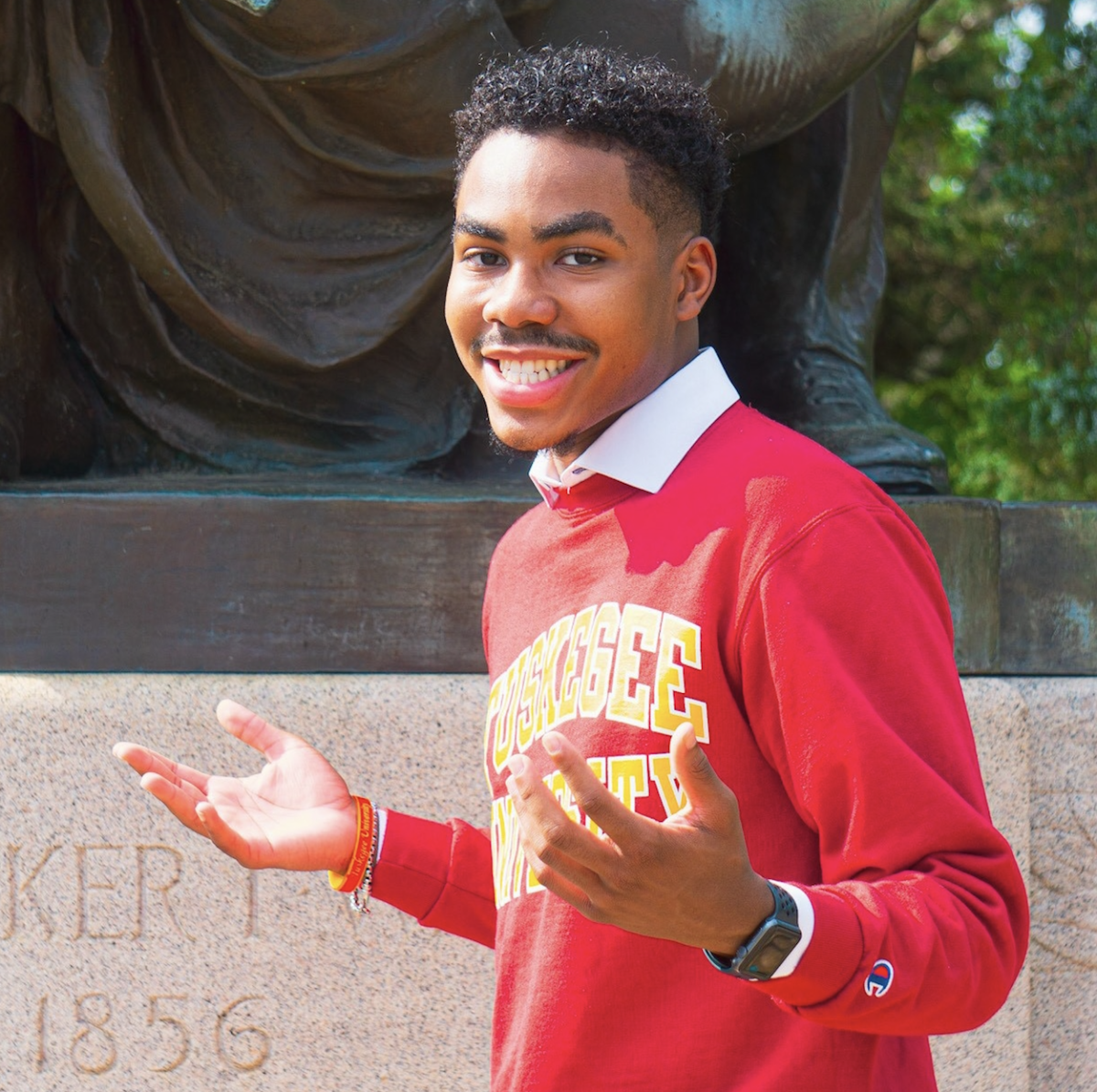 Sustaining an impact among high potential students
Unfortunately for every scholarship awarded to a student like Edward, UNCF turns away nine other applicants who need help and are poised to achieve success.
"Funding continues to be an issue," noted Ngozi Emenyeonu, UNCF Area Development Director. "The Bayer Fund grant has enabled UNCF to expand its STEM footprint for underserved students, which alleviates financial obstacles for the recipients and is also a direct benefit to future/potential employers who then have immediate access to minority talent in the STEM disciplines."
Because college graduates earn higher incomes than non-graduates, supporting underserved students also benefits the economies of the communities and regions to which they return after graduation.
HBCUs are powerful engines of social mobility, according to a 2021 UNCF Fredrick Patterson Research Institute study. More than twice as many HBCU students come from low-income backgrounds compared to the national average of 4-year institutions (51% vs. 23%) and more than five times as many compared to Ivy Plus institutions (9%), according to the report. Additionally, more than twice as many HBCU students moved into the middle class or higher compared to the national average of 4-year institutions (34% vs. 16%) and almost five times as many compared to Ivy Plus institutions (7%).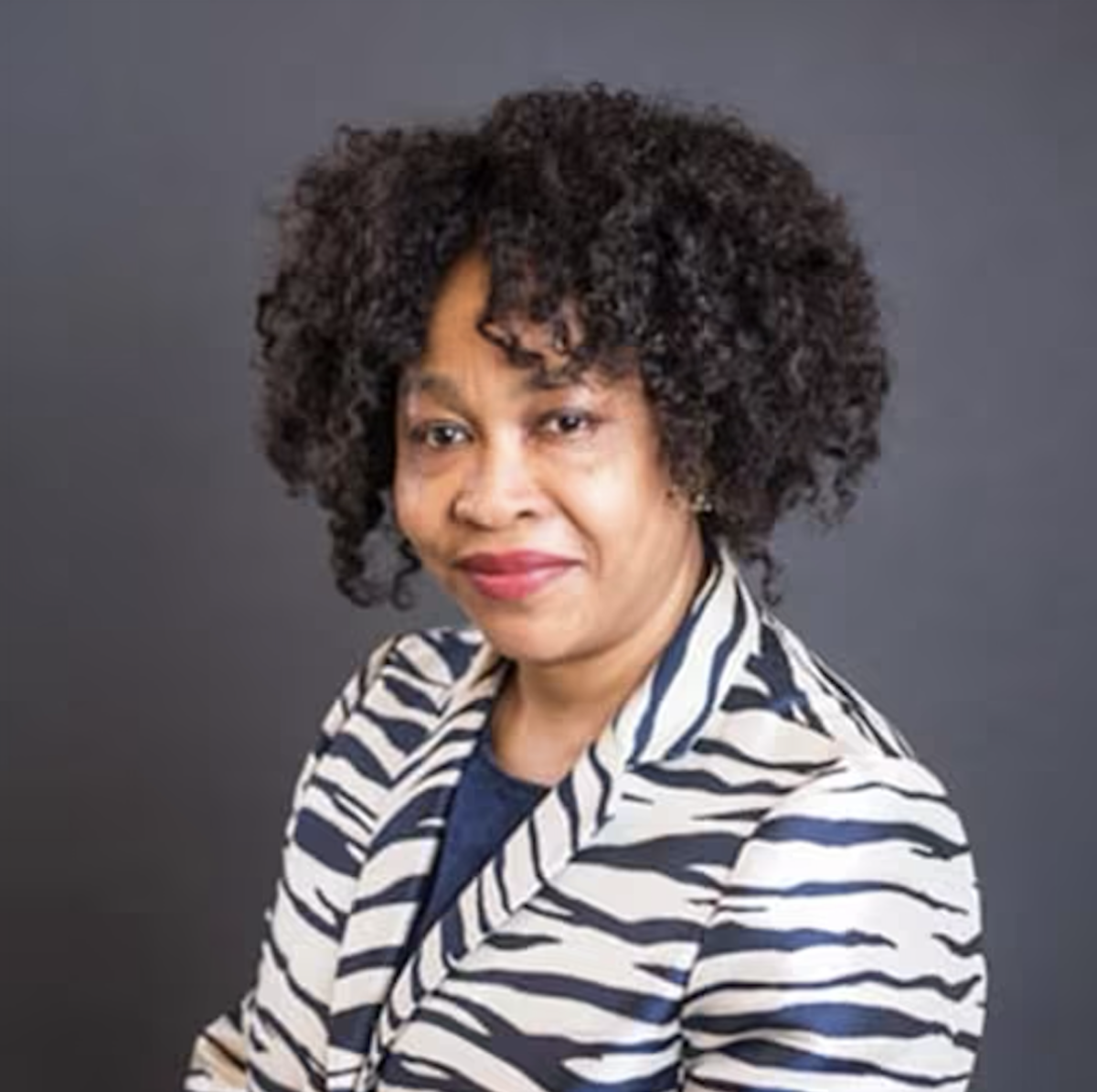 It's a win-win for the students, their communities, and employers. "We are honored to be able to help students gain access to educational opportunities, so that they may one day impact lives and communities through STEM innovations," Al said.
Cultivating diverse talent and nurturing minds that are proficient in STEM benefits people and our planet, and it ensures a superior workforce of tomorrow to solve the challenges we face today.
View original content here.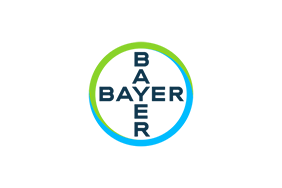 Bayer
Bayer
Bayer: Science For A Better Life
Bayer is a global enterprise with core competencies in the Life Science fields of health care and agriculture. Its products and services are designed to benefit people and improve their quality of life. At the same time, the Group aims to create value through innovation, growth and high earning power. Bayer is committed to the principles of sustainable development and to its social and ethical responsibilities as a corporate citizen. In fiscal 2015, the Group employed around 117,000 people and had sales of EUR 46.3 billion. Capital expenditures amounted to EUR 2.6 billion, R&D expenses to EUR 4.3billion. These figures include those for the high-tech polymers business, which was floated on the stock market as an independent company named Covestro on October 6, 2015. For more information, go to www.bayer.com.
More from Bayer