Published 06-05-23
Submitted by GoDaddy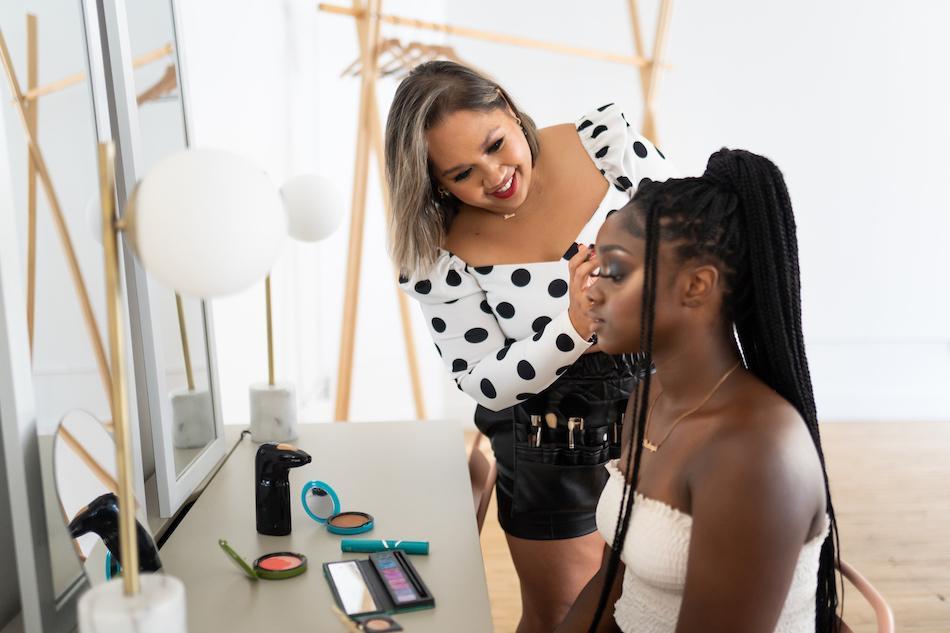 Originally published by GoDaddy's Venture Forward research initiative
Microbusinesses are defined as companies with fewer than 10 employees, a unique domain, and an active website.  
The Big Facts
Single moms run one in three women-owned businesses in the U.S. More than half (69%) of single-mom entrepreneurs aspire to own a small, mid-size, or corporate business, compared to 52% for owners without children, according to the GoDaddy Venture Forward National Survey February 2023.
Most single moms are also new at the game: 51% started their business in the last three years, compared to 39% for the entire sample. 

They were far more likely to start their business while continuing to work at an existing employer. 

Single moms are more optimistic: 88% say their business outlook for the next six months is more positive, compared to 73% for the entire sample.
Parents overall tend to be an ambitious bunch, with 66% of them aspiring to build a bigger business.
Single mom Samuelle Dilla – based in Minneapolis – was inspired by her mother's hard work and perseverance to start her makeup artist studio. She hopes to instill that same drive in her daughter Sloan. "The reason I do the amount of work I put in," she said, "is to show Sloan that she too can fulfill her heart's desire and dreams."
"The reason I do the amount of work I put in is to show Sloan that she too can fulfill her heart's desire and dreams."

– Samuelle Dilla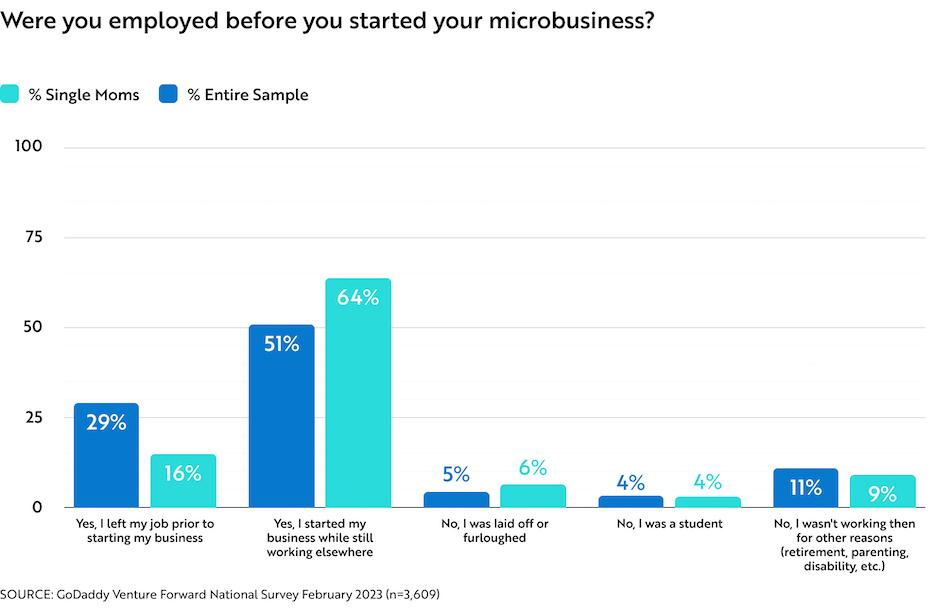 The Survey
GoDaddy's Venture Forward initiative began in 2018 to quantify the impact of online microbusinesses on their local economies and provide a unique view into the attitudes, demographics, and needs of these entrepreneurs. The U.S. national survey started in 2019 and occurs twice a year, typically capturing responses from over 3,500 entrepreneurs per instance to identify and explore trends, as well as deliver insights to advocates of microbusiness entrepreneurs.
GoDaddy looks at more than 20 million online microbusinesses in the U.S. who have a unique domain and active website. While these microbusinesses may be small, their impact on the U.S. economy is outsized even though they are often too informal or too new to show up in government statistics.
The Whole Picture
Women comprise the largest microbusiness ownership segment, increasing from 49% to 52% in the last three years. Motivation among business owners varies, but achieving financial and career independence are common goals. Samuelle is an example of someone who broke out to find success on her own.
The top two reasons women and single moms start a business are to be their own boss and support a cause or hobby. 

80% of women start a business for opportunity. 20% of women start a business out of necessity.
Location, Location, Location
With all the downtime Samuelle had during the pandemic, she used her creativity to create a beautiful website for her business, and she's not alone. The most common channel microbusiness owners use to conduct business is a website.
55% of people conduct business on their website, and creating a website is the first step for 28% of single moms who start microbusinesses.
Since 2018, GoDaddy's Venture Forward research initiative captures the outlook, needs and demographics of microbusiness owners and quantifies the outsized economic impact of over 20 million microbusinesses, down to the zip-code level. Venture Forward publishes for download its national survey data for the US and UK, and updates its US Microbusiness Density, US Microbusiness Activity Index and US Microbusiness Industry and Commerce datasets via the Microbusiness Data Hub on a quarterly basis.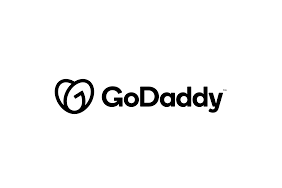 GoDaddy
GoDaddy
GoDaddy is empowering everyday entrepreneurs around the world by providing all of the help and tools to succeed online. GoDaddy is the place people come to name their idea, build a professional website, attract customers, sell their products and services, and manage their work. Our mission is to give our customers the tools, insights and the people to transform their ideas and personal initiative into success. To learn more about the company, visit www.GoDaddy.com.
GoDaddy focuses on making opportunity more inclusive for all in the communities where we work, live and play across the globe. We rally behind inclusive entrepreneurship and other critical local needs that empower people to succeed through philanthropic and in-kind donations, volunteerism, strategic partnerships and advocacy.
Empower by GoDaddy is GoDaddy's global community and philanthropic program equipping entrepreneurs in underserved communities with training, tools and peer networks to accelerate their journeys. GoDaddy rallies behind entrepreneurs in underserved communities by building their confidence and skills to strengthen their small business' digital presence.  Entrepreneurs engage in customized learning experiences, work 1-1 with GoDaddy volunteer coaches and local mentors, and gain access to wrap-around services, in-kind products and networks boosting their small businesses success.
More from GoDaddy