Published 06-05-23
Submitted by Bath & Body Works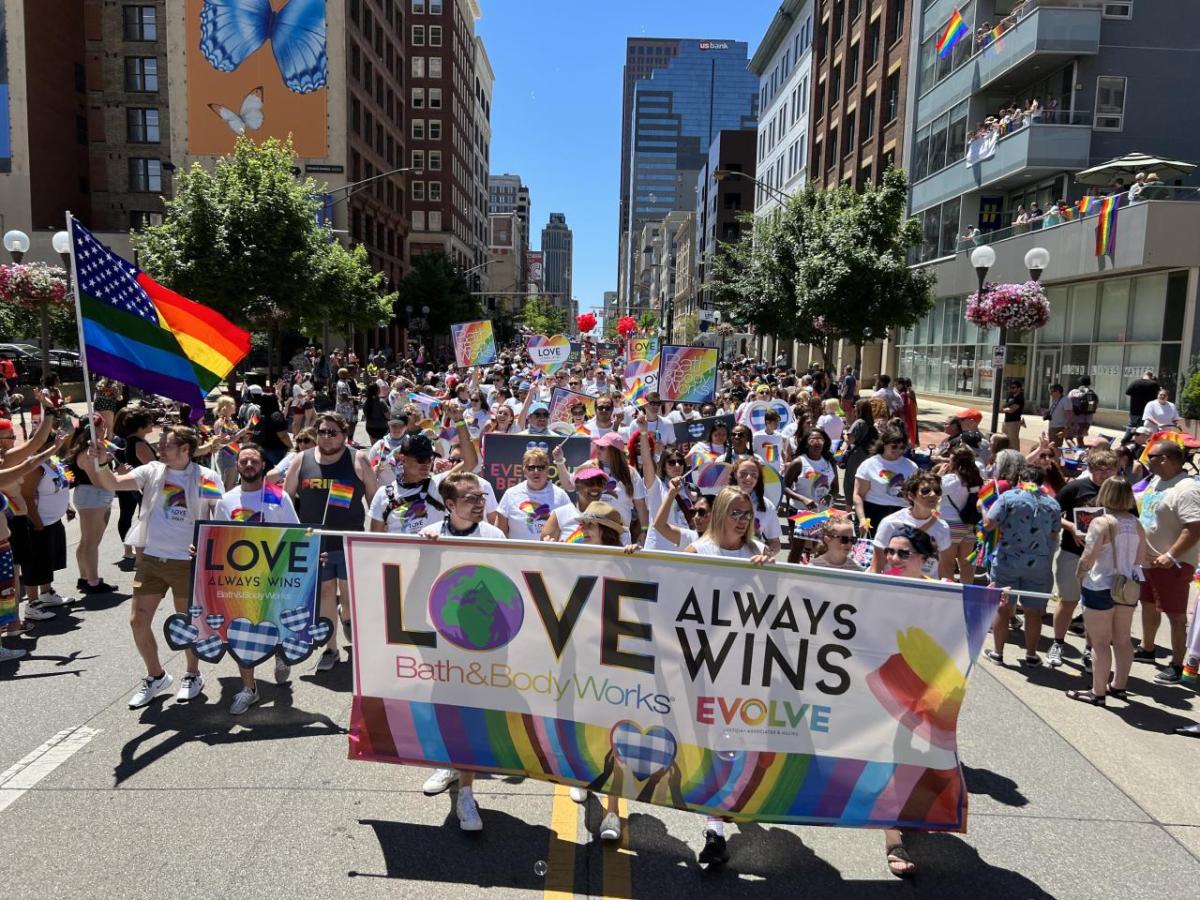 June is Pride Month, a commemoration of the 1969 Stonewall Uprising and the celebration of lesbian, gay, bisexual, transgender and queer (LGBTQ+) people working to achieve equal opportunity and justice. Bath & Body Works is committed to honoring the culture and contributions of the LGBTQ+ community during Pride Month and throughout the year. Below are some of the ways we're celebrating and uplifting LGBTQ+ voices this month.
Supporting LGBTQ+ Youth and Elders
We are proud to support the It Gets Better Project's mission to uplift, empower and connect LGBTQ+ youth around the globe. Bath & Body Works is donating $100,000 to the It Gets Better Project as part of that commitment to improving people's lives in underserved and underrepresented communities across the country. We're also supporting It Gets Better Canada with a $30,000 CAD donation.
In addition, Bath & Body Works associates are invited to support that commitment by volunteering to write encouraging letters to LGBTQ+ elders at SAGE USA, which is the country's largest and oldest organization dedicated to improving the lives of LGBTQ+ older people.
As a central Ohio company, Bath & Body Works is also supporting the Stonewall Columbus Pride March. This celebration brings more than 700,000 visitors to central Ohio to celebrate the LGBTQ+ community.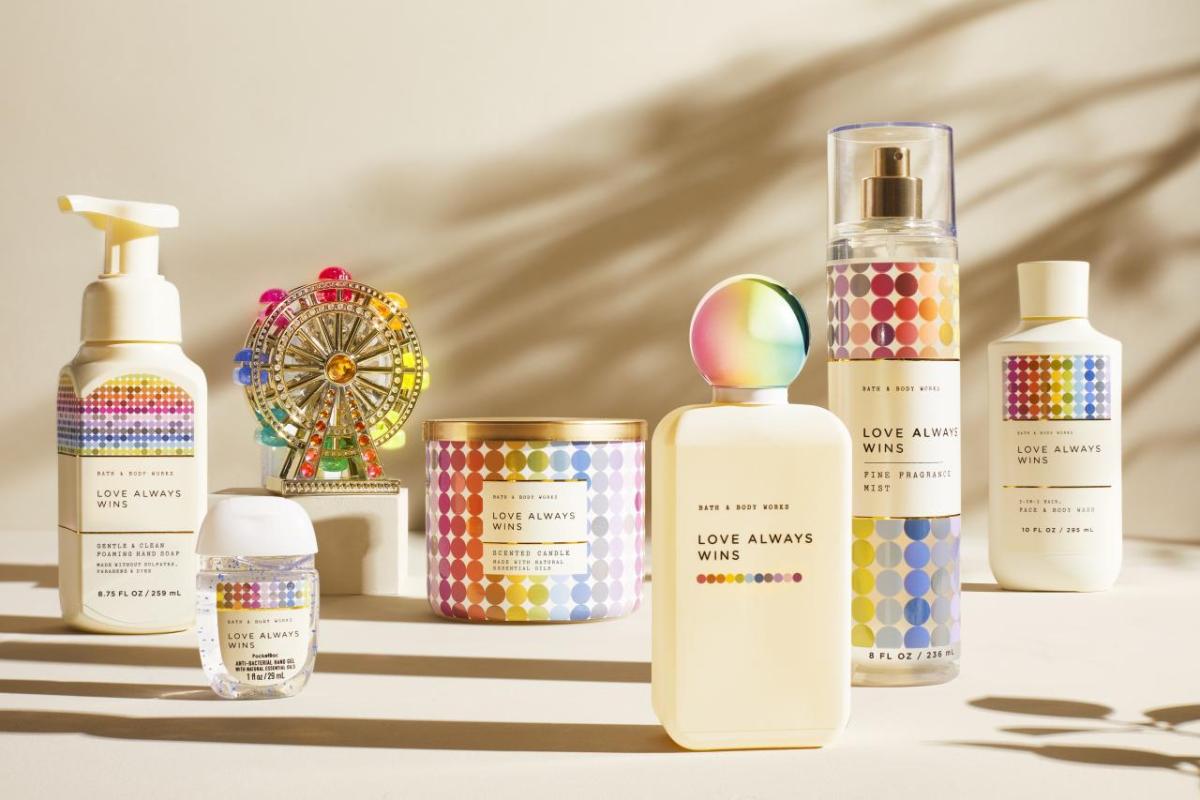 Supporting Bath & Body Works Associates
PRISM, our Inclusion Resource Group for LGBTQ+ associates and allies, welcomes all Bath & Body Works associates to participate in a full month of programming including special author talks and conversations with Bath & Body Works leaders from across the business who share their career journeys and offer advice for professional development.
Love Always Wins: Our Fragrance Inspired by Pride Month 
Love Always Wins was created with our values in mind, evoking feelings of togetherness and inclusivity and celebrating the individuality of our customers.
The LGBTQ+ community inspired the packaging and fragrance notes, including the strength and comfort of Cedarwood, the bright optimism and energy of Golden Starfruit and Fresh Coconut Water's vibrant freshness. It's inspired by a true collaborative spirit of embracing each other's strengths and individuality – showing that, above all, Love Always Wins. This fragrance can be experienced in stores and online during Pride Month. 
To learn more about Bath & Body Works' diversity, equity and inclusion strategy and commitments, visit https://www.bbwinc.com/people/diversity-equity-inclusion.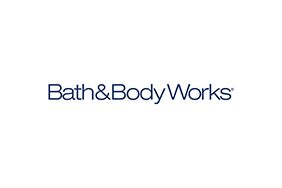 Bath & Body Works
Bath & Body Works
Home of America's Favorite Fragrances®, Bath & Body Works is a global leader in personal care and home fragrance, including the top-selling collections for fine fragrance mist, body lotion and body cream, 3-wick candles, home fragrance diffusers and liquid hand soap. Powered by agility and innovation, the company's predominantly U.S.-based supply chain enables the company to deliver quality, on-trend luxuries at affordable prices. Bath & Body Works serves and delights customers however and wherever they want to shop, from welcoming, in-store experiences at more than 1,800 company-operated Bath & Body Works locations in the U.S. and Canada and more than 425 international franchised locations to an online storefront at www.BathandBodyWorks.com.
More from Bath & Body Works