Published 06-05-23
Submitted by HARMAN
Originally published on LinkedIn
HARMAN and JBL have always been known for delivering one-of-a-kind consumer experiences around the globe, thanks in part to our continued collaboration with our partners and customers. For over 75 years, JBL has been the source of some of the most iconic moments in sound. HARMAN and JBL believe in making every moment, big or small, off the charts and have long been the go-to source for incredible sound.
Recently, our team members celebrated our continued successes with our consumer and professional audio partners in Shanghai during a riverboat cruise that ended with a traditional Dragon Dance and tour of the new Billboard Live venue.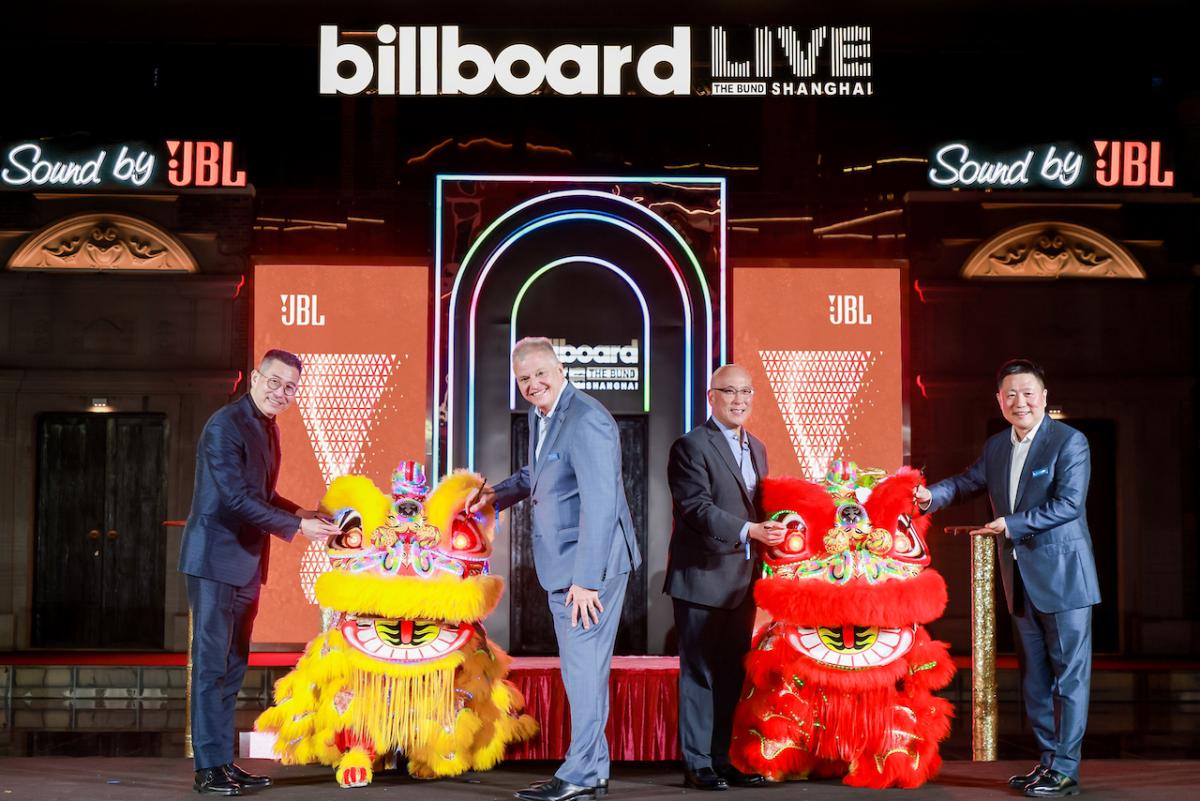 HARMAN is committed to be a best-in-class employer by delivering innovative products and experiences for our customers. One of the ways we do this is through our focus on diversity, equity and inclusion, which creates a stronger and more collaborative cultural environment.
At HARMAN, diversity, equity, and inclusion (DE&I) are built into our core values, driven from the top, and embedded within our day-to-day operations and culture. People from a wide range of backgrounds, perspectives and life experiences choose to work with us, and we truly believe that diversity spurs creative thinking and innovative results. When people have a sense of community within the workplace that supports, respects, appreciates, and empowers – it sparks new ideas and advances our efforts to create an inclusive environment.
Read more about it here: Honoring our Commitment to DE&I During Diversity Month | HARMAN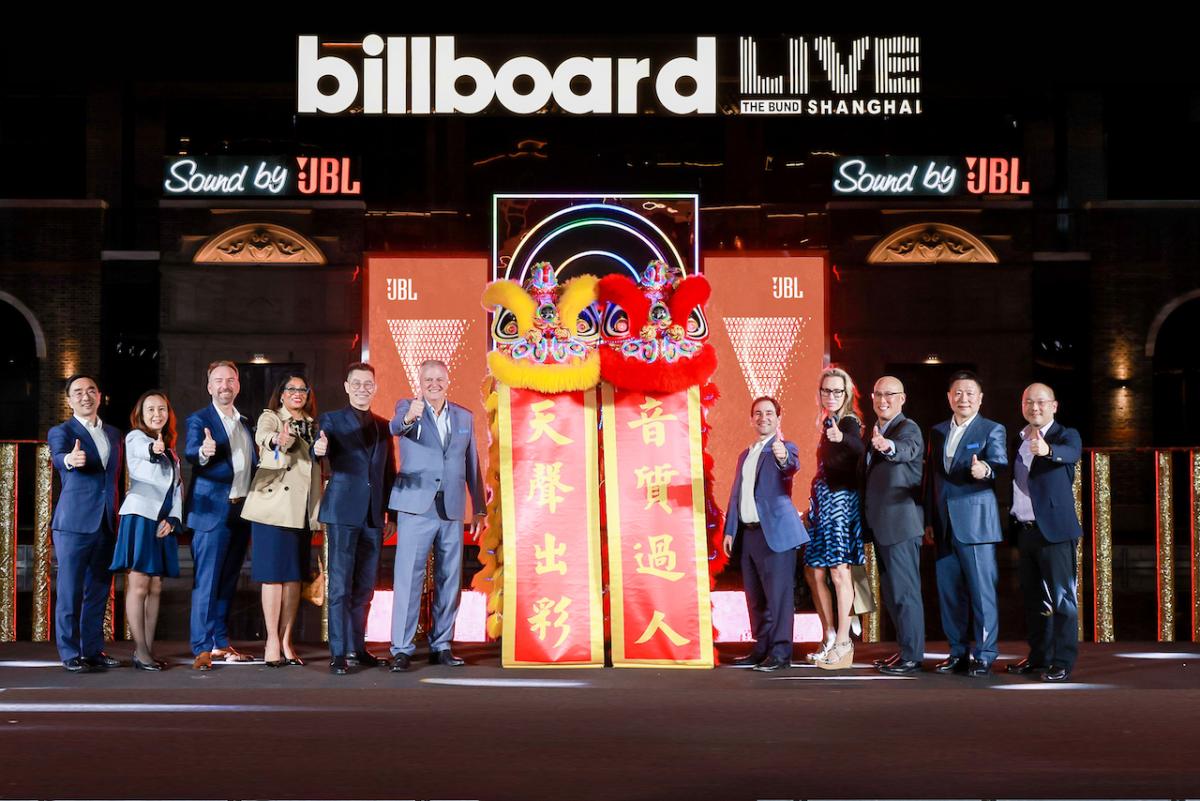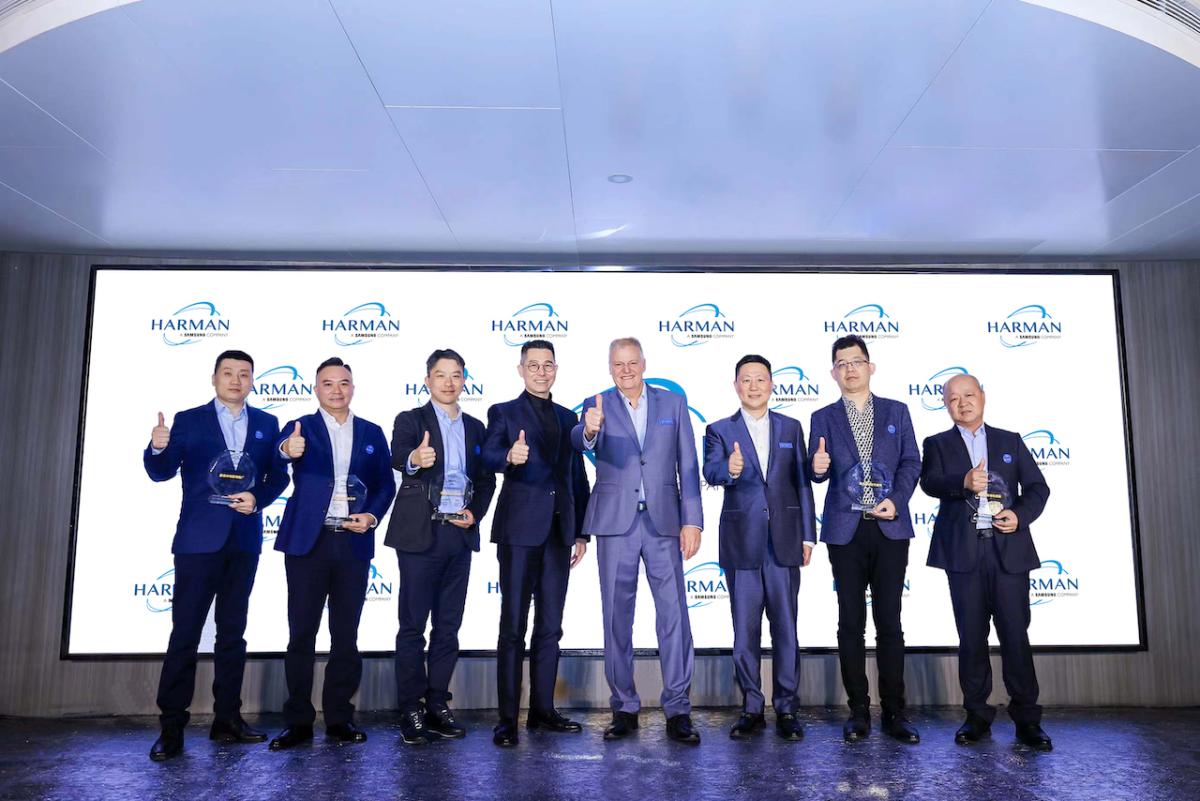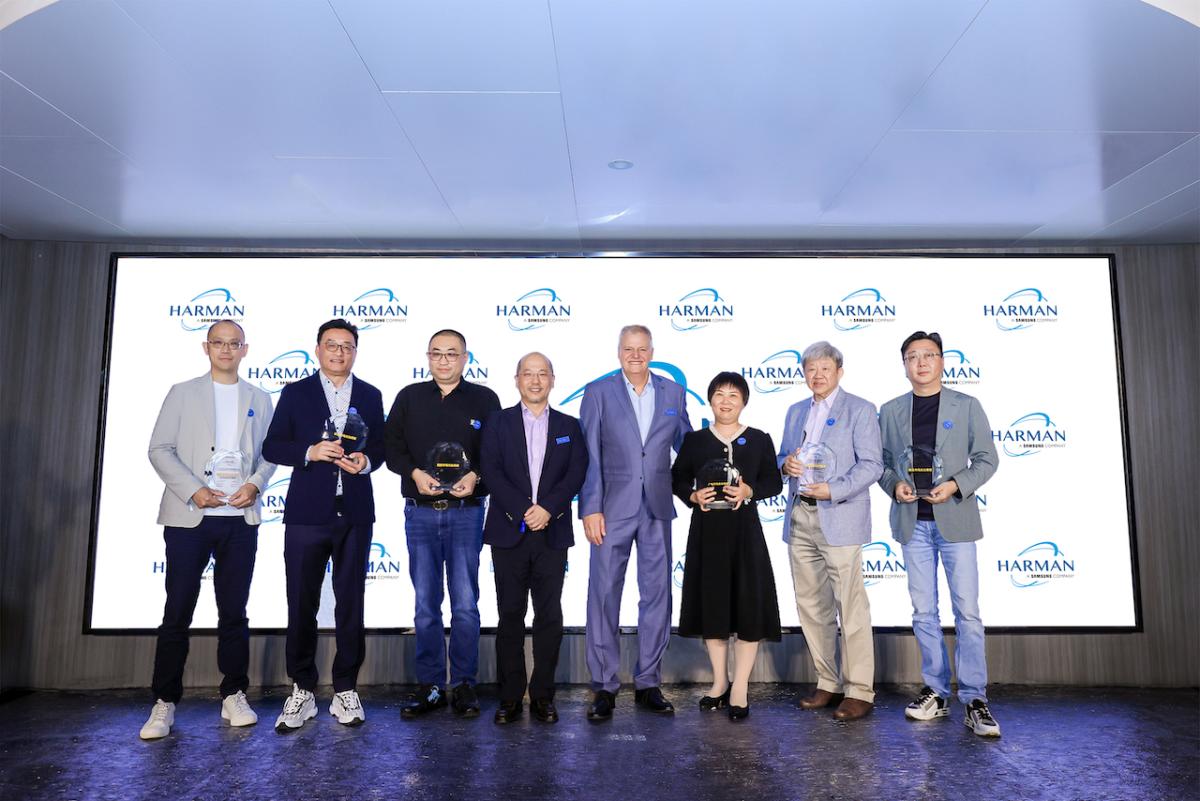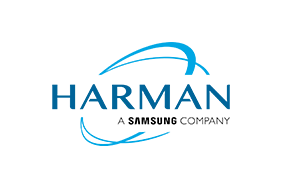 HARMAN
HARMAN
ABOUT HARMAN
HARMAN International (harman.com), a wholly-owned subsidiary of Samsung Electronics Co, LTD., designs and engineers connected products and solutions for automakers, consumers, and enterprises worldwide, including connected car systems, audio and visual products, enterprise automation solutions; and services supporting the Internet of Things. With leading brands including AKG®, Harman Kardon®, Infinity®, JBL®, Lexicon®, Mark Levinson® and Revel®, HARMAN is admired by audiophiles, musicians and the entertainment venues where they perform around the world. More than 25 million automobiles on the road today are equipped with HARMAN audio and connected car systems. Our software services power billions of mobile devices and systems that are connected, integrated and secure across all platforms, from work and home to car and mobile. HARMAN has a workforce of approximately 30,000 people across the Americas, Europe, and Asia. In 2017, HARMAN became a wholly-owned subsidiary of Samsung Electronics.
More from HARMAN