Published 06-05-23
Submitted by IBM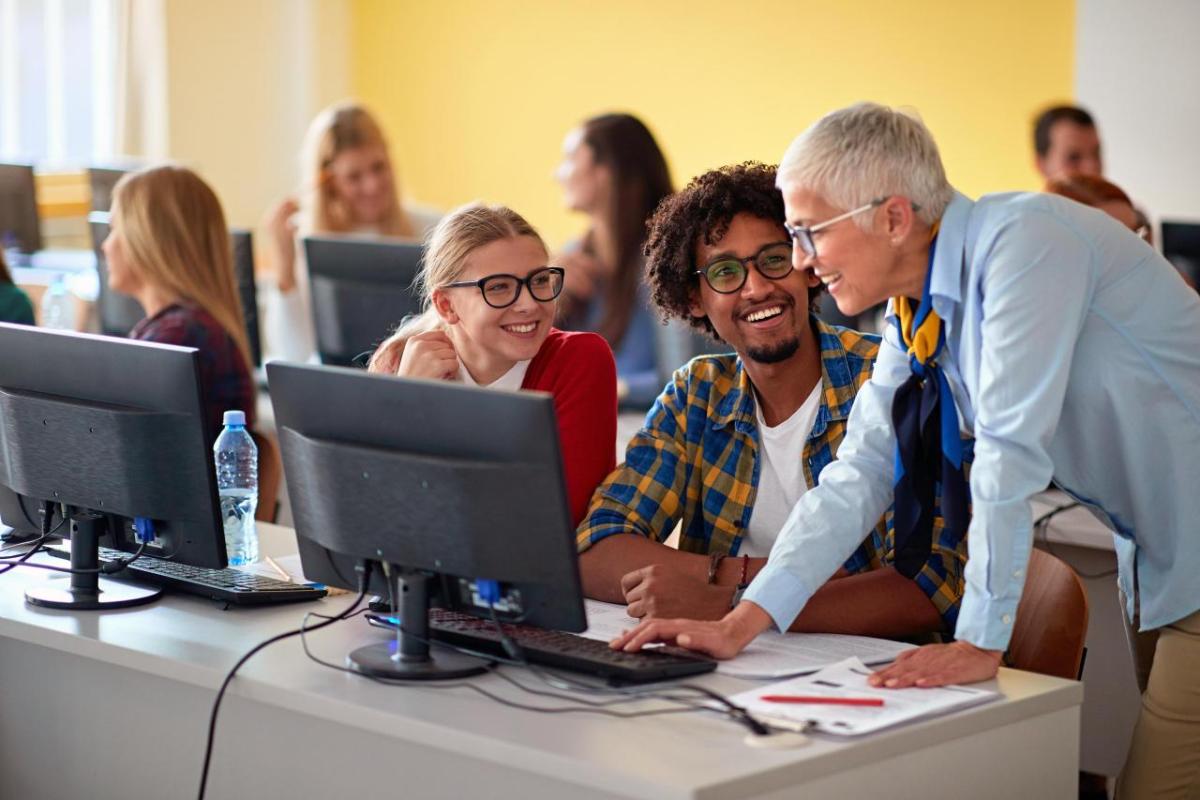 In honor of National Cybersecurity Education Month, IBM proudly announces Education Security Grants with IBM Security. The grants include enhanced training in cybersecurity and AI through IBM SkillsBuild.
IBM will provide $5 million in-kind to help address cybersecurity resiliency in schools and institutions across the world while providing schools enhanced training on AI and cyber through IBM SkillsBuild. 350,000 students globally have already benefited from these security grants.
Applications for schools are now open globally. Grants valued at $500,000 each will be awarded to six school districts in the US with an additional four around the world. Volunteers, through IBM Service Corps, will use their professional skills to help schools establish programs to address cybersecurity resiliency. Each selected school will receive:
incident response plans and ransomware playbooks,
programs to help address the need for updating operating systems,
strategic communication plans to use in response to cyber incidents, and
training and digital credentials through IBM SkillsBuild on topics including AI and cybersecurity, and additional benefits such as enhanced access to IBM mentors, teacher training and toolkits, and customized learning pathways.
Applications for the 2023 IBM Education Security Preparedness Grants are now open. Apply by June 23.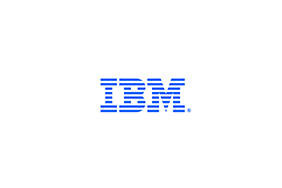 IBM
IBM
Innovation – joining invention and insight to produce important, new value – is at the heart of what we are as a company. And, today, IBM is leading an evolution in corporate citizenship by contributing innovative solutions and strategies that will help transform and empower our global communities.
Our diverse and sustained programs support education, workforce development, arts and culture, and communities in need through targeted grants of technology and project funds. To learn more about our work in the context of IBM's broader corporate responsibility efforts, please visit Innovations in Corporate Responsibility.
More from IBM