Published 06-02-23
Submitted by Webster Bank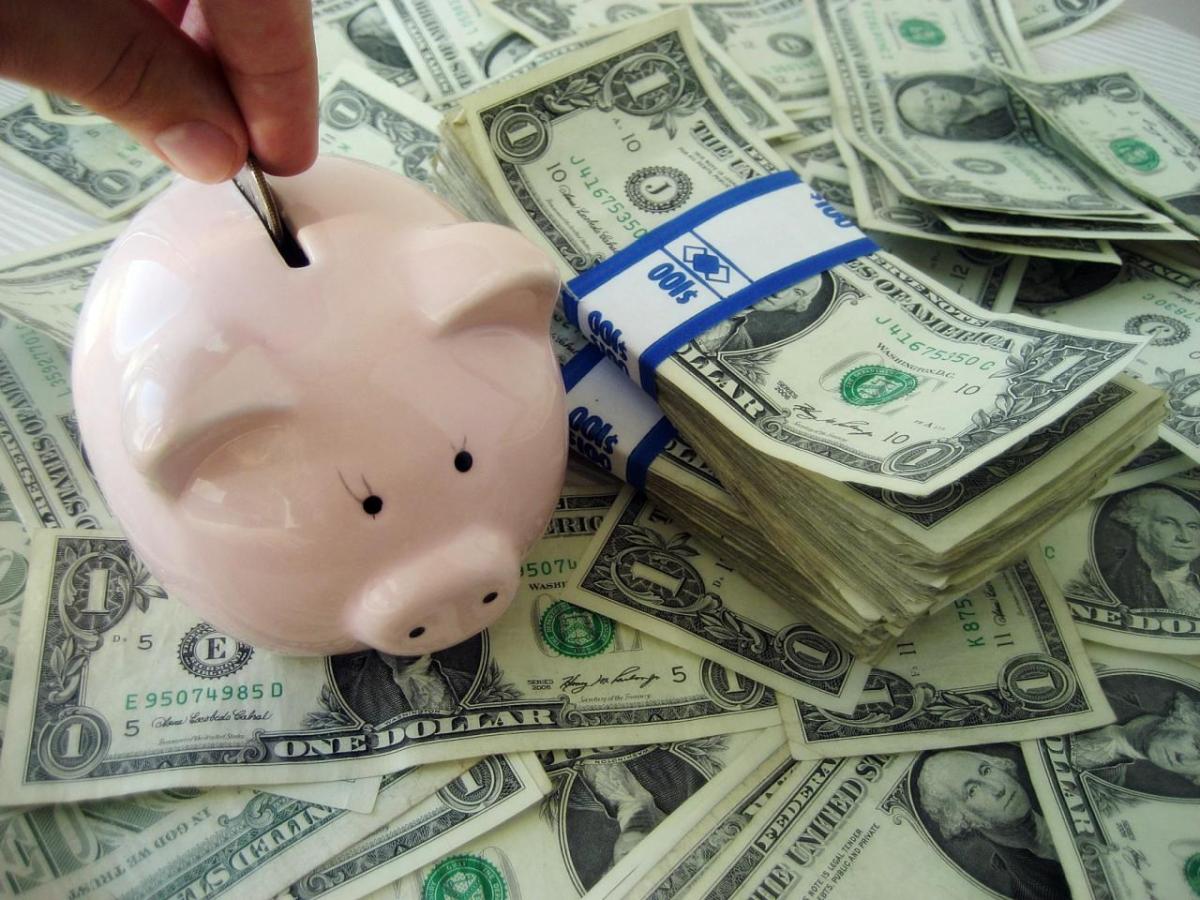 Webster Bank recently  talked with WSHU about the Webster Finance Labs program and why financial literacy is so important for young people. Listen to the WSHU podcast.
Managing money well takes training. There are so many financial decisions to make - rent, mortgages, student loans and saving for that rainy day.
There's a lot to know. But where can people go to develop sound financial skills?
This week on The Full Story we're exploring local programs and online resources that educate people on personal finance and economic systems.
GUESTS:
Marissa Weidner, Chief Corporate Responsibility Officer of Webster Bank
Michele Conderino, Executive Director at Open Doors
Tony Wagner, Newsletter Editor for Marketplace
Marketplace Crash Course Economics
View original content here
Listen to the podcast here.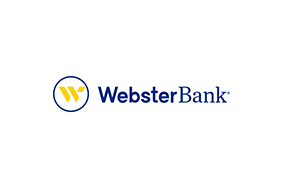 Webster Bank
Webster Bank
About Webster
Webster Financial Corporation (NYSE:WBS) is the holding company for Webster Bank, National Association and its HSA Bank Division. Webster is a leading commercial bank in the Northeast that provides a wide range of digital and traditional financial solutions across three differentiated lines of business: Commercial Banking, Consumer Banking and its HSA Bank division, one of the country's largest providers of employee benefits solutions. Headquartered in Stamford, CT, Webster is a values-driven organization with $69.1 billion in assets. Its core footprint spans the northeastern U.S. from New York to Massachusetts, with certain businesses operating in extended geographies. Webster Bank is a member of the FDIC and an equal housing lender. For more information about Webster, including past press releases and the latest annual report, visit the Webster website at www.websterbank.com.
More from Webster Bank