Published 06-02-23
Submitted by U.S. Bank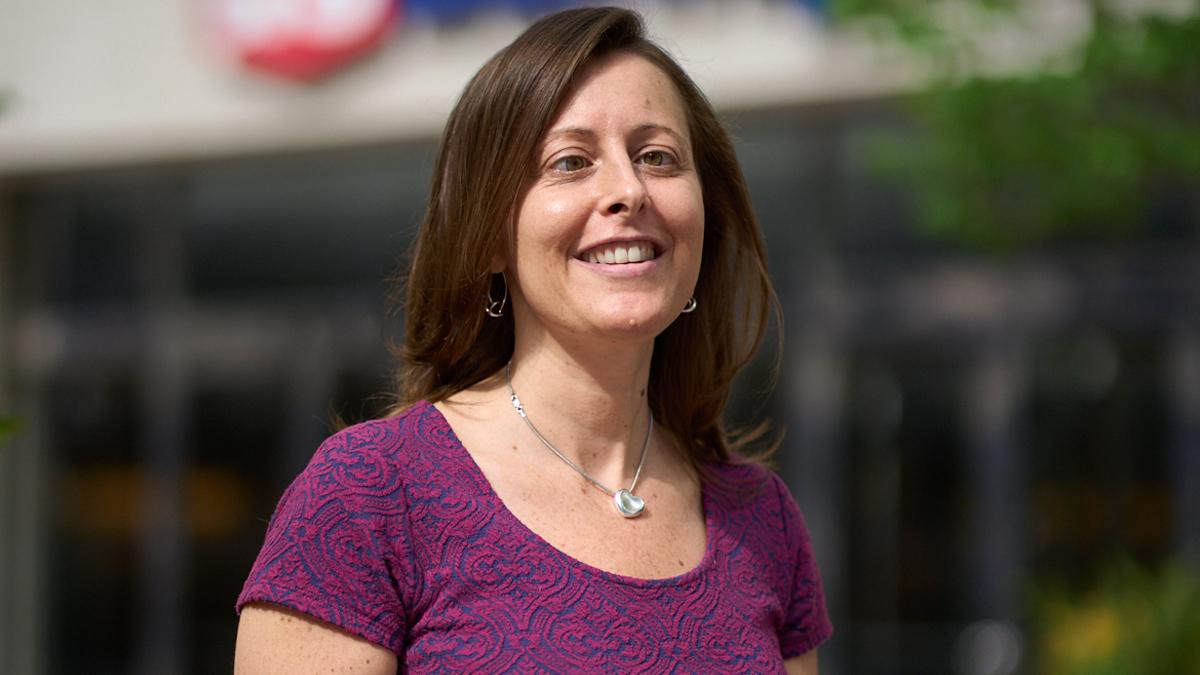 Originally published on U.S. Bank company blog
Abby Losordo started her career at U.S. Bank five years ago as one of the original accessibility consultants.
Since then, Losordo has been instrumental in developing the U.S. Bank accessibility program (commonly abbreviated as "A11Y") and building a strong collaboration model with her peers, director and the bank's Experience Design team.
Today, she leads a team of some 15 consultants, spanning the consumer segment, who help ensure that the U.S. Bank Mobile App and other digital banking tools are accessible to all users, including those who need assistive technology.
Designers creating a digital product may not always be aware of potential roadblocks – such as color contrast not being high enough or pictures conveying meaning and don't have alternative text – so screen-reader users have access to the information. That is where the Design Accessibility team provides feedback to remedy those concerns early in the process.
"A11Y consultants coach designers on how to design accessibly so our customers have a best-in-class experience," Losordo said.
Losordo's journey into accessibility started when she was providing counseling and support to cancer patients navigating the thickets of the American healthcare system.
After earning her master's degree in counseling psychology and her license in mental health counseling, Losordo focused on helping cancer patients remove barriers to their treatment – whether it was connecting people through complex medical systems, arranging transportation to daily radiation appointments or helping to secure insurance coverage.
"My job was to ensure that my patients had access to all of the elements that are suddenly very important when you're going through a medical crisis," she said. "It can sometimes be overwhelming to deal with all of that, and one of these barriers can sometimes be what prevents someone from getting treatment."
As a part of that work, Losordo consulted on the accessibility of many digital properties across the healthcare system and discovered that digital barriers exist in addition to the other common obstacles her patients encountered.
When she joined U.S. Bank, digital accessibility was still an emerging concept in the financial services world. But that changed as more banking tools shifted online.
In 2019, U.S. Bank unveiled an entirely rebuilt U.S. Bank Mobile App and has continued to add hundreds of new features ever since, and the digital accessibility team has been part of that journey the entire way.
Today, there are consultants working on accessibility across the bank, and they are regarded as a world-class practice and model for other companies to follow.
Earlier this year Deque gave the bank a Native Mobility Accessibility Award for its commitment to ensuring the U.S. Bank mobile app is easy for people with disabilities to use. U.S. Bank also ranked as a 2023 DiversityInc Top Company for people with disabilities.
While Losordo's counseling background may be an unconventional path to her role, she has found it to be invaluable – especially in the area she is most enthusiastic about: managing her team.
"My passion is growing people, shining a spotlight on them and their accomplishments, and helping them understand the strategy behind what we are doing and why we are doing it," she said. "I love what I do so, so much. It is especially important to me that people find meaning in their work and they are happy here."
Be empowered to create your own path and accelerate your career by visiting the U.S. Bank career site.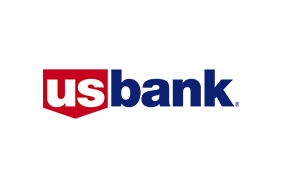 U.S. Bank
U.S. Bank
About U.S. Bank
U.S. Bancorp, with approximately 70,000 employees and $601 billion in assets as of September 30, 2022, is the parent company of U.S. Bank National Association. The Minneapolis-based company serves millions of customers locally, nationally and globally through a diversified mix of businesses: Consumer and Business Banking; Payment Services; Corporate & Commercial Banking; and Wealth Management and Investment Services. The company has been recognized for its approach to digital innovation, social responsibility, and customer service, including being named one of the 2022 World's Most Ethical Companies and Fortune's most admired superregional bank. Learn more at usbank.com/about.
More from U.S. Bank