Published 06-02-23
Submitted by GoDaddy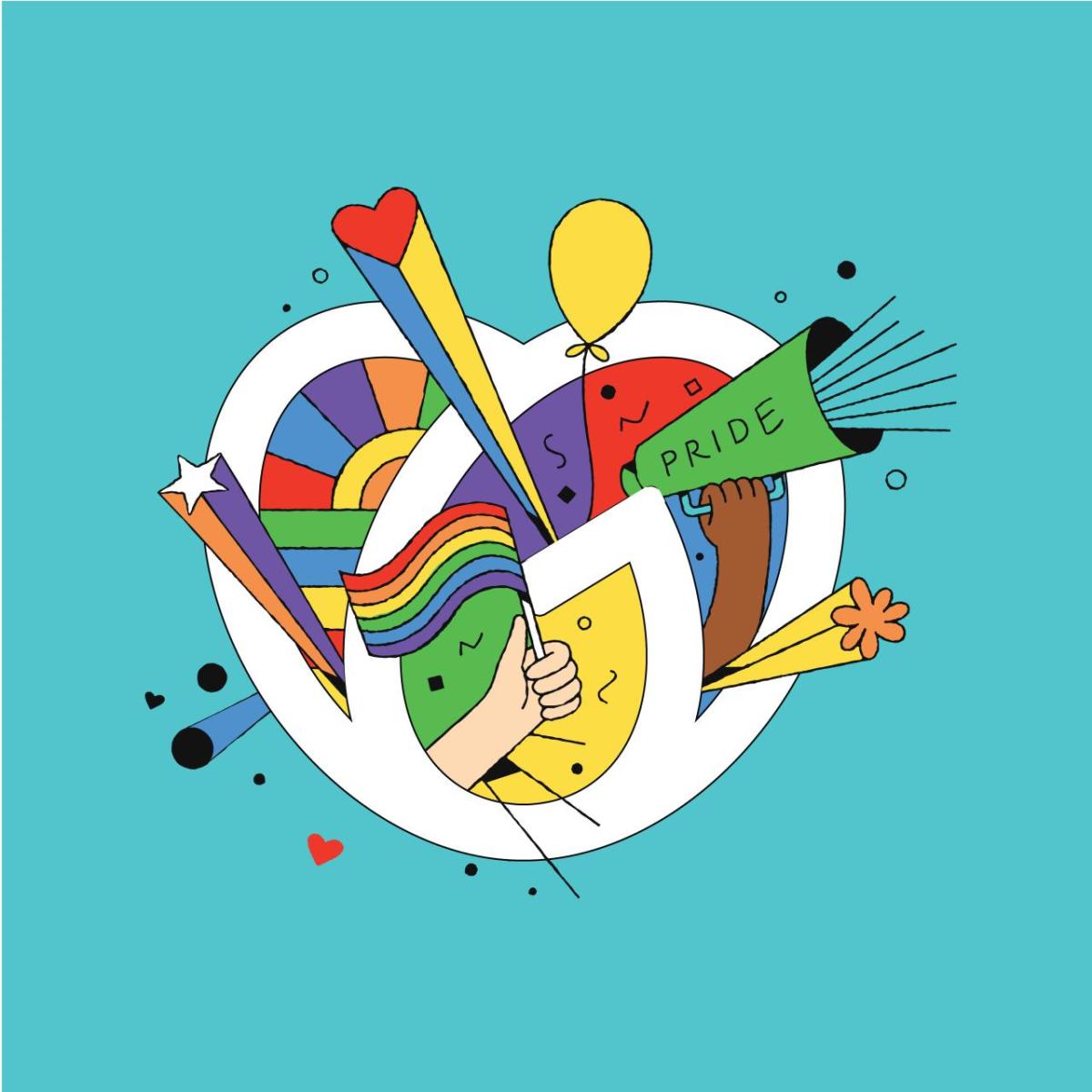 By Kristy Lilas, Vice President of Diversity, Inclusion and Belonging at GoDaddy
When learning that a company has a dedicated leader of diversity, equity, inclusion and belonging (DEIB) — whether it is a chief diversity officer, vice president or other position— it's easy to wonder, "Well, what does that title actually mean? What does this person really do all day?"  
To provide more transparency into the critical work that a DEIB leader leads, I wanted to share a glimpse into how I spend my time. In fact, the better it's understood what DEIB professionals like me do, and how our work affects the business, the more our work will be valued and championed — and the more successful DEIB programs will be overall.
At a high level, my role as vice president of diversity, inclusion and belonging at GoDaddy is to help our organization continually consider, strategize, prioritize and execute inclusive and equitable approaches across the business — all aligned with GoDaddy's mission of "making opportunity more inclusive for all" and targeted at empowering both our people and our customers. I do this the same way we approach any other business priority, including steps relating to research and analysis, strategic planning, implementation, oversight and governance, experimentation, and tracking metrics.  
Importantly, DEIB does not just focus on employee experience. At least at GoDaddy, DEIB is prioritized across all our business operations as well as our customer experiences. My purview as a DEIB leader is both global and broad, allowing us to make the greatest impact — as a responsible business, as an employer of people and as a tech company. 
Be forewarned: a lot of what I do may seem very dry. In fact, an aspect of DEIB programming that doesn't often get discussed is how much of this work is focused behind-the-scenes on tactical processes.
Why? Because DEIB is both about influencing people's actions and designing systems and processes that are inclusive and equitable. In other words, people execute processes, but processes dictate people's actions. So, to make DEIB truly integrated — and steadfast — we must focus on a two-prong approach, because you can't have one of these approaches without the other and expect to make progress. 
 In the spirit of transparency, here is a snippet of what I'm up to this month, aligned to this year's priorities. While it's not everything I'll work on — given this role is constantly evolving and every day is different — I hope what I share provides at least a good understanding of a day in my seat, and I welcome other leaders to consider and share how they too are approaching DEIB in the workplace.
Communications

Regular meetings with Communications, Public Relations, Marketing, Events, and Brand teams to further embed the importance of DEIB into how we: communicate internally and externally; share best practices around helping people feel authentically represented and included; amplify our Employee Resource Groups (ERGs) and employee stories; and provide transparency into our DEIB and culture efforts. For example, for June we are discussing how to execute thoughtful, authentic campaigns around both LGBTQIA+ Pride and Juneteenth, including deep consideration of current events affecting the LGBTQIA+ and Black communities that reflect our employee and customer perspectives.
DEIB focus groups with employees at various times and across regions to collect feedback about our employees' experience.


Learning & Engagement

ERG one-to-one and group meetings to check in on their plans, programming and feedback so we can better support their efforts and consider their priorities within the broader DEIB work we're doing.
Collaboration with our Learning and Development team to create employee training modules on inclusive engagement concepts, including psychological safety, growth mindset, microaggressions and where bias can appear in the employee lifecycle.
Early research and planning around possible new professional development programming focused on enabling representation in management and leadership at the organization. 
ERG event attendance and participation for this month's heritage month (Pride!).
Webinar presentation on developing DEIB strategies for our Empower by GoDaddy cohort of small business owners in partnership with the Better Business Bureau Serving the Pacific Southwest.
Webinar attendance on building a culture of DEIB with a focus on skills, behaviors and actions. A shared DEIB and professional development best practice is to always stay curious and keep learning!


Operations & Process Integration

Regular touchpoints with Technology, Talent, Human Resources and other groups to share updates, discuss solutions and prioritize DEIB in our business operations and processes. For example, I meet regularly with our Talent Acquisition team to plan opportunities to continually attract candidates from all types of backgrounds and mitigate how bias can appear throughout the recruitment process.
Project status call with Procurement around the launch of our Supplier Diversity program.  
Research and meetings around revised self-identification data inputs to further enable an inclusive employee experience and the create more data driven DEIB approaches.
Providing and soliciting guidance, input and feedback on different efforts to further globalize our approach to DEIB.  


Governance

DEIB Steering Committee meeting to review a scorecard summary of our efforts and discuss status, resources and metrics.
Global leadership team meetings to align on goals and provide DEIB-related guidance as needed across our corporate priorities. 
To continually make progress, DEIB programming and priorities need to be authentic, focused and strategic. This work cannot be owned by any one single person — rather it's a shared responsibility of all across the company, with so many creating great impacts through their passion and commitment. My role as a DEIB partner is to simply guide and enable this orchestra of action and accountability.
Empowering through Equity & Inclusion: A GoDaddy Series – At GoDaddy, we make apps and services that our worldwide community of entrepreneurs can relate to and that serve our mission of empowering entrepreneurs everywhere, making opportunity more inclusive for all. Our people and culture reflect and celebrate that sense of diversity and inclusion in ideas, experiences and perspectives. But we know that's not enough to build true equity and belonging in our communities. That's why we prioritize integrating diversity, equity, inclusion and belonging principles into the core of how we work every day. This article is part of the Empowering through Equity & Inclusion thought leadership series that reflects on how organizations can strive for more equitable and inclusive workplaces – as well as communities.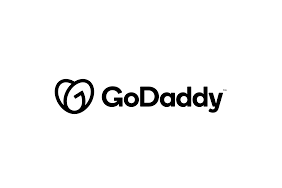 GoDaddy
GoDaddy
GoDaddy is empowering everyday entrepreneurs around the world by providing all of the help and tools to succeed online. GoDaddy is the place people come to name their idea, build a professional website, attract customers, sell their products and services, and manage their work. Our mission is to give our customers the tools, insights and the people to transform their ideas and personal initiative into success. To learn more about the company, visit www.GoDaddy.com.
GoDaddy focuses on making opportunity more inclusive for all in the communities where we work, live and play across the globe. We rally behind inclusive entrepreneurship and other critical local needs that empower people to succeed through philanthropic and in-kind donations, volunteerism, strategic partnerships and advocacy.
Empower by GoDaddy is GoDaddy's global community and philanthropic program equipping entrepreneurs in underserved communities with training, tools and peer networks to accelerate their journeys. GoDaddy rallies behind entrepreneurs in underserved communities by building their confidence and skills to strengthen their small business' digital presence.  Entrepreneurs engage in customized learning experiences, work 1-1 with GoDaddy volunteer coaches and local mentors, and gain access to wrap-around services, in-kind products and networks boosting their small businesses success.
More from GoDaddy