Published 06-01-23
Submitted by The Home Depot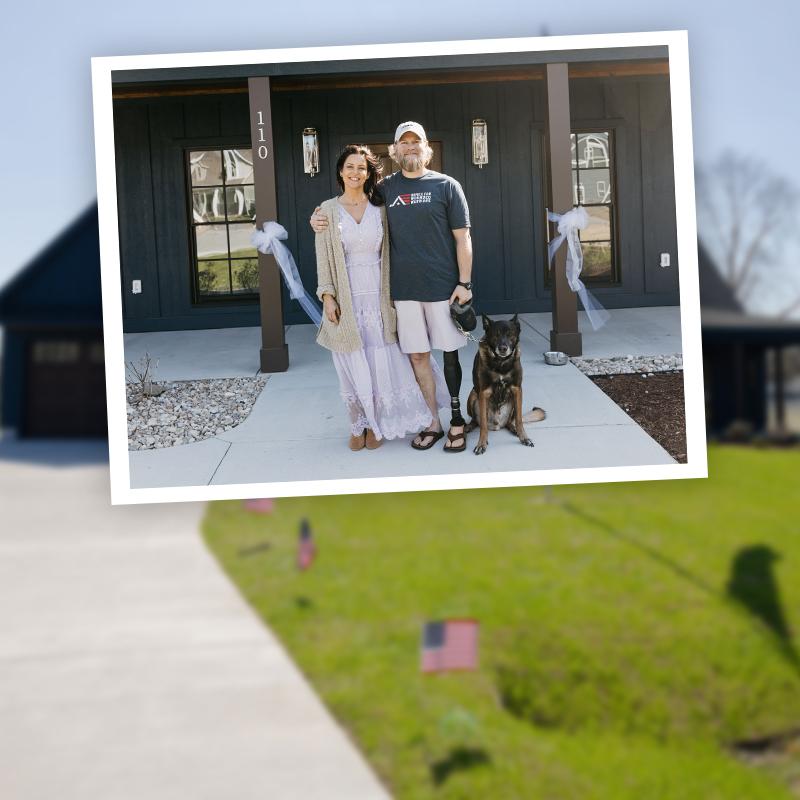 Originally published on Built From Scratch
As a military policeman in the U.S. Army, Staff Sergeant Chris Burrell was leaving on a mission to support Iraqi police when explosives destroyed his vehicle. The blast took his left leg above the knee, severely damaged his right leg and left him with a traumatic brain injury.
Before being medically evacuated, he called his five-year old-daughter and bravely told her, "Daddy had a boo-boo."
Chris survived his severe wounds and focused on his rehabilitation. Despite the odds being stacked against him, he fought to stay on active duty and returned to Fort Bragg to continue his military career. Chris went on to manage his brigade's canine program, overseeing an operation that included 112 military working dogs.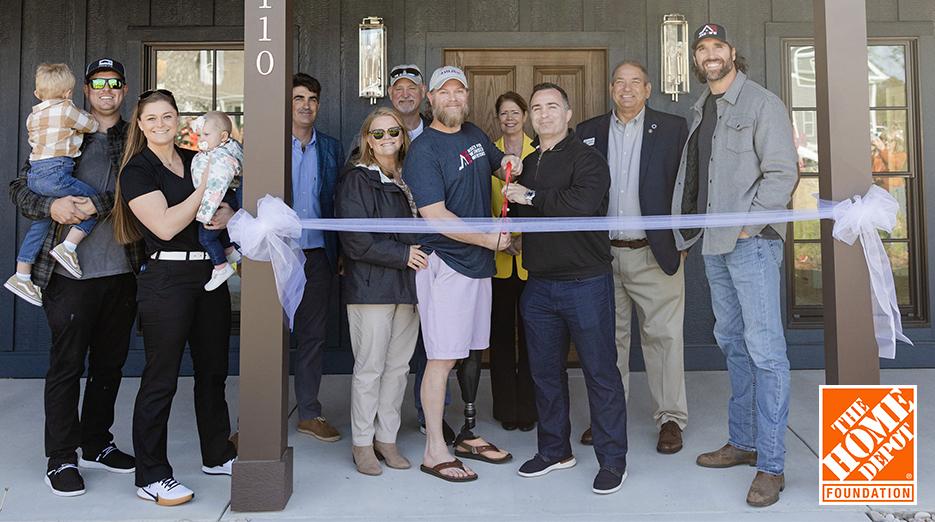 In 2021, after 20 years of service, Chris retired from the Army. He continues to focus on transitioning in a way that will bring stability for his future. Recently, The Home Depot Foundation partnered with Jared Allen's Homes for Wounded Warriors to build a smart home that is specially designed to meet his individual needs.
Chris' home is wheelchair accessible throughout, with zero-threshold entryways and exits. Lower and roll-under countertops and pull-down shelving allow Chris to stay in his wheelchair as he moves from room to room. The home also features a large main bathroom with a wheelchair-accessible shower.
Since 2011, The Home Depot Foundation has invested more than $475 million in veteran causes and improved more than 55,000 veteran housing facilities. The Foundation and its nonprofit partners are working to end veteran homelessness through several key strategies. This includes funding programs to help more veterans access housing. Visit HomeDepotFoundation.org to learn more.
Keep up with all the latest Home Depot news! Subscribe to our bi-weekly news update and get the top Built from Scratch stories delivered straight to your inbox.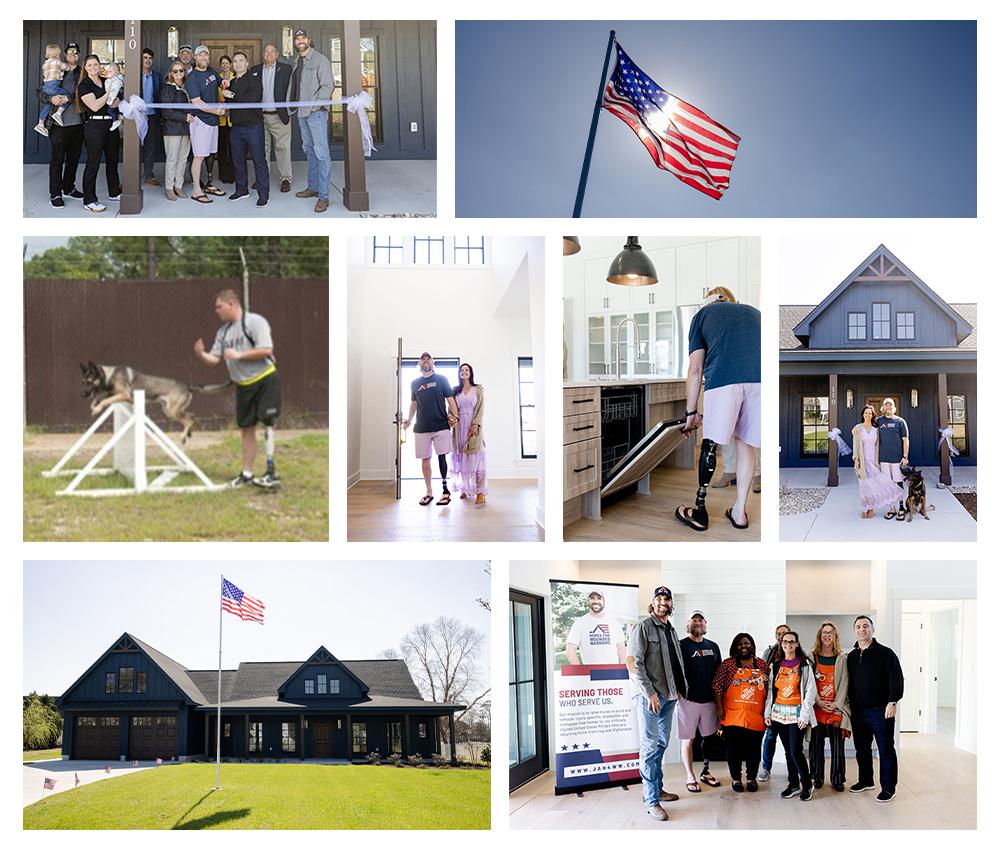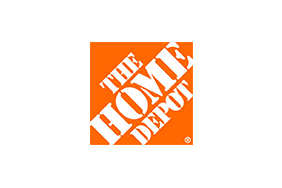 The Home Depot
The Home Depot
About The Home Depot
We are the world's largest home improvement specialty retailer with stores in all 50 states, the District of Columbia, Puerto Rico, U.S. Virgin Islands, 10 Canadian provinces, and Mexico.
More from The Home Depot