Published 06-01-23
Submitted by Leidos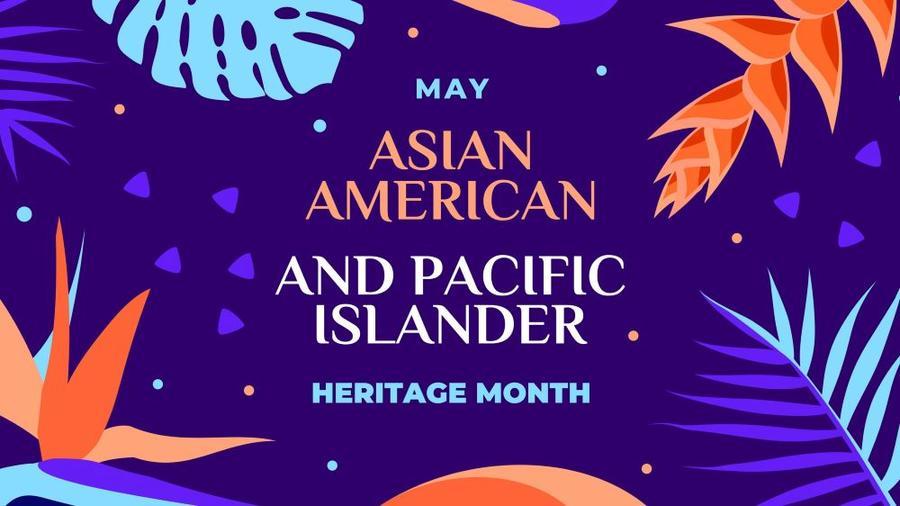 Earlier this month Leidos hosted a panel discussion at its global headquarters in Reston, Va. to celebrate Asian American and Pacific Islander (AAPI) heritage.
Why you should know: May is AAPI Heritage Month, a time to acknowledge and celebrate the profound contributions of the AAPI community to our history, culture and achievements.
During the discussion, five prominent AAPI business leaders within Leidos shared their insights on staying connected to their roots, embracing their culture and values in leadership roles, and the lessons they carry with them.
Overall, the panelists provided invaluable insights into the experiences and perspectives of AAPI business leaders.
Staying in touch with their roots
Raman Malhotra, Vice President, Talent Acquisition in the Leidos Defense Group, was born in India but moved to the U.S. at a young age. She shared her journey of initially wanting to assimilate and leave behind her family's customs and traditions.
However, as she grew older and started a family of her own, she recognized the importance of embracing her heritage. She shared that living in a community with a significant AAPI population, celebrating cultural holidays and intentionally passing down language and traditions to her children helped her reconnect with her Indian identity.
Mike Tang, Senior Program Manager in the Leidos Intelligence Group, spoke about his parents' deliberate decision to create a home removed from AAPI influence to help the family assimilate. A Chinese man born in Vietnam, Tang later in life rekindled his connection to Chinese culture by learning the language and participating in cultural festivities like Chinese New Year. His story highlights the significance of preserving culture across generations.
Embracing cultural values
Tang emphasized the values of hard work and humility that he learned from his parents. Growing up watching his parents work tirelessly to provide opportunities for their children, he adopted a strong work ethic and a willingness to invest time and effort to achieve success. He also stressed the importance of humility, acknowledging mistakes and seeking input from his team to make well-informed decisions.
Tina Cao, Business Operations Director in the Leidos Civil Group, reflected on the diversity she experienced in the Washington, D.C. area, where many different cultures intersect. She admitted candidly that as a first-generation Vietnamese American, she initially strived to be "as American as possible" but has since become more connected to her heritage by living through her children's experiences.
She highlighted the lack of AAPI leaders in senior positions outside of the tech and medical fields and discussed the challenges she's faced as an Asian woman, including the "model minority" stereotype. She emphasized the importance of surrounding oneself with diversity and respecting different perspectives.
Grant Kim, Senior Vice President and Operations Manager in the Leidos Civil Group, shared a personal anecdote about how his upbringing led him to distance himself from his Korean culture. However, as his daughters have embraced their Korean heritage, Kim himself has developed a much greater appreciation.
He also reflected on challenges faced by Asian-Americans due to perceptions and stereotypes, and highlighted the need to understand how one is perceived and to make adjustments accordingly. He emphasized the importance of advocating for oneself and overcoming cultural tendencies to err on the side of humility.
Sanjay Parthasarathy, Vice President and Division Manager in the Leidos Defense Group, emphasized the role of streaming TV in exposing younger generations to different cultures and languages to broaden their perspectives. He also stressed the importance of treating others with respect, being assertive without being aggressive and actively listening to diverse ideas. He advocated for diverse representation in the hiring process to attract a wider range of candidates and encouraged listeners to avoid the temptation to put others in predefined boxes based on ethnicity.
Kaylin Tang, Program Finance Analyst in the Leidos Civil Group and member of the Leidos Diversity and Inclusion Entry Level Program, moderated the discussion. The event was supported by the Leidos Asian-Pacific Islander Network, an employee resource group designed to foster inclusion, innovation and understanding within the company.
Please contact the Leidos media relations team for more information.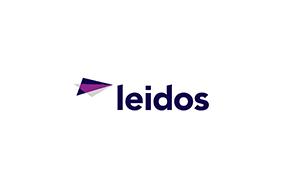 Leidos
Leidos
Leidos is a Fortune 500® technology, engineering, and science solutions and services leader working to solve the world's toughest challenges in the defense, intelligence, civil, and health markets. The company's 44,000 employees support vital missions for government and commercial customers. Headquartered in Reston, Va., Leidos reported annual revenues of approximately $13.7 billion for the fiscal year ended December 31, 2021. For more information, visit www.Leidos.com.
More from Leidos