Published 06-01-23
Submitted by Verizon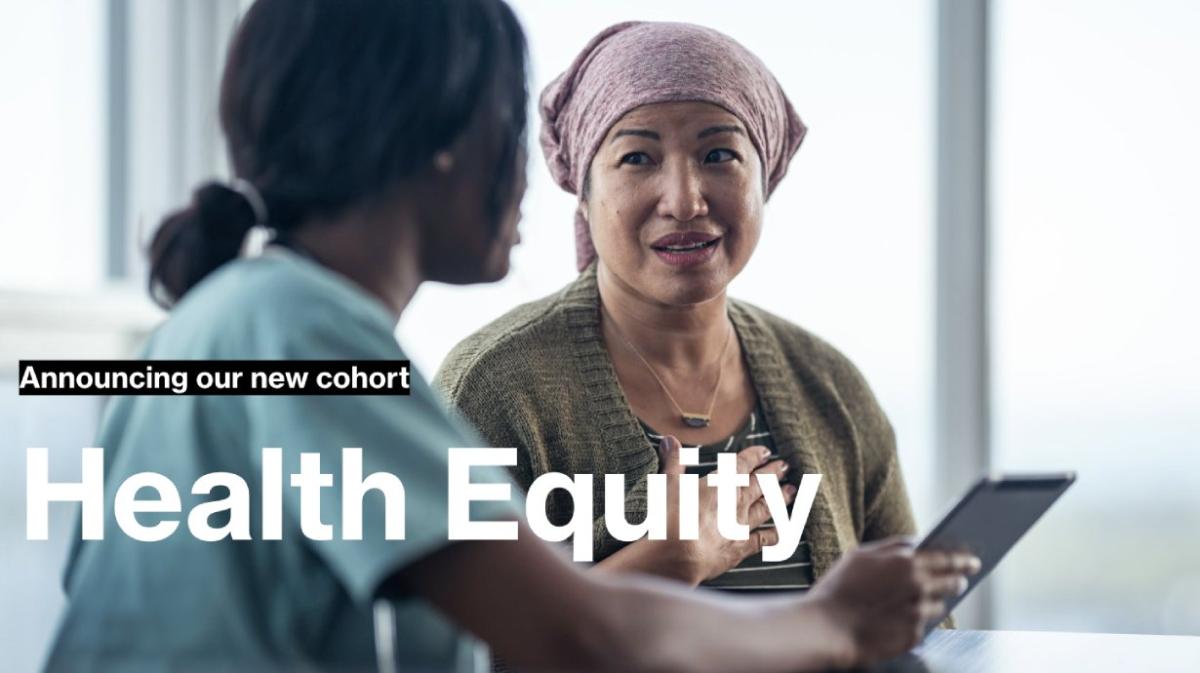 BASKING RIDGE, N.J., June 1, 2023 /CSRwire/ - Verizon today announced that seven organizations have completed the third cohort of the Verizon Forward for Good Accelerator, focused on Health Equity to scale solutions that address the barriers to health access and quality care. In partnership with the innovation agency, CoLab, the accelerator program aims to support start-ups that are developing solutions leveraging advanced technology such as 5G, MEC, Big Data, AI, and XR to drive meaningful social impact. The participants of the Health Equity cohort will have the opportunity to present their tech-enabled solutions at the Verizon Innovation Lab in Boston on May 31, 2023.
"At Verizon, we understand the power our technology can have in creating an equitable future for all," said Carrie Hughes, Director of Corporate Social Responsibility Officer at Verizon. "Thanks to the partnership of these innovators, we're leveraging our resources to help break the barriers to quality care that many communities across the country continue to face."
The start-ups selected to join the Health Equity cohort of the Verizon Forward for Good Accelerator received access to a wealth of resources provided by Verizon, including expert mentorship, technology enablement and coaching, networking, and $50,000 in non-dilutive funding to scale their solutions. The winners include:
This initiative is part of Citizen Verizon, the company's responsible business plan for economic, environmental and social advancement. To learn more about the Verizon Forward for Good Accelerator and the company's commitment to human prosperity visit VerizonForwardForGood.com.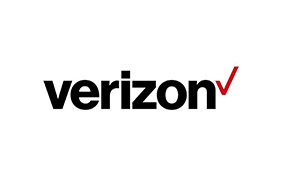 Verizon
Verizon
We are reinventing our networks around mobility, broadband & global connectivity to create a platform for long-term growth not just for us, but for America and the world.
More from Verizon