Published 05-31-23
Submitted by KeyBank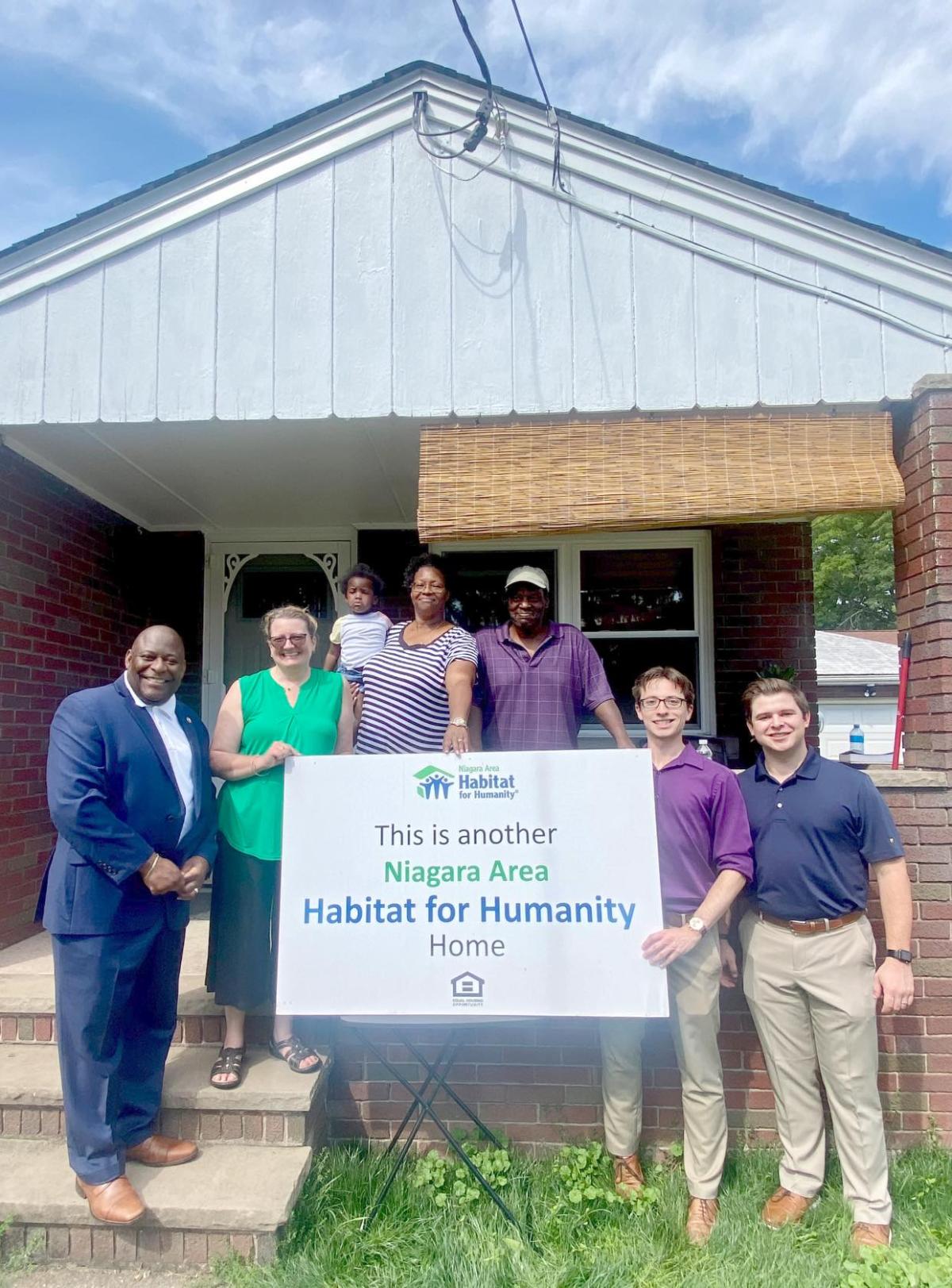 The KeyBank Foundation has awarded a $25,000 capacity building grant to Niagara Area Habitat for Humanity. The grant will help to fund an Assistant Construction Manager for the organization, helping grow the organization's capacity to provide safe and affordable housing to low-income families in Niagara County. Currently, Niagara Area Habitat for Humanity's small staff consists of just two full-time administrative positions and one full-time construction position. KeyBank Foundation's funding will help to build the organization's construction capacity, allowing them to expand the number of homes built and also begin offering owner-occupied critical home repairs, which the organization hopes to begin offering in late 2023.
"We are proud to support Niagara Area Habitat for Humanity and help them build capacity to continue and expand their efforts to provide safe, affordable housing," said Elizabeth Gurney, KeyBank's Director of Corporate Philanthropy. "Their transformative work is making a difference and helping advance social, racial, and environmental equity in our community."
Executive Director of Niagara Area Habitat for Humanity Gina Beam said, "We are incredibly grateful to the KeyBank Foundation for funding this position. It will help us build capacity so that Niagara Area Habitat can strengthen the foundation of its work in Niagara County thus helping more families attain affordable housing and stability."
Niagara Area Habitat for Humanity has been part of Niagara County's history for 30 years. From humble beginnings in 1993, it consisted of a small, but strong core group of dedicated volunteers. It hired its first full-time employee in 2018 and has grown to a full-time staff of three. During these 30 years, the organization has built 30 homes for local families – helping more than 66 children grow up in a safe and affordable home. Through affordable mortgages to Habitat Partner Families, almost $1 million in tax revenue has been returned back to the local community. The homes are located in Niagara Falls and North Tonawanda, each one creating more than $70,000 in positive impact to the respective cities while providing strength, stability, self-reliance and shelter for numerous families and the neighborhoods in which they live.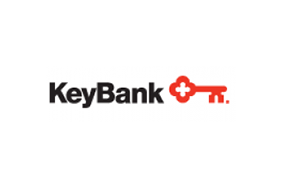 KeyBank
KeyBank
KeyCorp's roots trace back 190 years to Albany, New York. Headquartered in Cleveland, Ohio, Key is one of the nation's largest bank-based financial services companies, with assets of approximately $176.2 billion at March 31, 2021. Key provides deposit, lending, cash management, and investment services to individuals and businesses in 15 states under the name KeyBank National Association through a network of approximately 1,100 branches and more than 1,400 ATMs. Key also provides a broad range of sophisticated corporate and investment banking products, such as merger and acquisition advice, public and private debt and equity, syndications and derivatives to middle market companies in selected industries throughout the United States under the KeyBanc Capital Markets trade name. For more information, visit https://www.key.com/. KeyBank is Member FDIC. 
More from KeyBank