Published 05-31-23
Submitted by Avantor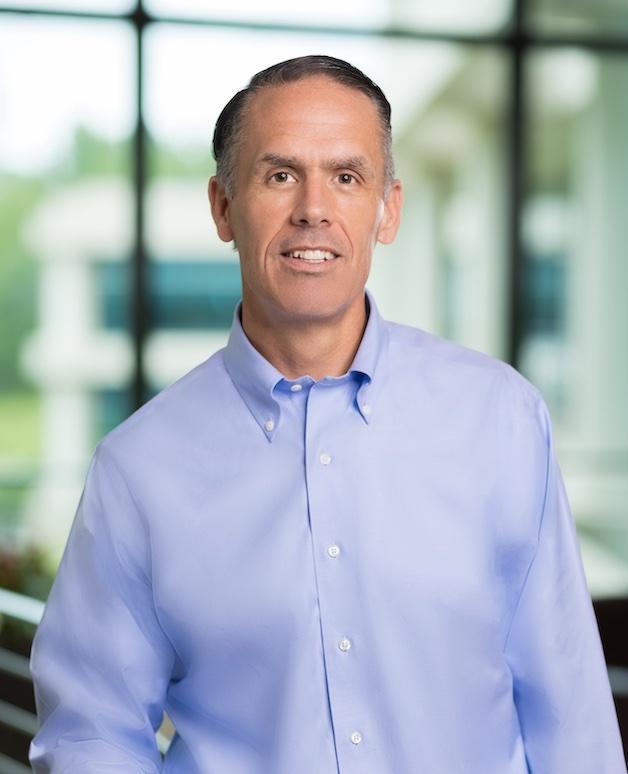 Originally published on Avantor Sustainability
By Michael Stubblefield, President and Chief Executive Officer, Avantor
At Avantor, we play an important role in creating a better world through the work we do in helping our customers solve complex scientific challenges. We recognize the importance of operating sustainably and have embedded sound environmental, social and governance practices across our business.
Our Science for Goodness sustainability platform enables us to continually measure and report progress against four key pillars, which are aligned with several United Nations Sustainable Development Goals.
These four areas of focus - People & Culture, Innovation & Environment, Community Engagement and Governance & Integrity - guide our sustainability efforts and provide the framework for creating long-term value for our associates, customers, suppliers, shareholders and communities.
We are holding ourselves accountable, and in 2022 linked specific Environmental, Social and Governance Goals to executive compensation. Over the past year, we made important strides against our goals. For example, we are on pace to exceed our 2025 greenhouse gas (GHG) emission reduction targets. As of the end of 2022, we reduced our Scope 1 and Scope 2 GHG emissions by 12% compared to our baseline reduction goal of 15% by 2025.
We also achieved our leadership diversity goals for 2022, with women now accounting for more than 36% of leadership positions at Avantor. Avantor's commitment to diversity begins with our Board of Directors and Executive Leadership Team, who firmly believe that diverse viewpoints strengthen decision-making. While we've made important strides, we're not yet at parity and will continue to build upon this progress.
We are upholding our commitment to enhance sustainability at the highest level, and in April 2023, were pleased to become a signatory of the United Nations Global Compact (UNGC).
By joining the UNGC, Avantor is embedding sustainability practices into our DNA, including responsibilities across human rights, labor, environment and anti-corruption.
While we are proud of the progress we have made thus far, we know that there is more to do and look forward to sharing ongoing updates as we continue the important work toward our 2025 sustainability goals.
Thank you.
To learn more, download the Avantor 2023 Science for Goodness Sustainability Report here.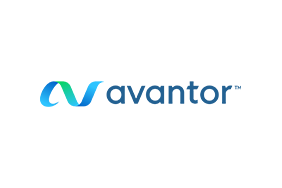 Avantor
Avantor
Avantor®, a Fortune 500 company, is a leading global provider of mission-critical products and services to customers in the biopharma, healthcare, education & government, and advanced technologies & applied materials industries. Our portfolio is used in virtually every stage of the most important research, development and production activities in the industries we serve. Our global footprint enables us to serve more than 300,000 customer locations and gives us extensive access to research laboratories and scientists in more than 180 countries. We set science in motion to create a better world. For more information, please visit www.avantorsciences.com.
More from Avantor