Published 05-31-23
Submitted by GoDaddy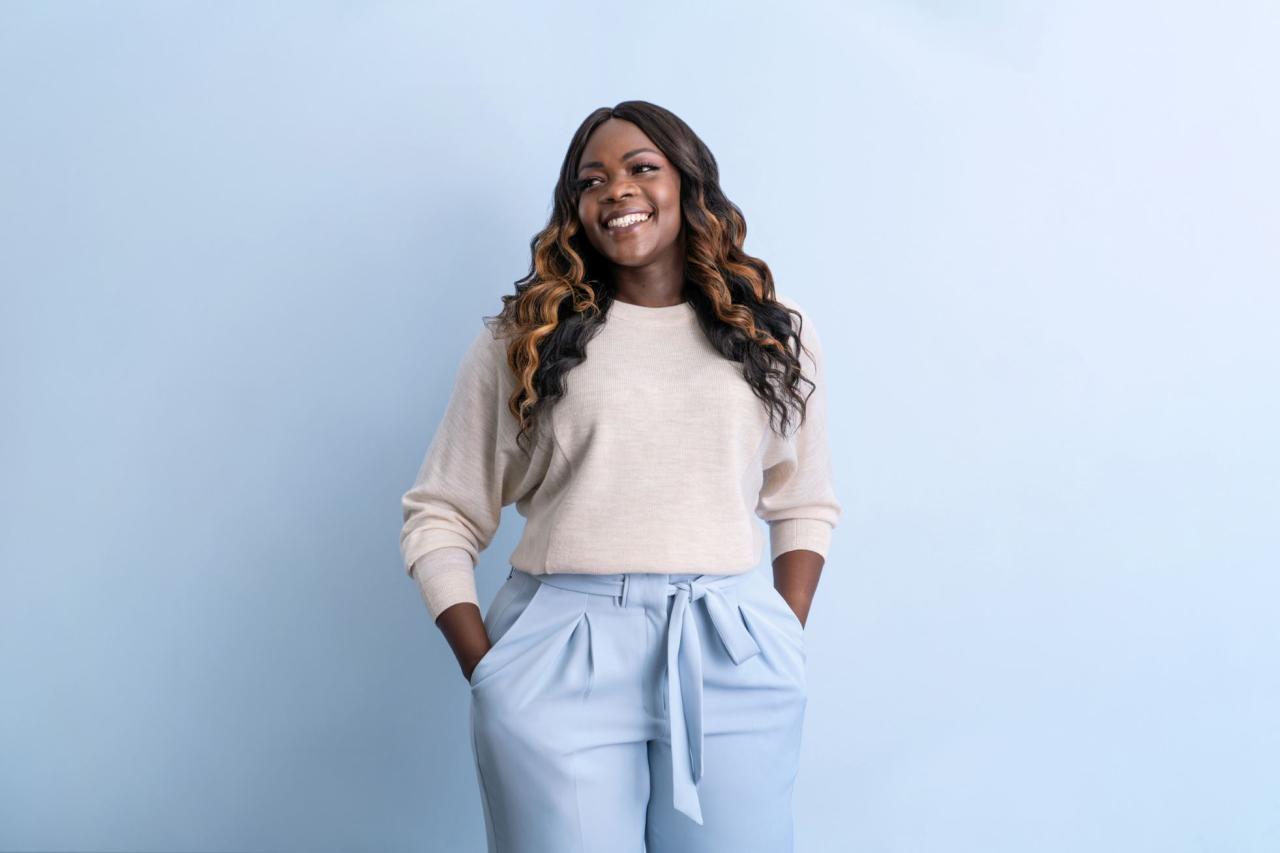 Originally published in GoDaddy's 2022 Sustainability Report
Customer Experience
We deliver top-tier personalized support.
From the moment an idea sparks, GoDaddy delivers leading technology and personalized support that wows. We know that every entrepreneur's story is different, and that's why we offer customized support at every step — whether that's thinking about business names, creating a compelling brand, building a website that draws in customers, spreading awareness, harnessing and leveraging analytics, or growing through sales.
2022 was a year to remember, thanks to our knowledgeable GoDaddy Guides who prioritize the customer at every step. That means delivering the right products and services at first contact, driving value, exceeding expectations, fostering accessibility and meeting with customers in the ways that best fit their needs.
GoDaddy Guides
Our GoDaddy Guides are not simply customer service representatives. They're champions, experts, sounding boards and cheerleaders. They handle millions of conversations per year — and they strive to make every customer feel important.
Through a collection of managed service offerings, our Guides help entrepreneurs everywhere with their first steps and their next steps, all the way along their journeys. Our customers can choose their preferred guidance channel, including WhatsApp, WeChat and SMS. In addition to our team of U.S.-based Guides, we have Guides located internationally who provide in-region support in a number of local languages.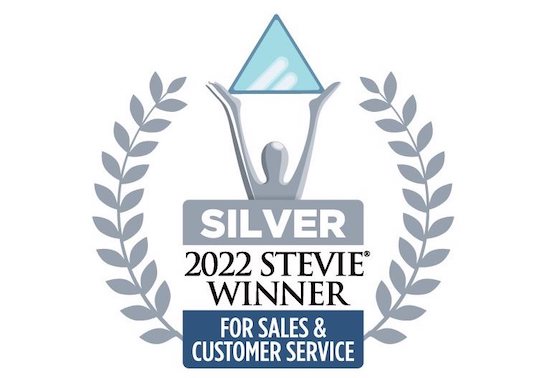 Expert Guidance
While consultations with our Guides serve as an essential component of our customer service offerings, we also serve as thought leaders and industry experts via a wide variety of on-demand tutorials and resources that entrepreneurs can access when, how and where it suits them best. Timely, practical and actionable information can be found on our blog, where customers can browse by topic or product. And on third-party sites like YouTube, we host tutorials that cover the most up-to-date, in-demand topics to guide entrepreneurs at every stage of their journeys.
Customer Conversations and Support
We're proud of our reputation for outstanding customer service, and we work hard to uphold it.
We had more than 14 MILLION conversations with customers across text, audio, video and in-person touchpoints in 2022.
Our level of care — at every stage, for every entrepreneur and for every unique need — is a major point of competitive differentiation for us. Our Guides aim for deep human interactions, leveraging their expertise as well as their own personal experiences to guide customers.
CUSTOMER SATISFACTION: 
When asked, "How likely are you to recommend our company to a friend or colleague?", our customers responded so positively that we met our corporate relational net promoter score target for 2022, ending the year two points higher than the beginning.
We use customer conversations and feedback to improve how we show up for our customers, and our commitment to continuous improvement is paying off. In 2022, we boosted our overall Trustpilot score from 4.4 to 4.7 out of 5.0. Another way we track how we're performing is customer retention. In 2022, our customer retention rate for those who have been with us for more than three years was approximately 93%. Our customer retention rate exceeds 85% for each of the five prior years.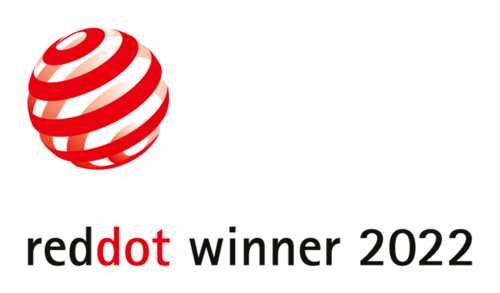 Awards and Honors
About This Report 
Unless otherwise noted, the GoDaddy 2022 Sustainability Report outlines our environmental, social and governance (ESG) strategies, activities, progress, metrics and performance for the fiscal year that ended on December 31, 2022. This report references the Global Reporting Initiative (GRI) Standards and includes select Sustainability Accounting Standards Board (SASB) Standards metrics for the Internet Media and Services sector.
GoDaddy is committed to regular, transparent communication about our sustainability progress, and to that end, we will share updates on an ongoing basis through our website and will continue to publish an annual Sustainability Report.
To learn more, please read our 2022 Sustainability Report.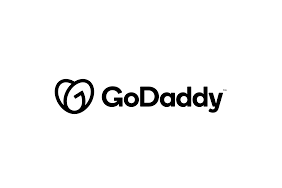 GoDaddy
GoDaddy
GoDaddy is empowering everyday entrepreneurs around the world by providing all of the help and tools to succeed online. GoDaddy is the place people come to name their idea, build a professional website, attract customers, sell their products and services, and manage their work. Our mission is to give our customers the tools, insights and the people to transform their ideas and personal initiative into success. To learn more about the company, visit www.GoDaddy.com.
GoDaddy focuses on making opportunity more inclusive for all in the communities where we work, live and play across the globe. We rally behind inclusive entrepreneurship and other critical local needs that empower people to succeed through philanthropic and in-kind donations, volunteerism, strategic partnerships and advocacy.
Empower by GoDaddy is GoDaddy's global community and philanthropic program equipping entrepreneurs in underserved communities with training, tools and peer networks to accelerate their journeys. GoDaddy rallies behind entrepreneurs in underserved communities by building their confidence and skills to strengthen their small business' digital presence.  Entrepreneurs engage in customized learning experiences, work 1-1 with GoDaddy volunteer coaches and local mentors, and gain access to wrap-around services, in-kind products and networks boosting their small businesses success.
More from GoDaddy