Published 05-30-23
Submitted by KeyBank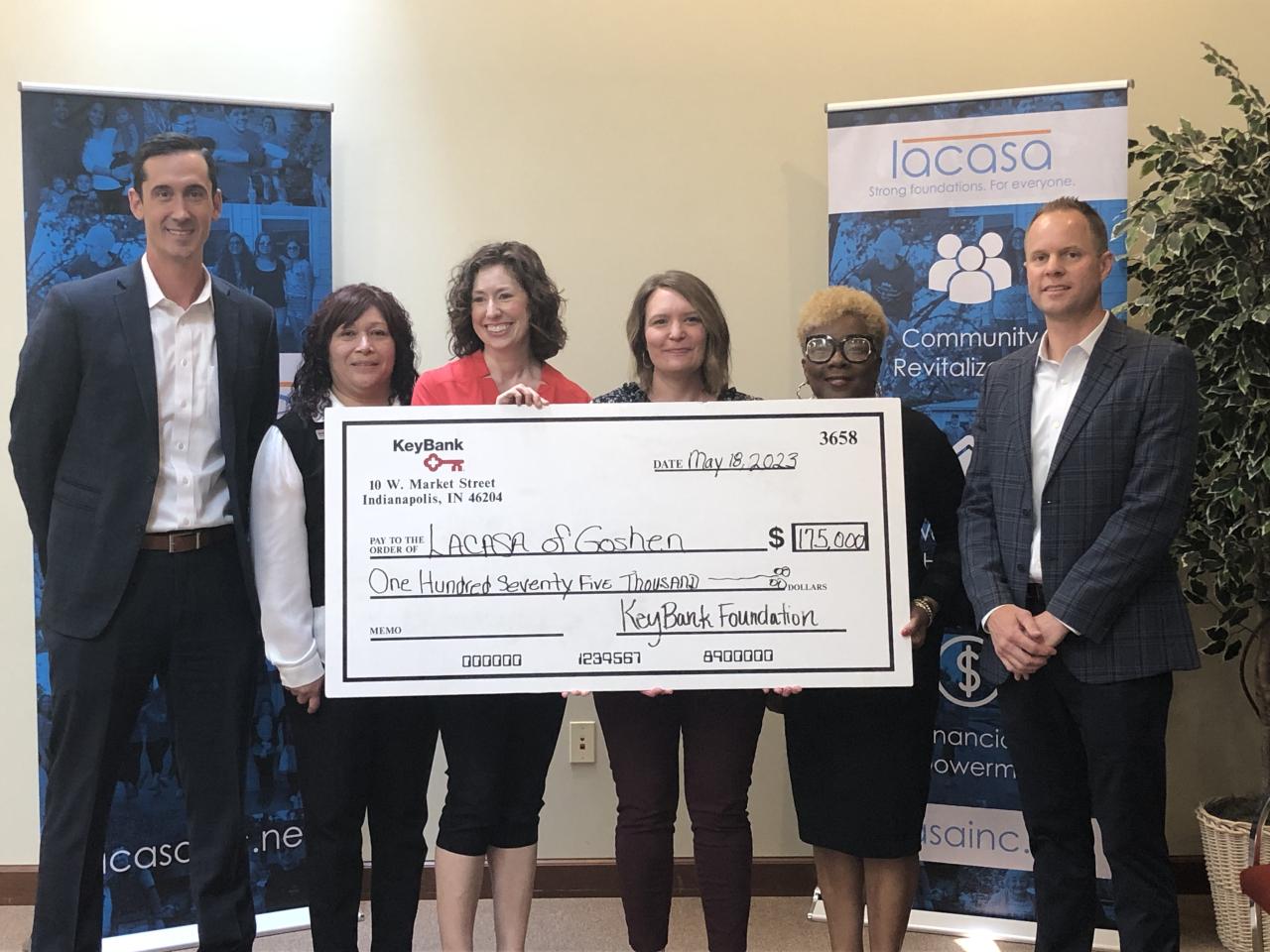 The KeyBank Foundation has made a $175,000 investment to help Lacasa Inc. empower people to make positive financial decisions and provide access to inclusive, mainstream financial products and services. This grant is part of KeyBank's commitment to invest in the communities it serves.
"All of us at KeyBank are incredibly proud to support Lacasa and the work they do to educate and empower individuals within the community to make good financial decisions," said Seth Keirns, KeyBank Northern Indiana Market President. "This funding will have a transformative effect on the adults Lacasa serves and provide them with resources and information that will help put them and their families on a path to self-sufficiency and success."
Lacasa, a nonprofit housing agency, has several programs and services to help clients achieve financial stability. For more than 50 years the agency has been a cornerstone in Northern Indiana creating opportunities for personal empowerment, family stability and neighborhood vitality.
"Over the past few years, Lacasa has seen a significant increase in both interest and necessity for our financial education classes. Thanks to KeyBank's continued support and generosity, Lacasa will be able to grow its reach and client base which equates to a stronger and healthier financial climate throughout Elkhart County," said Lacasa's Director of Client Empowerment, Ashley Bowen.
Using the funding from Key, over three years, Lacasa is aiming to expand their financial education course participation and more than double the significant financial milestones reached by working adults. They plan to create new employer partnerships to bring financial empowerment tools to the workplace to support workforce stability.
Since 2017, KeyBank has made community investments supporting low to moderate income individuals and neighborhoods totaling more than $93 million in Northern Indiana. This involves lending for affordable housing, small businesses, mortgage and home improvements as well as transformative philanthropy.
Read more about KeyBank's support of Lacasa:
Lacasa awarded $175K grant to expand financial education programs | WNDU-TV
KeyBank grant boosts Lacasa's financial education effort | Elkhart Truth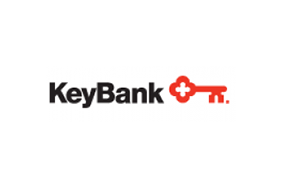 KeyBank
KeyBank
KeyCorp's roots trace back 190 years to Albany, New York. Headquartered in Cleveland, Ohio, Key is one of the nation's largest bank-based financial services companies, with assets of approximately $176.2 billion at March 31, 2021. Key provides deposit, lending, cash management, and investment services to individuals and businesses in 15 states under the name KeyBank National Association through a network of approximately 1,100 branches and more than 1,400 ATMs. Key also provides a broad range of sophisticated corporate and investment banking products, such as merger and acquisition advice, public and private debt and equity, syndications and derivatives to middle market companies in selected industries throughout the United States under the KeyBanc Capital Markets trade name. For more information, visit https://www.key.com/. KeyBank is Member FDIC. 
More from KeyBank