Published 05-26-23
Submitted by Gilead Sciences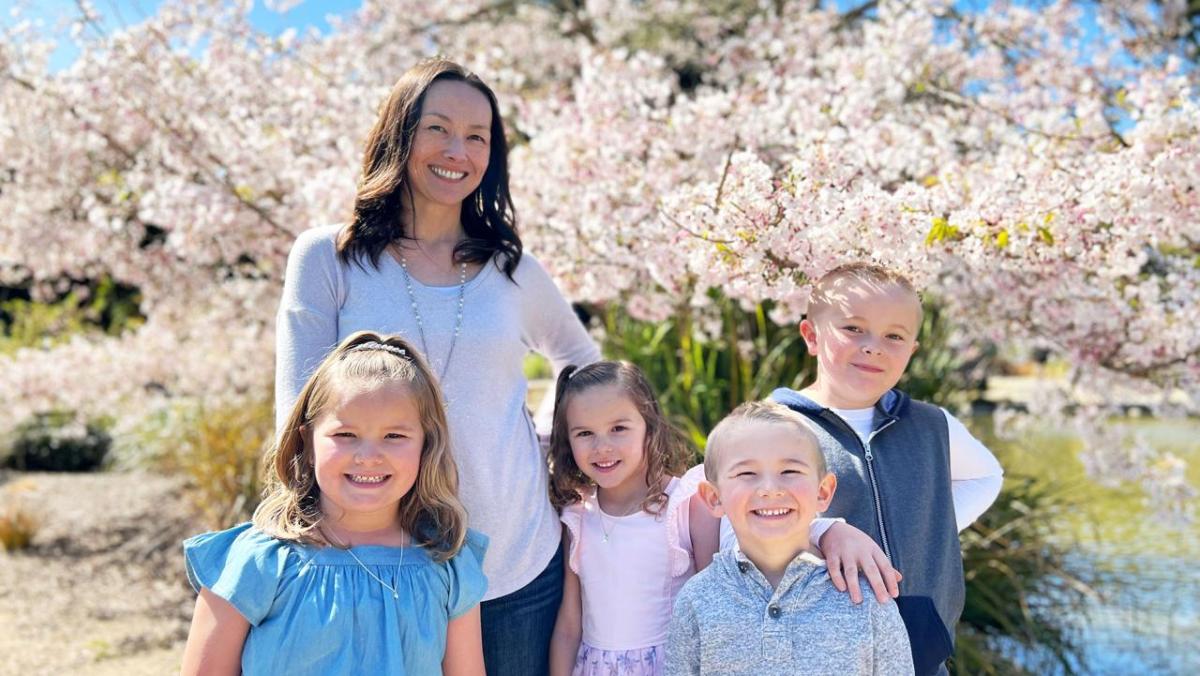 When LJ Mizzi joined Gilead in 2013, she already had a personal connection to the company. "A Gilead medicine saved the life of a loved one, so I was excited to begin a career here and to contribute in any way I could," LJ says.
She joined the Commercial team as an administrative coordinator and had her first child a year later. Today, she's a project manager and a mother of four. While life as a working parent can often seem overwhelming, she credits her peers, mentors, managers and the parents she's met at work for helping her thrive in both roles.
"The administrative community at Gilead has been such a source of support and inspiration," LJ notes. "We're all here for each other, and there's so much resource sharing across our network."
From professional development workshops to volunteer activities to vendor fairs, Gilead offers many opportunities for training, growth and camaraderie. In fact, LJ has planned many of these events herself and has been recognized for her efforts. Last year, she received the Admin Awards' most prestigious honor – the Colleen Barrett Award for Administrative Excellence, named after a corporate secretary who rose to the ranks of President and COO of Southwest Airlines. 
While LJ was able to make significant contributions in her role, she – like Colleen  – aspired to advance in her career. She took on stretch assignments and sought out mentors at Gilead who helped guide her on the path to project management. During the COVID-19 pandemic in 2020, she earned her BA in Business Management from Golden Gate University and graduated with a 4.0 GPA, all while working full time with four children under the age of 5. Last year, LJ was promoted to project manager and quickly hit the ground running, leading a global workstream with cross-functional impact. This expanded role recognized her continued contributions and was an opportunity to grow her career within the Commercial organization.
"It's been incredible to have champions supporting my professional growth and wellbeing along the way," says LJ.
Early on at Gilead, she noted the many benefits for working parents and was able to take advantage of several, including onsite daycare. Being able to visit her children not only provided peace of mind, but also mitigated the separation anxiety that many mothers experience when they return to work. "Some of my strongest relationships originated at daycare," LJ says. "You watch someone interact with their child, and when you see them later on campus or in a meeting, you remember they are more than just a co-worker."
Her children have aged out of daycare, but she still maintains many of the friendships forged there. "The bonds you create in those early days never go away," she says. Now that her children are older, LJ is especially grateful for the flexibility that Gilead offers. "Being a working mom is a constant juggling act, and some days can feel impossible," LJ admits. "I'm fortunate to have found people who see potential in me and trust me to work when and how I work best."
Gilead's supportive work culture and LJ's professionalism are proving to be a recipe for success. She earned more accolades last year when she was honored as one of two Working Parents of the Year as part of Gilead's inclusion on the list of Seramount's 100 Best Companies for Working Parents. The award recognizes commitment to careers, families and communities
As LJ reflects on her personal and professional journey over the past decade, she's grateful that her children have had the opportunity to see firsthand what a supportive workplace looks like and what it can enable. "I can't think of a better life lesson for them, especially for my daughters, than to grow up knowing they will never have to choose between a career and a family."
Originally published by Gilead Sciences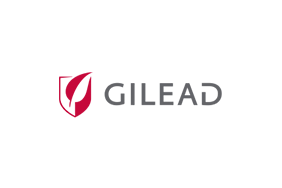 Gilead Sciences
Gilead Sciences
Gilead Sciences, Inc. is a research-based biopharmaceutical company that discovers, develops and commercializes innovative medicines in areas of unmet medical need. The company strives to transform and simplify care for people with life-threatening illnesses around the world. Gilead has operations in more than 35 countries worldwide, with headquarters in Foster City, California.
More from Gilead Sciences